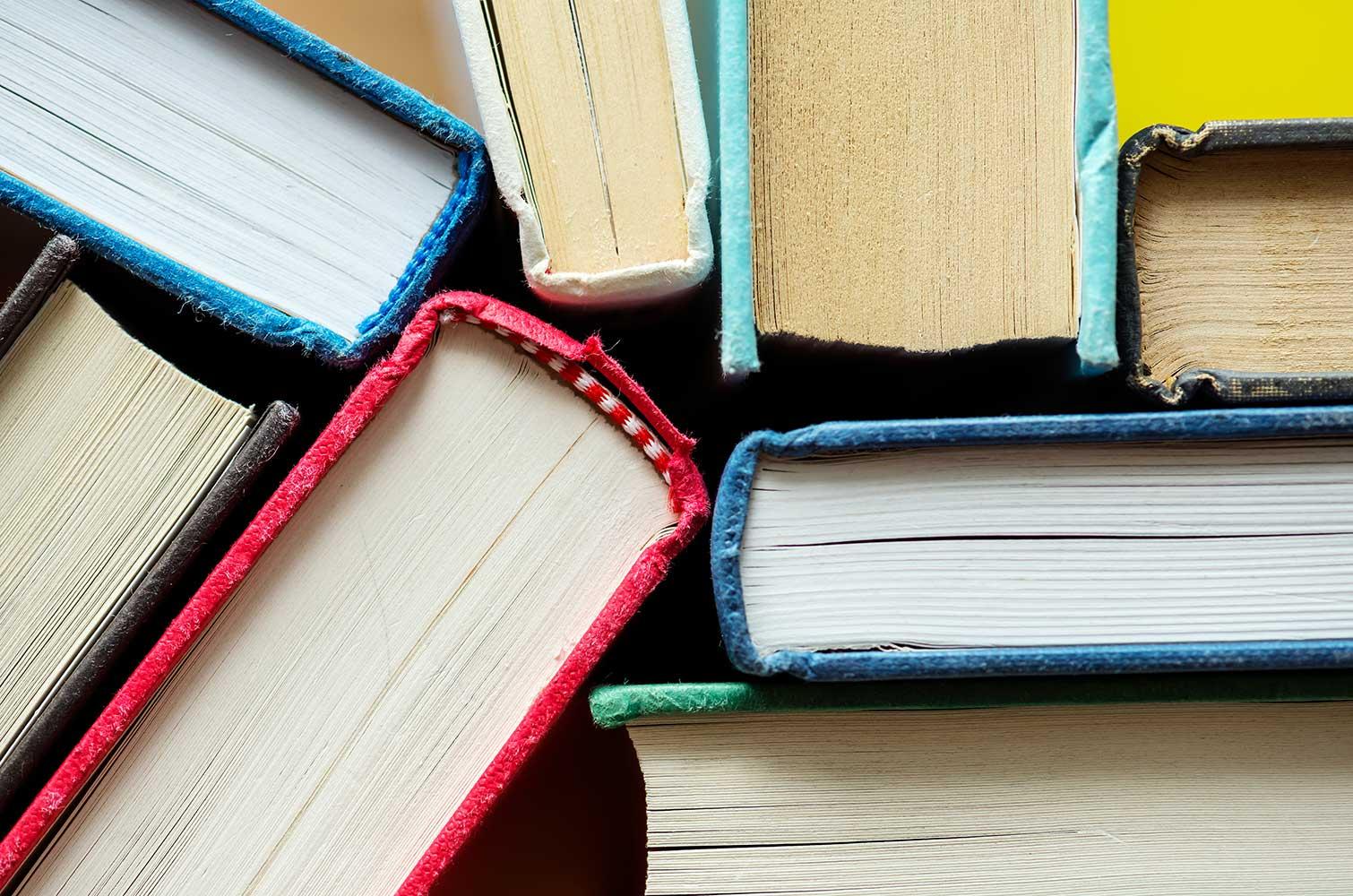 EIMS Lancer Update
September 2nd
Lancer Update
And let the story begin...
Welcome to EIMS! We are very excited to start off this school year and get your children in school. Our focus will continue to be on building skills for our students so they have all the tools they need to be successful at the high school level. We will push writing, reading, collaboration, inquiry and organization to all students as we feel these skills are what will produce a successful future for anyone.
I hope you received our opening letter and please take a look at this newsletter as it is FULL of information for all things EIMS
We truly look forward to this year and hope you know we are ready to embark on this fun and exciting age at the middle school!
Ms. Brya Potter - Assistant Principal (Team Lightning)
Dr. Chris Whipple - Assistant Principal (Team Thunder)
Mr. Max Zeller - Principal
EIMS OPEN HOUSE IS Thursday, September 8th at 6pm!
The Cell Phone Battle
East Irondequoit has an expectation that cell phones are not out during class time and that rule will be enforced this year at both the middle school and high school. There is a ton of data and research that suggests our young minds are getting addicted to the social media around them (https://www.cbsnews.com/news/back-to-school-cellphone-ban-policies/). We have built curricula in both our CTE and Health classes around correct ways to use technology, but also want you to know that if we see a phone out in class, we will reiterate our expectations of putting it away with students. For students that routinely violate the expectation, we will be in communication with families to create plans that may involve various measures to prevent the issue from continuing to disrupt one's learning. These measures may include keeping the phone home or keeping it in a secure location for the school day.
The district realizes the importance of safety and knowing where your child is at all times. To assist you in this manner, we strongly encourage you to download the parent portal to check attendance. Also, at ANY time please call the main office if you need to contact your child (339-1436) and we will work with you on getting them what they need. We ask that you use this number because when we address the phone issue with students, they often comment that they are checking their phone because "my parent is calling/texting me." While sometimes this is just a savvy excuse, when this does actually happen, it blurs the boundaries for students in the classroom and puts teachers in a difficult situation to address the issue. We understand how convenient cell phones are to communicate with your child, but we ask that you use the main office line to help us prevent it from being a distraction to all students and the teacher in the classroom.
Our communication to the students on day one will be that we expect our EIMS students to put away cell phones (backpack, pocket, or locker) during the entire class time and that they may not have them on their desk or lap. If that does not happen after one warning, the cell phone will be taken and returned to them at the end of the school day.
Our first EIMS does GOOD will have some education around cell phones and helping to monitor what is happening at school and home for both the student and parent. Please join us with your child(ren) for some pizza, ice breakers and education on healthy cell phone use! This meeting will be on October 24th from 5:30-7pm.
Entering the building and Safety Week
School Safety week at EIMS is September 12-16: We will be practicing all our drills during that week.
Take a look at our district video on school safety-https://www.youtube.com/watch?v=GUQYZvz5lMY
We have re-structured how we enter the building and would like to make sure all parents are aware!
Once you walk in to the main office we will ask for photo ID. If you are going to be entering the building outside of the main office we will scan your ID and make a name tag for you. This will increase the security in the building and make sure that all adults have an ID on them.

Picture Day Information
We have partnered with Inter-State Studio/SLR Photo for school pictures again this year. They will be at our school on Tuesday and Wednesday, September 13 and 14, 2022 to photograph our students and staff.
You may go online to view and pre-order your picture packages by going to the link, and using the code below. You can pre-order up until noon on September 15, 2022, or you can send a check or cash order in with your student on picture day. Just follow the directions on the paper flyer.

Website: www.inter-state.com/order
Order Code: 70128Q
Save the Date
September 7th- School Starts!
September 8th- Open House here at EIMS @ 6pm

September 12th- PTSA meeting 6:30-7:30 pm - Please consider joining!
September 13th & 14th- Picture day during students PE class
Nurses Corner
7th Grade-
All 7th grade students are required to receive one dose of the Meningococcal (Meningitis) vaccine.
Vaccines can be obtained from the student's Pediatrician and various Health Care Clinics in the Community.
New York State Education Law mandates that students in Seventh grade have a physical examination. This must be completed within one year of the current school year.
6th Grade-
All 6th grade students are required to receive a current T-Dap (Tetanus) vaccine.
Vaccines can be obtained from the student's Pediatrician and various Health Care Clinics in the Community.
Max Zeller
Max is using Smore to create beautiful newsletters