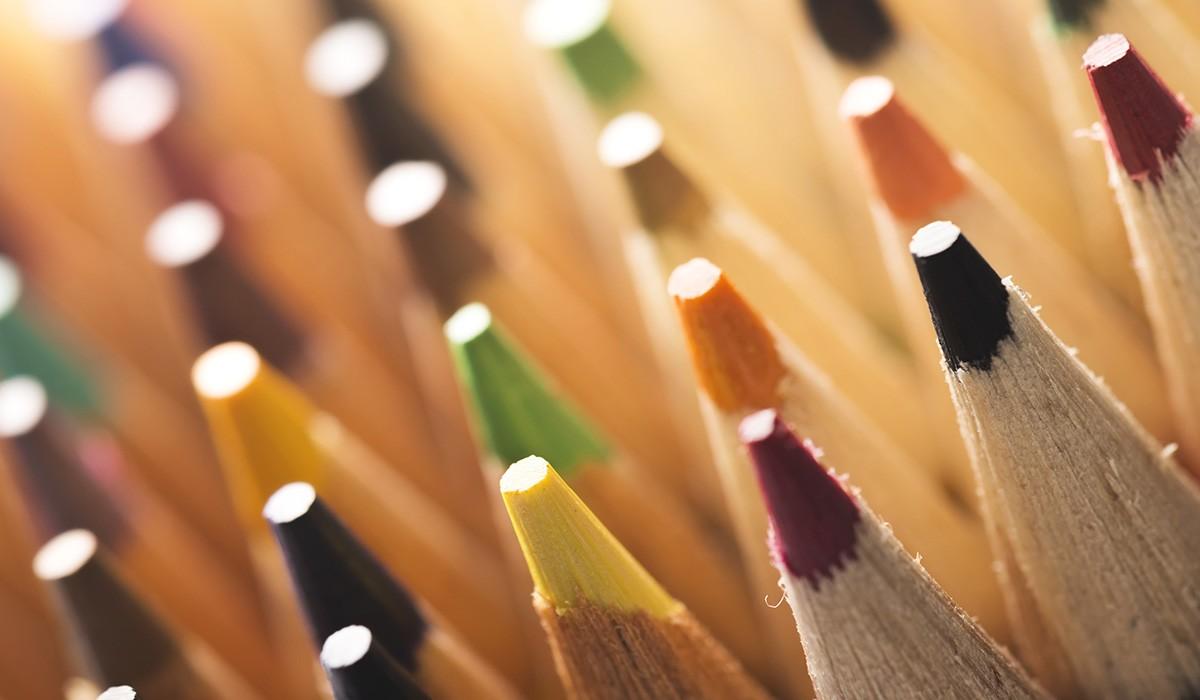 Lamberts Mill Academy Newsletter
December 2022
My name is Reed Leibfried, the Principal of Lamberts Mill Academy. The LMA school community is extremely excited and proud to introduce our inaugural LMA School Newsletter! Our staff continues to work diligently to create a positive school culture, and our hope is that this is reflected in this newsletter! Please enjoy the learning about our program and joining us in celebrating the outstanding achievements of both our students and staff!
January 2nd: 1571 Lamberts Mill Road Facility Celebration Reopening! LMA Staff Report to our new facility.
January 4th: Students report to 1571 Lamberts Mill Road for their first day in our new school facility!
LMA Student of the Month December 2022
Niomi Mendez
The Lamberts Mill Academy Student of the Month for December is Niomi Mendez. Niomi has started at the LMA main campus this past September, and has learned how to be a consistent student with all her academic classes. Niomi was voted Student of the Month by all LMA staff. Not only has Niomi proven to be responsible with her academic classes, but she also has taken on leadership roles in the classrooms by helping her peers out both with academics and technology. LMA is proud of Niomi for her consistent effort, respect towards peers and staff, and overall responsibility.

Mr. Ryan Peters - PE/Health
Has worked for the Commission for over 12 years.

Was a 3-sport athlete in high school playing football, wrestling, and lacrosse where he was team captain and varsity gold letter winner his senior year.

Volunteer coaches about 20 hours a week during football and lacrosse season for his son's teams.

Goes to Disney every year with his family because we are HUGE fans.

Worked security for 12 years for the New Jersey Devils and over 300 concerts/shows.
Mr. Bell's Career Explorations
Mr. Bell's Career Explorations classes have been reading, and learning about how different businesses and industries have been evolving and progressing to keep up with consumer needs. Students have been learning about many different careers, and markets along with what type of credentials are required to posses different jobs. In addition to exploring and visiting different worksites including: K-9 resort, and Westfield Food Pantry; the LMA Post Graduate have started the course work in order to be ServSafe Food Handler certified to eventually work with Maschio's Food Services at the 1571 Main Campus.
Ms Finver's Class Gives Back
Ms Finver's ELA classes have been working on giving back, especially for the month of December. ELA classes have been working with Ms Finver in communicating with, Ryan's Case for Smiles. Students have been writing to children in need, along with creating custom pillow cases to make feel children more comfortable, and reduce the stress of a traumatic event, or illness these children are facing. In addition to LMA students helping for a great cause, they have also been benefitting from the experience of sewing the cases as it provides them an opportunity to focus hands on, and to clear their minds of their own external stressors.
Theme of the Month - Patience/Kindness (Holidays Around the World)
Kindness
Students at LMA have been displaying kindness both inside and outside of the school. Teaming up with Westfield Food Pantry, LMA students have been learning about all the operations of the food pantry with retired UCESC teacher, Mr. Convery. Students have been learning about, and displaying acts of kindness as they work with food pantry staff, and understand the importance of giving back to the community for the individuals in need, especially during the holiday season.
Patience
LMA's December Monthly Community Meeting has allowed all students the opportunity to exercise patience and respect for their fellow peers. Monthly Community Meetings has been reintroduced at LMA since this past September, and students are gradually understanding the importance of community, and supporting one another in LMA's culture. Students eagerly wait Community Meeting to see if they put enough time and effort in their academic courses in order to be eligible to receive an award and community recognition for a specific course.
Holidays Around the World
LMA students spent the month of December participating in their Life Skills group researching, and learning about different holidays celebrated throughout the world. This monthly project gave students the opportunity to share and research how different holidays are celebrated in different parts of the world, and different cultures. Once students finished the research, they spent time creating informative posters of the learned holidays, and what regions of the world celebrated them. Students we're able to present their posters to their peers and staff, and have a discussion about the different holidays.
Mr. Bell and our Post Graduate students continued to participate by helping the local food bank.

Assemblies - Community Meetings spotlighting student of the month (LMA overall) as well as student of the month in each classroom.

Honor Roll Breakfast for the students achieving this accomplishment. LMA staff served breakfast to our students.

Winter Holiday Extravaganza! Student and staff activities celebrated the holiday season throughout the week prior to break.
LMA Students Outside of the Classroom
Interview with Jahzara Dillard of LMA
Mr. Lopreiato: How did you get involved with theatre?
Jahzara D: I've been doing theatre since I was younger. I've always had a deep love and passion for theatre and music as a kid. My mother signed me up for a community theatre program nearby when I was 6 years old.
Mr. Lopreiato: Tell us more about your recent theatre experience?
Jahzara D: Working on Annie Jr. this past Fall at Villager's Theatre in Somerset, NJ was a lot of fun. After casting, we worked on rehearsals for the following 3.5 months so we spent a significant time together.
Mr. Lopreiato: What do you enjoy the most about being a part of theatre?
Jahzara D: The first reason I joined theatre is because I love music, and the ability to perform on stage with individuals who share my same passion. I also really enjoy the response, reaction and appreciation from the audience and theatre members after the performance.
Mr. Lopreiato: Tell us about the character you played in 'Annie Jr.'
Jahzara D: The character I played was Rooster. It was really fun getting into character for this show, I really had to practice a "Brooklyn accent" along with my British accent. Rooster's character is arrogant, and funny; which I feel I was able to portray. My favorite part about playing Rooster was the interesting costumes.
Mr. Lopreiato: Do you see yourself continuing theatre after high school?
Jahzara D: Yes, I definitely plan on pursuing more theatre shows after high school as it's such a positive experience for me.
Contact Information:
Phone: (908)-233-7581
Address: 1571 Lamberts Mill Road, Westfield, NJ, 07090
Website: https://ucesc.org/schools/lamberts_mill_academy
Instagram: https://www.instagram.com/ucesc_lma/?hl=en
Lamberts Mill Academy is a school within the Union County Educational Services Commission. We are an out of district public school for students with psychiatric disabilities. We continue to partner with RWJ Trinitas Regional Medical Center to provide clinical services for our students. Our school community prides itself on our relationships with all stakeholders: students, staff, parents, families and community partnerships. Being a public school, we adhere to all NJDOE assessment and curriculum mandates. Our professional learning community strives to increase student achievement and improve classroom instruction to provide students with the most effective educational, social and emotional learning environment possible.

LMA Smore
LMA is using Smore to create beautiful newsletters