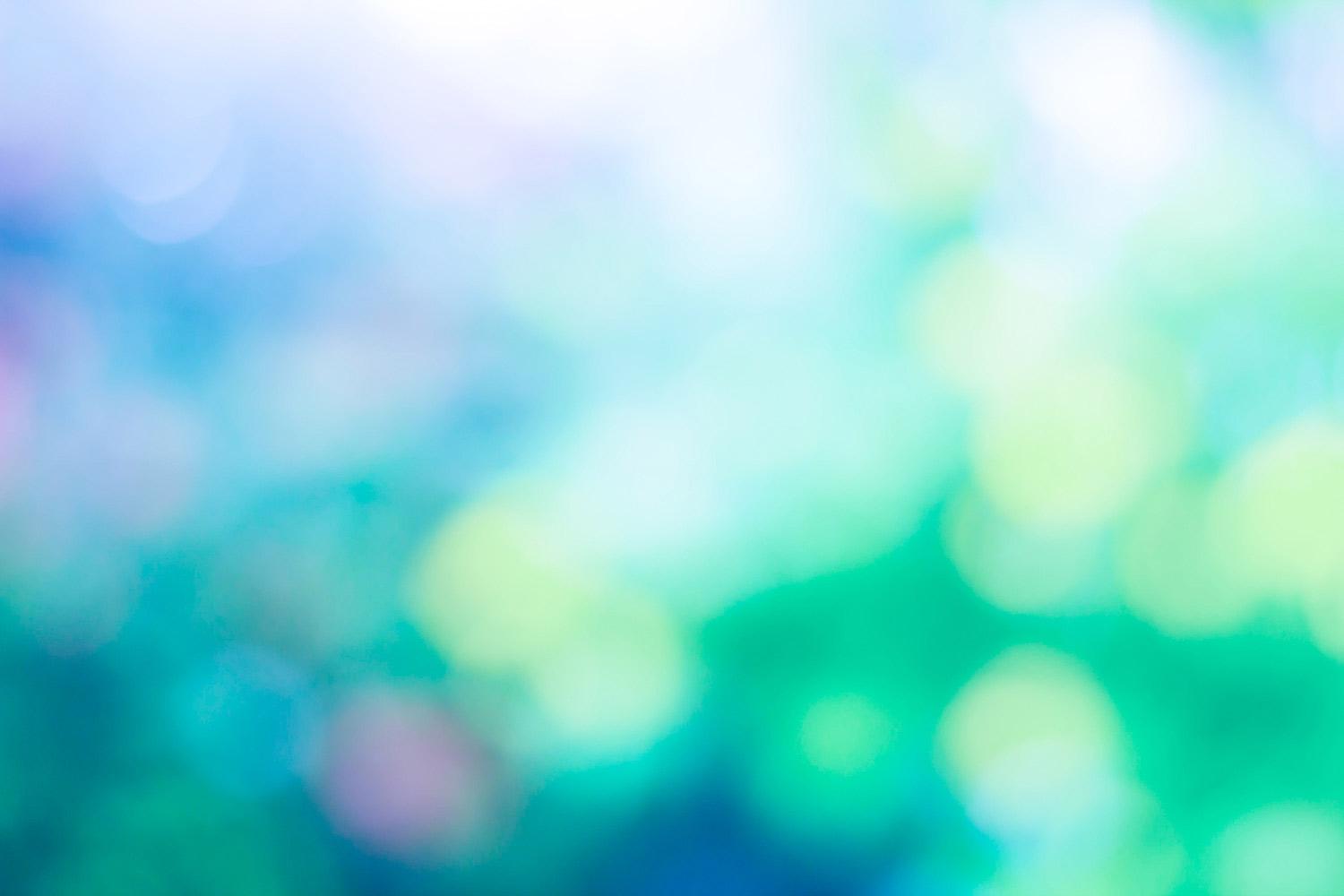 Art Rutkin Elementary Announcements
March 23, 2023
IMPORTANT DATES
5/25 Grand Opening 4:00 pm

6/1 Kinder Kick Off 4:30-6:00 pm

IN THIS EDITION
Message from Mr. Kingery
Link to Club K 3/20 Virtual Parent meeting recording
Art Rutkin Grand Opening
Kinder Kick Off
Registration Information
Website & Communication Meetings Links
Dear Art Rutkin Elementary Families,
I hope this message finds everyone well. One of the highlights to officially share with everyone is the mascot and school colors for Art Rutkin Elementary. The new school mascot is the Rams and the school colors are purple, silver, black and white. Thank you to everyone who shared input, provided feedback and voted on the final options. We look forward to involving students this fall to name the mascot and write the school song.
Please continue to watch the website for staffing information. The Art Rutkin Elementary classroom teaching staff will be listed on the school website next month. Please contact me with any questions or needs for current information. Enjoy a wonderful spring break week.
With Gratitude,
Jamie Kingery
Principal

Art Rutkin Elemetary School