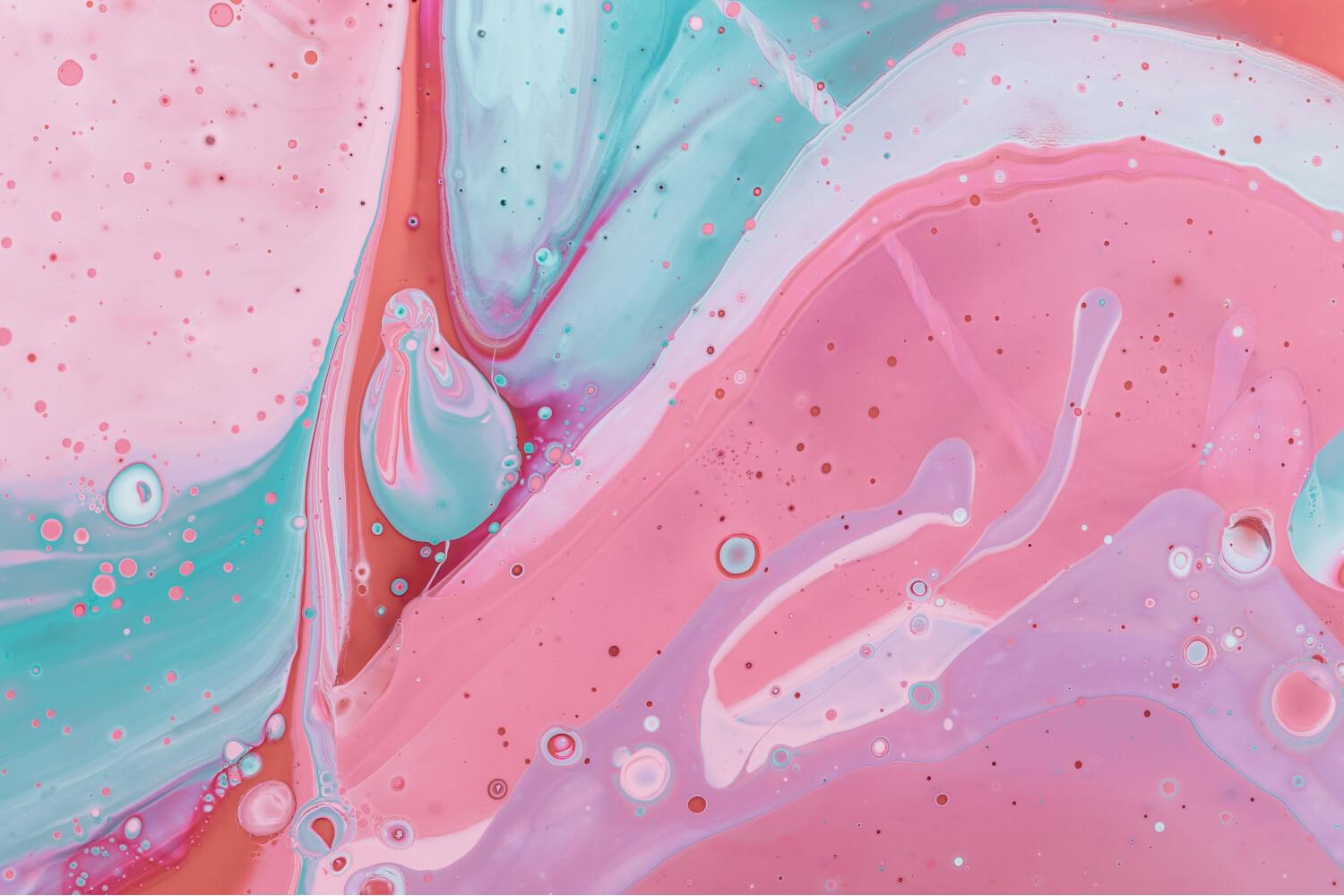 Super September/Súper Septiembre
Carrie Gosch Newsletter 2022
Important Dates
*Sept. 5th- Labor day- NO SCHOOL
*Sept. 6th- Parent Group Meeting @ 2:15pm
*Sept. 9th- Progress Reports
*Sept. 17th- Festival de la Monarca of East Chicago @ Kosciuszko Park 11:00am-5:00pm
*Sept. 21st- E-Learning Day
*Sept. 28th- Family Night
Fechas Importantes
*Septiembre 5- Día del trabajo- NO HAY CLASES
*Septiembre 6- Reunión del grupo de padres a las 2:15 p. m.
*Septiembre 9- Informes de Progreso
*Septiembre 17- Festival de la Monarca de East Chicago @ Kosciuszko Park 11:00am-5:00pm *Septiembre 21- Día del aprendizaje electrónico
*Septiembre 28- Noche Familiar
Learning This Month/Aprendiendo Este Mes
Parent Corner
Please join us for our parent group meeting on September 6th at 2:15pm. We will discuss parent involvement opportunities and ask for school improvement plan suggestions.
September 21st is an Elearning Day. Students learn at home on this day. Students will be issued a device to keep at home so they can log in for virtual instruction from 9:00am-10:00am. Students will also have assignments to complete at home and return the next day. Students must log in for virtual instruction to be counted as present for attendance.
Please remember to monitor your children for symptoms and assess them each morning before sending them to school. If your child has symptoms, please keep them home. Covid test kits are available in the nurse's office. Masks are highly encouraged. Let's all do our part to help keep each other safe.
Please note that the District wide Attendance Call Off Line for parent/guardian is ready for use. The number parents will use is (219-391-4500).
The parent/guardian will select the school by choice, they will then hear the recording from the local school. The parent/guardian will leave their message. The personnel you selected will receive an email, both vocal recording and text message. Please send in a doctor's note or parent note regarding the absence to school when your child returns to school.
Picture makeup day will take place on Tuesday, October 4th. Students who were absent for picture day on August 23rd will take pictures on this day. School uniforms must be worn.
Rincón de los padres
Únase a nosotros para nuestra reunión del grupo de padres el 6 de septiembre a las 2:15 p. m. Discutiremos las oportunidades de participación de los padres y pediremos sugerencias para el plan de mejora escolar.
El 21 de septiembre es un día de Elearning. Los estudiantes aprenden en casa en este día. A los estudiantes se les entregará un dispositivo para que lo guarden en casa para que puedan iniciar sesión para recibir instrucción virtual de 9:00 a. m. a 10:00 a. m. Los estudiantes también tendrán tareas para completar en casa y devolverlas al día siguiente. Los estudiantes deben iniciar sesión para que la instrucción virtual se cuente como presente para la asistencia.
Recuerde monitorear a sus hijos para detectar síntomas y evaluarlos cada mañana antes de enviarlos a la escuela. Si su hijo tiene síntomas, manténgalo en casa. Los kits de prueba de Covid están disponibles en la oficina de la enfermera. Se recomienda encarecidamente el uso de máscaras. Hagamos todos nuestra parte para ayudar a mantenernos a salvo.
Tenga en cuenta que la llamada fuera de línea de asistencia de todo el distrito para padres/tutores está lista para usar. El número que usarán los padres es (219-391-4500).
El padre/tutor seleccionará la escuela por elección, luego escuchará la grabación de la escuela local. El padre/tutor dejará su mensaje. El personal que seleccionó recibirá un correo electrónico, tanto una grabación vocal como un mensaje de texto. Envíe una nota del médico o de los padres con respecto a la ausencia a la escuela cuando su hijo regrese a la escuela.
El día de maquillaje de fotos tendrá lugar el martes 4 de octubre. Los estudiantes que estuvieron ausentes para el día de la fotografía el 23 de agosto se tomarán fotografías ese día. Se deben usar uniformes escolares.
If you would like to become a volunteer please make sure to go to one of these orientations. This is required as well as completing three hours of volunteer work in the school before attending any field trips.

Calling All Voluneers/ Llamando a todos los voluntarios
If you would like to become a volunteer please make sure to go to one of these orientations. This is required as well as completing three hours of volunteer work in the school before attending any field trips.

Si desea convertirse en voluntario, asegúrese de asistir a una de estas orientaciones. Esto es obligatorio además de completar tres horas de trabajo voluntario en la escuela antes de asistir a cualquier excursión.
Jackie Snyder
Jackie is using Smore to create beautiful newsletters