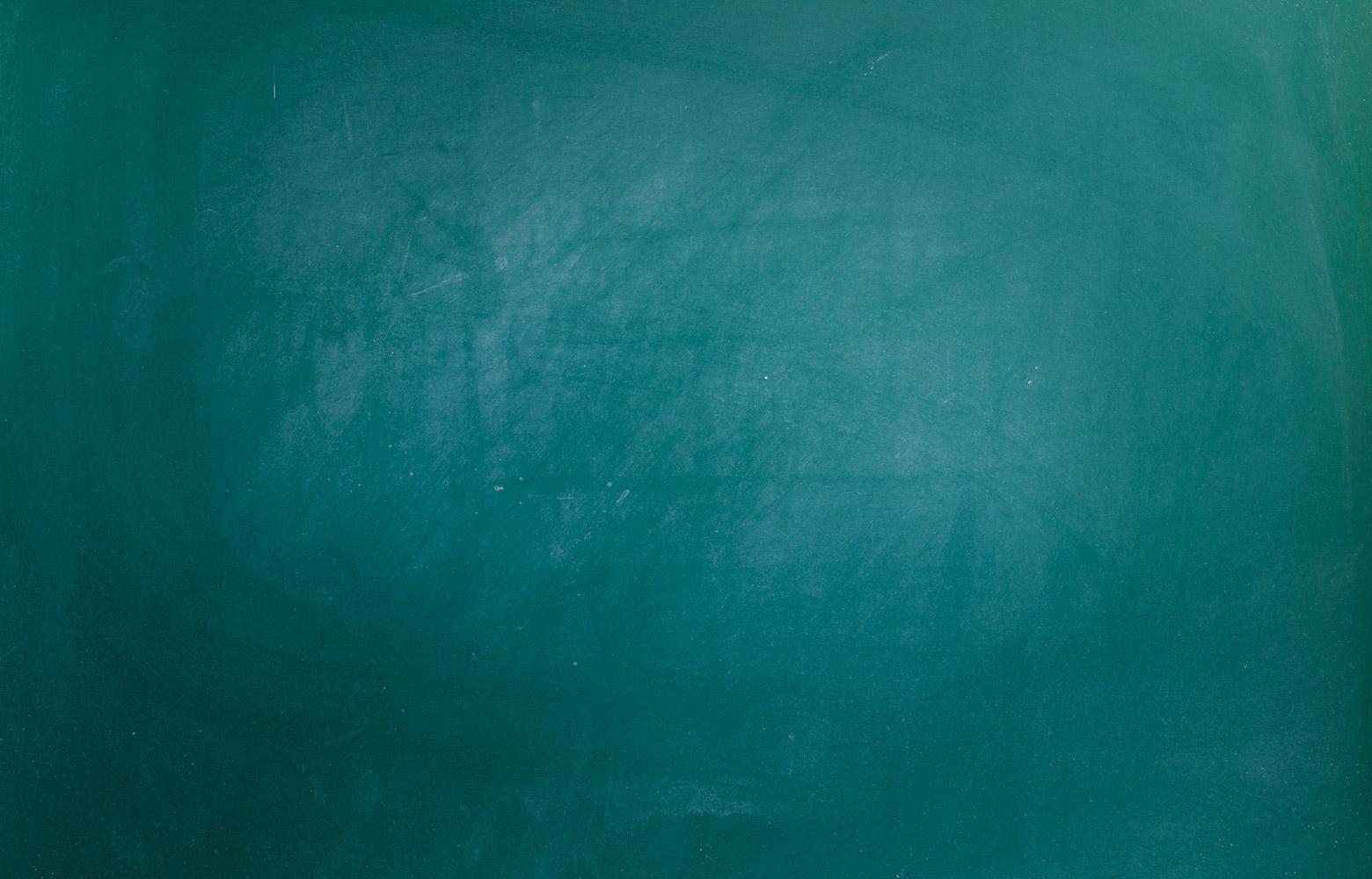 La Mesa Update
April 24, 2022
Hello La Mesa Families,
What a week. We are so grateful for your patience, understanding, and graciousness as we worked through the water main issues. We know this had an impact on all of you as you juggle student drop off with jobs and other responsibilities. Thank you!
Sincerely,
Michele Krantz, principal
Por favor, desplácese hacia abajo para seleccionar español.
4th Quarter Progress Reports
The 4th Quarter progress reporting period ended Friday. Progress report grades are not permanent, but rather a way to communicate to parents where students are at this point in the marking period. In addition to the academic grades, you can also see your child's progress grades for citizenship and work habits. Progress Reports will be available on the IC portal after 3:00pm Monday
Tools to Talk Together
Parents and teens, please join us on Wednesday, April 27th, via Zoom to explore ways to open up communication between teens and parents. Our Principal Michele Krantz and Wellness Coordinator Karla Castellanos will lead an interactive workshop for you and your teen on ways to build better communication skills.
Register in advance for this meeting:
https://hartdistrict-org.zoom.us/meeting/register/tZUpcu6orT4qGdGRYfBTAJoa3zOQghbGqnPq
After registering, you will receive a confirmation email containing information about joining the meeting.
Parent Input Needed -
We are in the process of developing our school site plan for the 2022-23 school year and we NEED your input. Please click the button blow to participate in this year's survey.
REMINDER: Please Pull All the Way Forward before Unloading and Loading Passengers
CAASPP State Testing
Our annual state testing, CAASPP, will be May 2-6. These are important tests that allow us to determine where our students are at. We look very closely at the data from these tests to help us plan school -wide instruction, intervention, and other supports needed to ensure all students are learning at high levels.
On an individual level, these tests help round out the picture for each student's academic progress. These results, along with grades, our reading and Math iReady diagnostic, as well as teacher input, allow us to know how individual students are progressing academically.
Please support your child and La Mesa by making sure students get a good night's rest, eat a healthy breakfast, and arrive to school on time and ready to go.
Amazon Wishlist - Donations Appreciated
These items are redeemed by students with the HOWL points they earn from the online HOW Store. Thank you to everyone who has donated. It is so appreciated.

Counselor Corner
Our counseling team is here to support our students. If your child is struggling in school academically or emotionally, please reach out so we can connect you with a variety of resources. You can also find valuable resources on our counseling page. Click
HERE.
End of the Year 8th Grade Events
The 8th grade award ceremony will be held on Thursday, May 26th at 6pm on our outdoor stage. Students receiving recognition will be receiving an invitation. Students are recognized in the areas of academic achievement, effort, and improvement. Students are also recognized in the various subject areas, electives and PE.
If you have any questions you can contact Assistant Principal Mr. Miller is os coordinating this year's award ceremony.
Daily Bulletin
Click on this button each day to access our daily bulletin. Here you will find the information shared with studnets each day. It can also be found on our website.

HOWLing for La Mesa Staff
Please use this opportunity to recognize La Mesa staff members that have made a difference for you or your child by clicking
HERE
to fill out a message.
Coming up:
Friday, April 26th - Spring Fling Dance 4-6pm

Thursday, April 28th - ELAC Meeting
Monday May 2nd - Friday, May 6th - CAASPP Testing
Monday May 2nd - Friday, May 6th - Staff Appreciation Week

Thursday, May 19th - ELAC Meeting
Thursday, May 26th - 8th Grade Awards
Monday, May 30th - No School Memorial Day
Thursday, June 2nd - Last Day of Classes, end of 4th Quarter
La Mesa Junior High School
All Lobos HOWL
Location: 26623 May Way, Santa Clarita, CA, 91351
Phone: (661)250-0022