Big Walnut Elementary
Parent Update 12.4.15
Menu
This Week- General Update/Comments
Important Dates
Weather Update/Recess
Keating's Crew (Leadership for November)
Substitutes (repeat)
Back to business this week...
This week started with great PD sessions for our teachers on Monday. They are learning more and more strategies on how to personalize their instruction to the needs and preferences of our students.
Congratulations to our 3rd graders on Thursday! Testing was a huge success!
You might hear your kiddos mention about The Candy Candy Shop, run by our PTO. This "shop" allows an affordable way for students to purchase gifts for their loved ones. This will be offered to those interested during recess time. More information will be coming home next week!
Thank you for your support and happy weekend!
Robin
Important Dates:
December 14th: Assembly (9:30 am)
December 14th: Winter Musical (6:30 pm)

December 14th - 16th: Candy Cane Shop (Open during recess)
December 17th: Winter Celebrations (2:30)
December 17th: End of 2nd Quarter
December 18th: NO STUDENTS
December 18th: Staff Meeting - holiday themed. More to come from the social committee! Get your ugly sweaters ready!
December 19th - January 3rd: Winter Break
Baby it's cold out there....
Just a friendly reminder that if the temperature is 25 degrees or higher, we will be heading outside. Please dress appropriately! Remind your little ones to put on their coats, gloves, and scarves!
We have had many items pile up in the lost and found. Please check! I saw a lot of coats! If we need to borrow...please have them return.
Keating's Crew
Congratulations to the following students who have demonstrated great leadership skills throughout November:
Austin Adams
Parker Lynn
Aiden Yetzer
Copeland Diol
Sloane Longshore
Ava Valenzuela
Nate Frankel
Seth Tluchowski
Guss Kerr
Levi Currier
Emma Ferguson
Hunter Calkins
Kylie Brandt
Will Acree
Garrett Stover

We always need good substitutes! Know anyone; parents, community members, etc...? Please share.
Robin Keating, Principal
TAG US!
#inspireandguideatBWE
#inspireandguide
#BWErockstars
#bwls2020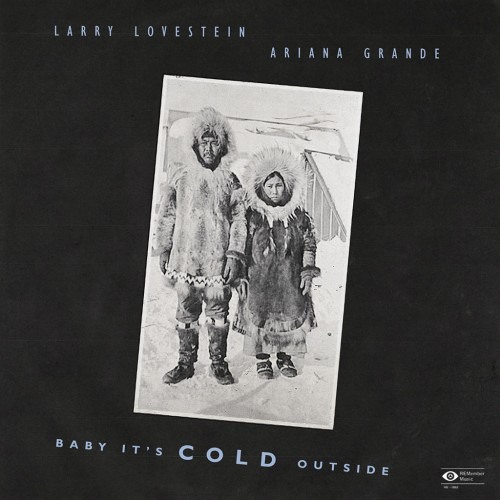 UniversityHypeTheDean
Baby It's Cold Outside - Mac Miller & Ariana Grande by UniversityHypeTheDean