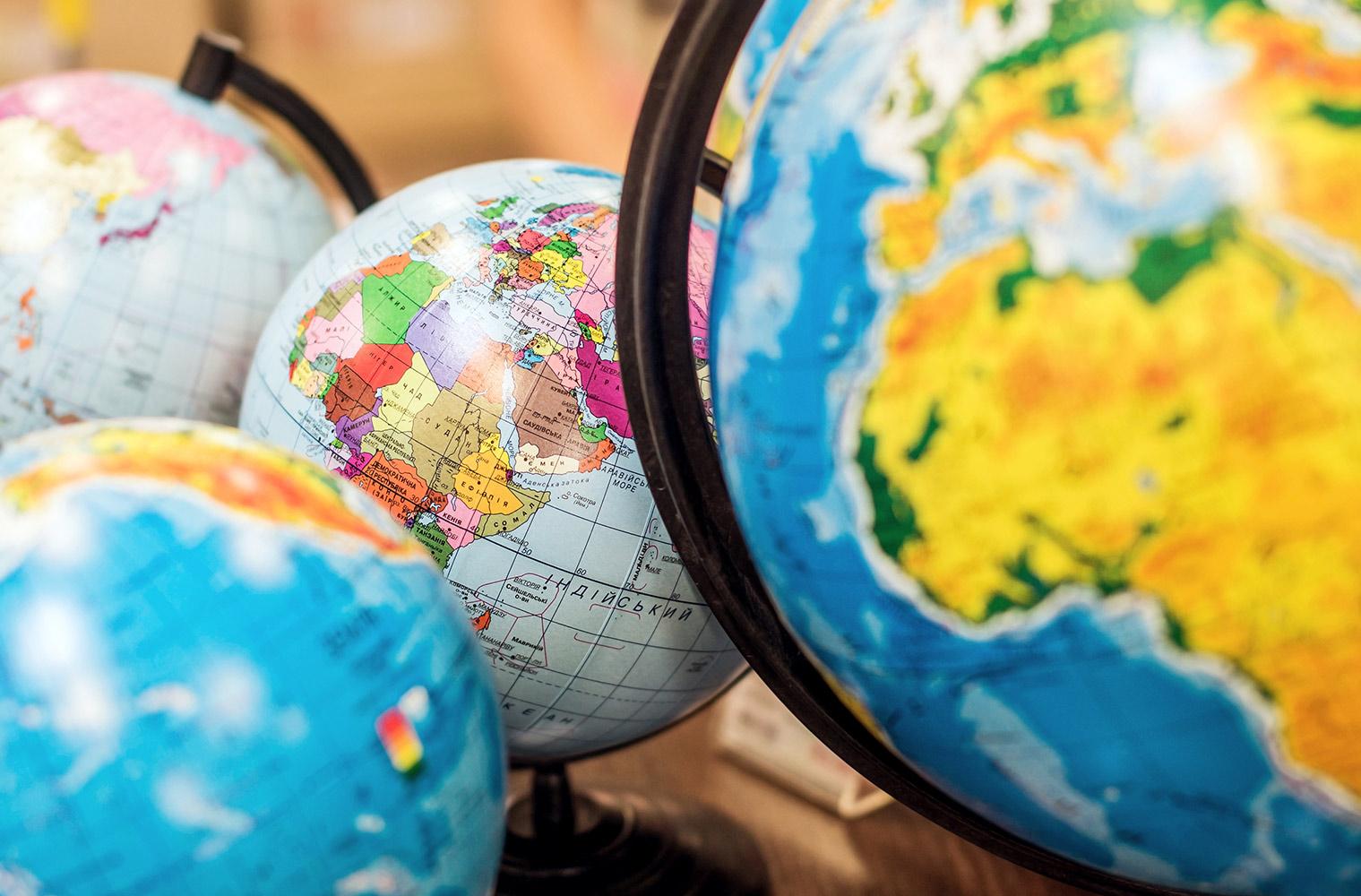 Peirce Principal News
January 8, 2023
A Message from Ms. Vargas
Hello Peirce Caregivers,
Over the break, my children shared an interesting observation. They noticed that when I speak of a specific year, I am almost always referring to the September through June school year, while my husband-- like most people who aren't educators-- always goes by Gregorian calendar years. After twenty-four years of working in schools in addition to my own education, I stand by the school calendar to measure time. I'll admit, however, that the shift in Gregorian calendar years-- with the Lunar New Year approaching-- marks an important mid-point in our school year. The start of January is a great time to recall the optimism and energy with which we started in September; It's a time to remind ourselves of the hopes and dreams that students and teachers are working each day to accomplish. How have we succeeded so far? What else do we need to reach our goals? In classrooms across Peirce, this is also a time to review the routines and expectations that result in productive learning communities where each child can thrive. Teachers and caregivers alike can guide students in this ideal moment toward a sense of resetting and renewal.
Warmly,
Andrea
Dress for Winter Weather
While the weather has been somewhat mild so far this winter, please ensure that your child is fully prepared to enjoy recess comfortably each day. Since recess has great physical and mental benefits, we will always try to get outdoors, even with moderate cold or light rain. Snow pants, boots, hats, gloves, and jackets must be worn to play in the snow when we finally get some that sticks!
Late or absent? Please give us a call!
If your child will be late or absent from school please call the Peirce Student Absence Line before 8:30AM : 617 559-9650. This helps us to ensure the safe arrival of all students and track illness if needed. Thank you.

Progress Reports
Progress reports will be available for families on Thursday, February 2nd.
Event Information
Caregiver Coffee and Conversation: Culturally Responsive Instruction
The Peirce DEI (Diversity, Equity, and Inclusion) Committee will share resources that have been part of our school-wide professional development on Culturally Responsive Instruction this school year.
Our discussion will include:
What is Culturally Responsive Instruction?
Why is Culturally Responsive Instruction beneficial to ALL students?
How has curriculum changed to be more culturally responsive? How will it continue to evolve?
What are some goals for teachers and our larger community related to Culturally Responsive Instruction?
Many thanks to the PTO for supporting this coffee!
When?
Mon, Jan 23, 2023, 08:15 AM
Newton S.P.A.C.E.
(Summer Program for Academic and Creative Endeavors)

Newton S.P.A.C.E. is a four-week summer enrichment program run by the Newton Public Schools from July 5th through July 28th. Students entering kindergarten through 9th grade in the Fall of 2023 are eligible to attend. We offer two programs - an upper camp (entering grade 5-entering grade 9) and a lower camp (entering kindergarten-entering grade 4).
LOWER CAMP - Campers are assigned into age appropriate classes led by certified elementary school teachers, through project based learning, challenges and activities which focus on our camp theme. Our theme for lower camp last summer was, "Our Planet". Campers explored the wild places of our planet and learned about ways we can protect nature. Lower Camp has a co-taught model with two certified teachers and one counselor. Special attention is given to individual students by maintaining a low student to teacher ratio. Lower Campers will also attend various specials throughout the week led by certified staff. In past years, specials have included physical education, art, yoga, ceramics, boxygen, and music..
UPPER CAMP - Campers will create their own schedules by choosing from a vast amount of electives to design their own camp program. SPACE Upper Camp has over 50 electives for students to choose from including art studios, performing arts, athletics, STEM activities, and language arts.
Check out the S.P.A.C.E.website for more information or REGISTER NOW!
Questions? SPACE@newton.k12.ma.us

Reminder: Superintendent and School Committee Visit
On Wednesday, January 18 at 7:00 PM, Interim Superintendent Kathleen Smith and members of School Committee will visit Peirce to discuss the proposed override and other important topics across Newton Public Schools. Peirce caregivers are invited to learn, make comment, and pose questions at this forum.

Mark your Calendar!
January 16- SCHOOL HOLIDAY honoring Dr. Marin Luther King, Jr.
January 18- Superintendent Visit to Peirce, 7:00PM
January 23- Caregiver Coffee: Culturally Responsive Instruction
January 24- PTO Meeting
January 26- Winter Concert, 7:00PM
February 2- Progress reports shared with families

MCAS:

English Language Arts
Grade 5: 3/27 and 3/28

Grade 4: 3/30 and 3/31
Grade 3: 4/3 and 4/4
Math
Grade 5: 5/1 and 5/2
Grade 4: 5/4 and 5/5
Grade 3: 5/8 and 5/9
Science
Grade 5: 5/15 and 5/16
Peirce Elementary School
170 Temple Street
Newton, MA 02465
(617) 559-9630
Andrea Vargas
Andrea is using Smore to create beautiful newsletters