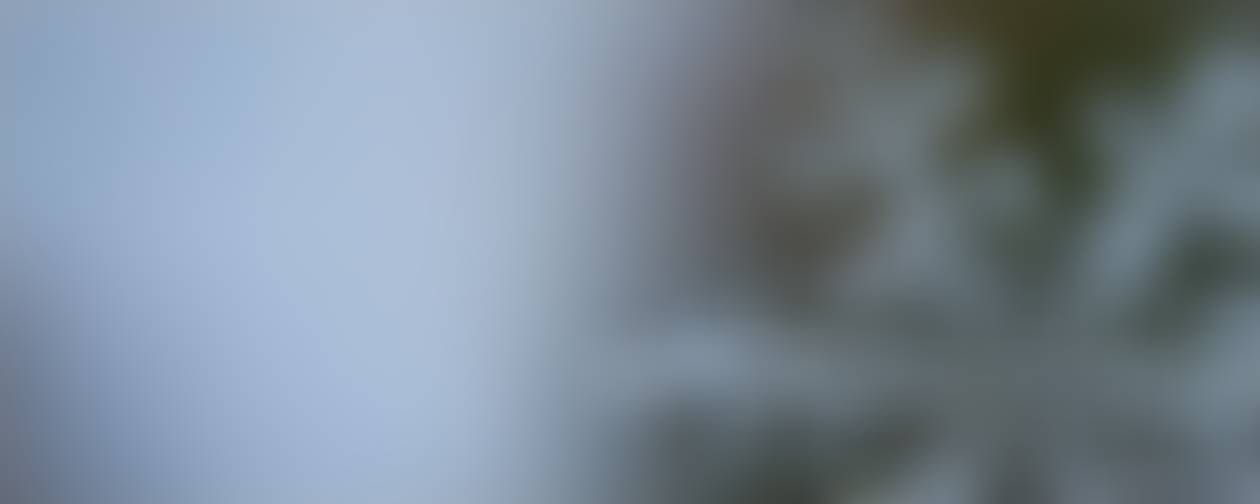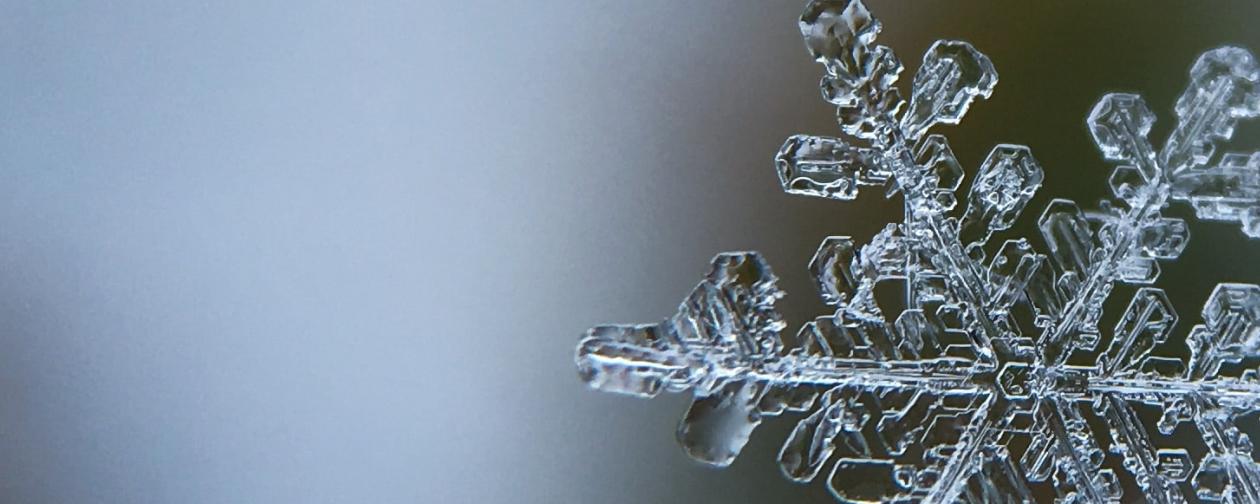 KPMS Newsletter
King Philip Middle School
Announcements & Reminders
Volleyball Intramurals Registration is OPEN
Registration for Volleyball Intramurals is currently open and will close on Tuesday, February 28, at noon.
All participants must be present Tuesday afternoon in the large gym to draft teams. In case of snow, teams will be drafted on Thursday. Please view the Volleyball Intramurals slide show (link below) for more information. The slide show contains the link to register.
Bullying Prevention for Parents of Middle School Students
According to King Philip Middle School results of the 2021 MetroWest Adolescent Health Survey,

28.7% of grade 7 and 8 students reported being the victim of bullying (in the past 12 months);
22.8% of students reported that they were the victim of bullying on school property (in the past 12 months); and
21.5% of students reported that they have been the victim of cyberbullying (in the past 12 months).
Unfortunately, the middle school years are the time when students can experience bullying the most. King Philip Middle School results are in line with the results of the MetroWest Region Middle School for 2021. [2021 MWAHS Regional results: bullying victim - 28.9%, bullying victim on school property - 23.9%, cyberbullying victim - 22.6%, all in the past 12 months prior to the survey being taken. The 2021 Middle School MWAHS was administered to a census of students in 7th and 8th grades in 32 middle schools in the region, with 11,975 students completing the survey.] From MetroWest Adolescent Health Survey Regional Highlights Report: 2021 MetroWest Region Middle School Youth
According to stopbullying.gov, bullying is more frequently reported during the middle school years, with reports dropping during the high school years. In order to help prevent bullying it is important to know warning signs to look for, how our school addresses bullying, and how to handle the situation if your child either experiences or contributes to bullying.
Stopbullying.gov has a number of prevention resources specific for parents of middle school students. The page contains warning signs and prevention tips for both bullying and cyberbullying.
https://www.stopbullying.gov/prevention/middle-school

The King Philip Regional School District has a prevention and intervention plan and an anonymous incident reporting form for students and parents/guardians to use. Both the plan and the incident reporting form are located on the district page under "Our District" -->"Bullying Prevention & Intervention". If you feel that your child is either experiencing bullying or is possibly contributing to bullying, please contact the school, either directly or by using the online reporting form.
KP District Bullying Prevention Resources
Bullying Prevention & Intervention PLAN
From the Keep Plainville Beautiful Committee
KPMS Main Lunch
Monday, February 27 - Stuffed Crust Pizza; Crispy Chicken Patty; Glazed Carrots; Caesar or Chicken Caesar Salad or Wrap
Tuesday, February 28 - Cheesy Max Sticks w/Marinara Sauce; Bacon Cheeseburger; Veggie Cups w/Ranch Dip; Asian Chicken Salad or Wrap


Wednesday, March 1 - No Lunch Served, Early Release Day
Thursday, March 2 - Beef Taco w/Nacho Chips, Cheese Sauce, Jalapenos, Salsa, Lettuce, Tomato, Corn; Garden Salad w/Crispy Chicken; Turkey Club Wrap
Friday, March 3 - School Baked Pizza - Cheese, Bacon, Sausage, Veggie; Fish Taco, Coleslaw; Salad - Chef's Choice
Served Daily: Cheeseburgers, Hamburgers, Veggie Burgers, Pizza, Sandwiches, Vegetarian Salad, Vegetarian Wrap, Yogurt Parfait

Served daily with all meals: Fruit, Juice, Vegetables

Wednesday, March 1 - Early Release (11:00 AM), Teacher Professional Development
Wednesday, March 15 - Spring Band Concert, 7 PM, KP High School Auditorium
Thursday, March 16 - End of Trimester 2
Friday, March 17 - Start of Trimester 3
Thursday, March 23 - Spring Choral Concert, 7 PM, KP High School Auditorium
Tuesday, March 28 - Curriculum Night for Incoming 7th Grade Families, 6 PM, Auditorium
Thursday, March 30 - Grade 7 MCAS English Language Arts, Session 1
Tuesday, April 4 - Grade 7 MCAS English Language Arts, Session 2
Friday, April 7 - No School, Good Friday
Tuesday, April 11 - Grade 8 MCAS ELA, Session 1
Thursday, April 13 - Grade 8 MCAS ELA, Session 2
Monday-Friday, April 17-21 - No School, April Vacation
Please follow the KP Regional School District on Social Media!
King Philip Middle School
Michelle Kreuzer
Michelle is using Smore to create beautiful newsletters
Principal, King Philip Middle School