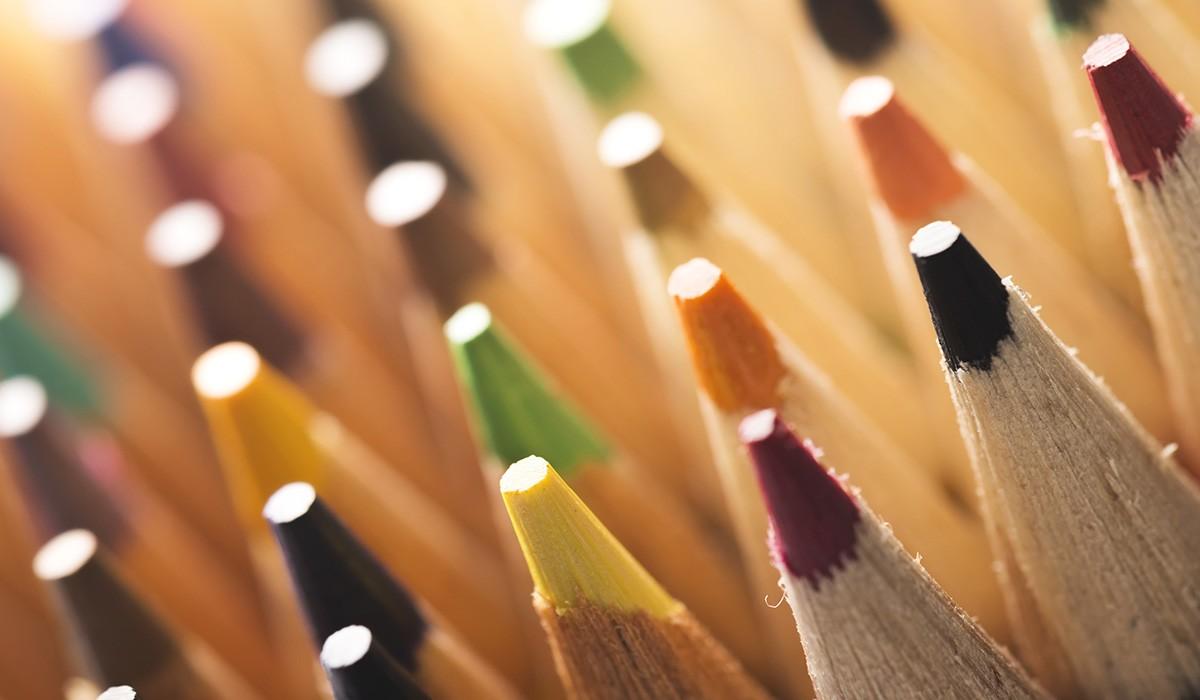 Birchwood Banner
September 2023
Dear BWABC Parents/Guardians,
I hope this message finds you well and that you had a restful Labor Day weekend. First and foremost, I want to express my gratitude for entrusting us with your child's education. At BWABC, we take this responsibility seriously, and we are committed to providing a safe, inclusive, and enriching learning environment for every student.
Open House (rescheduled) Details:
● Thank you for your patience and understanding regarding the Open House cancellation. The major power outage made it impossible to hold it as scheduled.
● Open House has been rescheduled for September 12, from 5:30-7. The format for this event will be to meet in the gym at 5:30. I will introduce all staff, then families will be released to visit classrooms in 15 minute rotations. This is done to ensure that families with multiple students have an opportunity to visit each classroom and see the amazing learning environment teachers have created. The BAC, PTA, MFLC, Good News club and Girls Scouts will all have tables set-up in the hallway near the front office. Please be sure to visit all of these wonderful people as well!
Open Communication:
● Open communication between school and home is vital. Please feel free to reach out to your child's teachers, our school office, or me with any concerns or questions throughout the year.
Parent Involvement:
● We encourage parents to get involved in our school community in person. Whether through our Parent-Teacher Association (PTA) or Birchwood Advisory Committee (BAC), volunteering in the classroom, or participating in school events, your support enhances the educational experience for all students.
● If you are interested in volunteering, please be sure to fill out the volunteer application here. ASD is committed to school and student safety and requires a background check for those volunteering with and around students. Applications are processed through the Office of Equity & Compliance, Volunteer Services.
Academic Excellence:
● Our dedicated teachers have been hard at work preparing engaging and meaningful lessons to inspire your child's love for learning. We are committed to fostering academic growth and providing opportunities for every student to succeed.
As we are nearing a full month into this new school year, let's embrace the opportunities it presents and work together to provide our children with the best possible educational experience. We are excited to see your child's growth, both academically and personally, and we look forward to celebrating their successes! Thank you for being an essential part of our BWABC community. We value your partnership and are here to support your child's educational journey every step of the way. Wishing you and your family a fantastic start to the school year!
Warm regards,
Principal Hershman

Hello Birchwood ABC Parents!
Just a heads up that I plan to start Health Screens the second week of September.
Preschool will have height/weight, hearing, and vision screening.
Kindergarten will have height/weight, hearing, and vision screening.
1

st

grade will have vision and hearing screening.
2

nd

grade will have vision screening.
3

rd

and 5

th

grade will have height/weight, hearing and vision screening.
*Any student new to the district will also have height/weight, vision, and hearing screening regardless of grade.
If you would NOT like Health Screening for your child, please call or email me no later than September 8, 2023.
Thank you,
Nurse Paula
Phone: 907-742-3452
Email: dixey_paula@asdk12.org
Healthy Future Activity Logs
Birchwood ABC annually participates in the Healthy Futures Challenges which promote physical activity during and after school. Students are introduced to "activity logs" and the expectations during their physical education instruction.

Students will be given an activity log during PE class and practice/learn how to fill out the log FOR SEPTEMBER ONLY. After September, students can get activity logs from designated areas in school, print them off at home (school newsletters always have a copy) or they can even just make their own on scratch paper!

Click INFO to learn more about activity logs at Birchwood ABC.
September activity logs are due Wednesday, October 4th. They can be turned into your teacher, Mr. Olson, or the office.
Click images below for details or to print off your own activity log!
Elementary Cross Country Running Jamboree
The Beach Lake Trail XC Jamboree is an event for all ages, and will take place Thursday, September 21, 2023. Hundreds of elementary students throughout Chugiak/Eagle River will be participating in a "fun" run at Chugiak High School. Of course, Birchwood ABC participates as the event takes place right by our school in a tiny portion of the Beach Lake Trail System. Student start times and distances based on grade level with the youngest "Tot Trot" around 5:15.
BWABC PE Website
The PE website contains general information about the PE teacher, grading,standards, expectations, activity clubs/teams we've done in the past etc..

A link to the site —-> HERE
The PTA meeting will be held on September 7th at 6pm in the school library. You do not have to be a member to come to the meeting! We will be talking about all of the fun things we have planned through Christmas! We would love to see you there!
Respect: A regard for or appreciation of the worth or value of someone or something.

Sept 7th PTA Meeting

Sept 12th Open House
Sept 20th Donuts with Dads
Sept 21st BAC Meeting
Sept 28th School Pics
rachel arvelo
rachel is using Smore to create beautiful newsletters