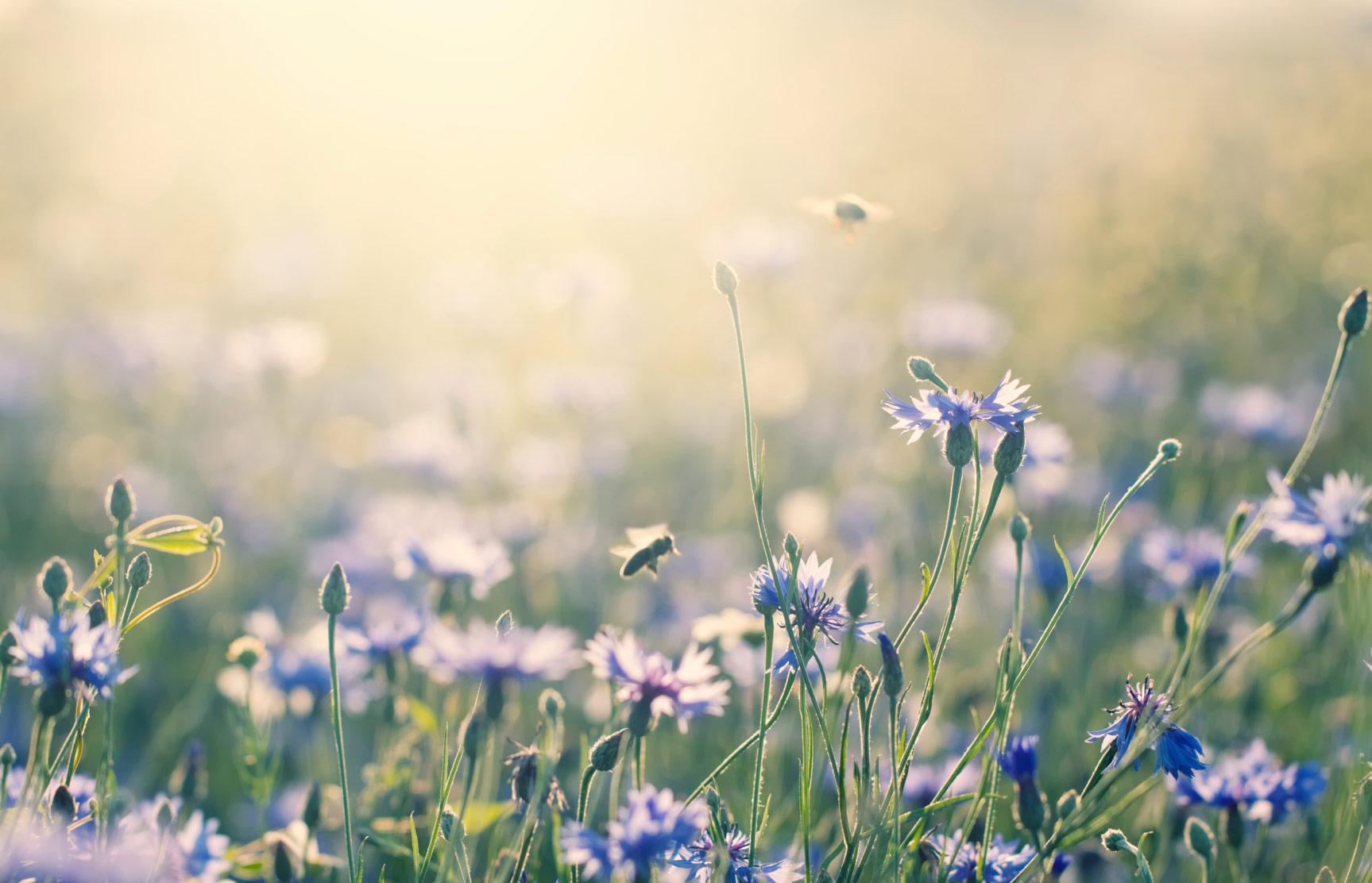 Temple View Elementary
August 2022
After two weeks of school I am super impressed by how well students have come back to school. We have had a couple of busy weeks learning our school routines and safety protocols.
Please join us for our first PTO meeting of the year on Wednesday: September 7th at 1:00 in the Conference Room.
This month the weather will vary each day. Please look at the weather and have your child dress to be comfortable. Please encourage students to dress in layers. That way they are ready for Idaho weather.
Together we will make this school year the best yet!
Thank you for your support,

Sarah Childers, Temple View Principal
HRS Level 3
Dr. Marzano's vision for K–12 education is that vast majority of schools can be highly effective in promoting student learning. To show how, he created the Marzano High Reliability Schools framework. This framework, based on 40 years of educational research, defines five progressive levels of performance that a school must master to become a high reliability school—where all students learn the content and skills they need for success in college, careers, and beyond.

Temple View has certified for Level 3!
PTO NEWS
Hello Temple View families!!
It's going to be a great year. We need volunteers so please let me know if your interested. Our meetings will be the 1st Wednesday of each month. If you can come share ideas. Thank you In advance.
Contact me at courts874@yahoo.com anytime.

Courtney Oberhansley

Sarah Childers
Sarah is using Smore to create beautiful newsletters