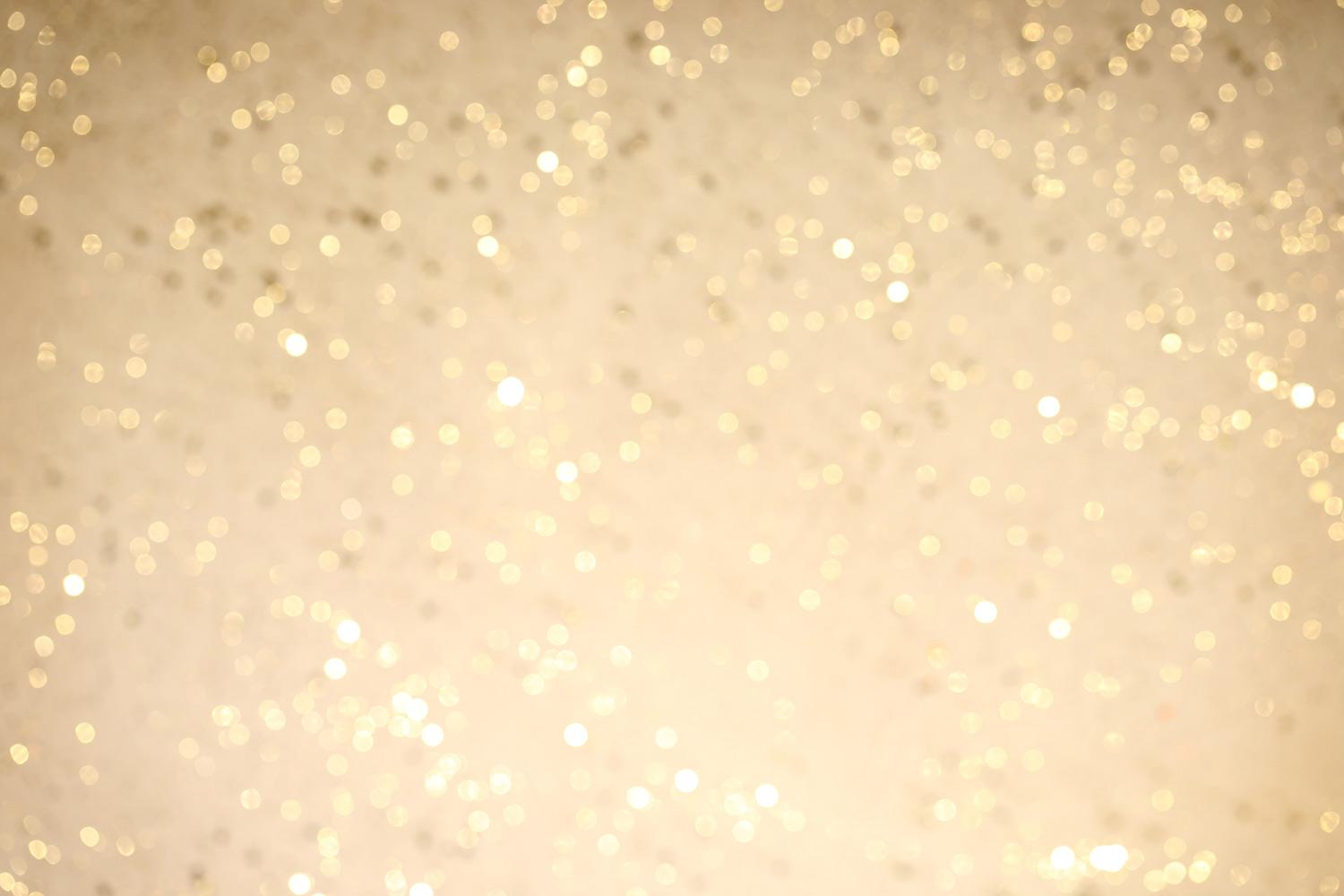 Dyslexia
Starting July 1, 2018, Indiana law requires all public and charter schools to screen kindergarten, first, and second-grade students for dyslexia. The law is intended as early intervention, to catch affected students with initial reading weaknesses. In catching these students early, teachers are able to plan appropriately for specific student needs to ensure their future academic success.

What is Dyslexia?
Dyslexia means a specific learning disability that:
Is neurological in origin and characterized by:

difficulties with accurate or fluent word recognition;
poor spelling and decoding abilities;

Typically results from a deficit in the phonological component of language that is often unexpected in relation to other cognitive abilities and the provision of effective classroom instruction;
May include problems in reading comprehension and reduced reading experience that can impede the growth of vocabulary and background knowledge; and
May require the provision of special education services after an eligibility determination is made in accordance with 511 IAC 7-40.
Indiana school corporations and charter school's reading plans must now include screening for dyslexia risk factors and indicators. If a student is considered at-risk for dyslexia, the school will administer an additional dyslexia screener, which will identify whether or not the student needs to be referred for further testing. It also requires schools to use specific responses to intervention processes if screeners indicate certain characteristics of dyslexia are present.
Dyslexia Legislation
Dyslexia Information for Parents