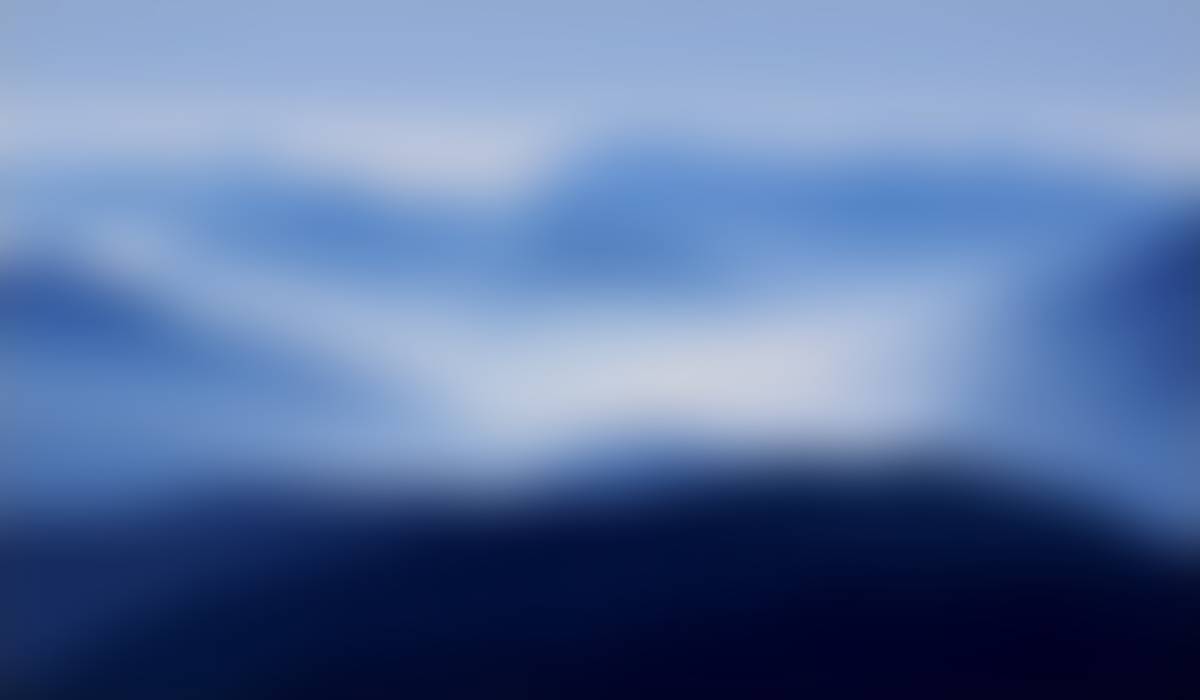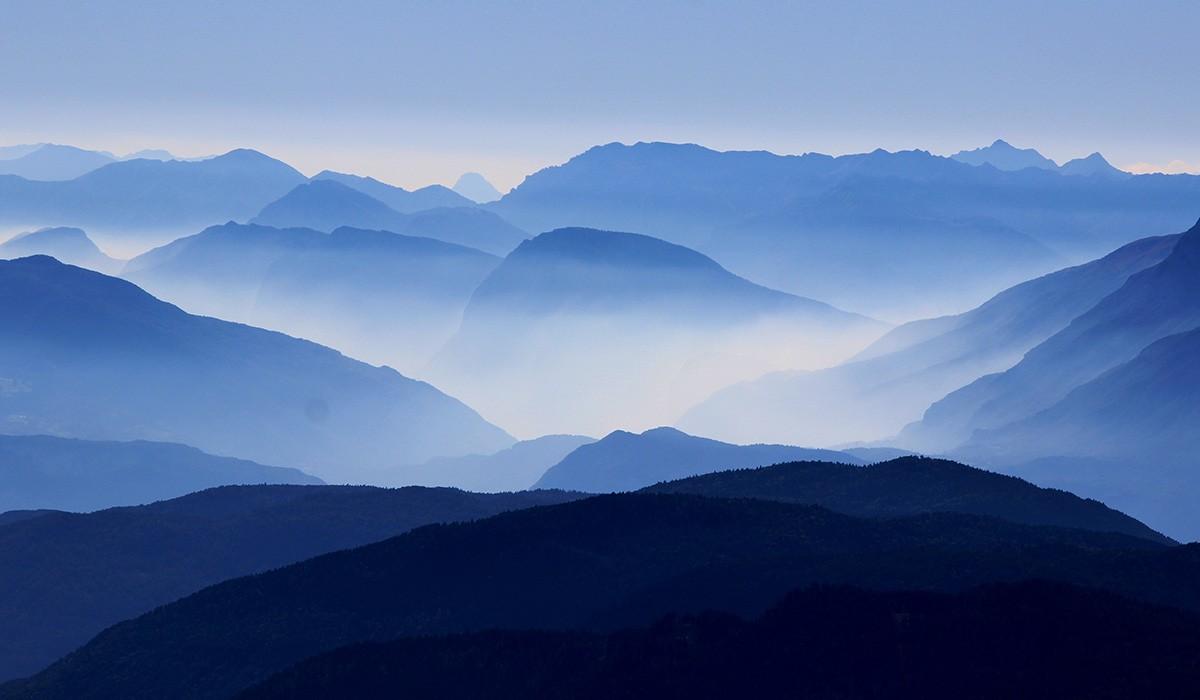 Knight News
October 18-23
BMHS MUSIC DEPARTMENT FALL CONCERTS
November 11th-13th at 7:30 pm and November 14th at 2:00 pm
The Addams Family, a comical feast that embraces the wackiness in every family, features an original story and it's every father's nightmare: Wednesday Addams, the ultimate princess of darkness, has grown up and fallen in love with a sweet, smart young man from a respectable family - a man her parents have never met. And if that wasn't upsetting enough, Wednesday confides in her father and begs him not to tell her mother. Now, Gomez Addams must do something he's never done before - keep a secret from his beloved wife, Morticia. Everything will change for the whole family on the fateful night they host a dinner for Wednesday's "normal" boyfriend and his parents.
Tickets:
$7 for students and seniors/$10 adults (Sorry, no advance sales)
Youth Risk Behavior Survey - November 4, 2021
The Youth Risk Behavior Survey is given to all high school students. BMHS will administer this survey on Thursday, November 4, 2021. The Youth Risk Behavior Survey is an opportunity for students to share their feelings and views regarding safety concerns, school culture and climate, tobacco/alcohol/other drug use, stress, and mental health concerns such as depression and anxiety. The district uses the data to develop and implement resources, procedures, and outreach to create a safe and welcoming environment for each and every student. To have your student "opt out" please print the form below. The form must be signed and returned to your child's school by Wednesday, October 20th.
The Youth Risk Behavior Survey (YRBS). This survey will ask about safety concerns, school culture and climate, tobacco/alcohol/other drug use, stress, and mental health concerns such as depression and anxiety. Students will be asked to fill out a computer-based questionnaire that takes about 45 minutes to complete. They will take the survey during regular class time. The survey has been designed to protect your child's privacy. Students will not put their names on the survey. Completing this anonymous survey will present little or no risk to your child. The only potential risk is that some students might find certain questions to be sensitive. No class or student will ever be mentioned by name in a report of the results. The results of this survey will help children in the future by influencing health and safety programs. We would like all selected students to take part in the survey, but the survey is voluntary. No action will be taken against you, or your child, if your child does not participate. Students can skip any question they do not wish to answer. In addition, students may stop participating in the survey at any point without penalty.
If you have questions about the survey, call Samantha Wellnitz at 608.361.3143. If you do not want your child to take part in the survey, please check the box. Signing and
returning the form below to your student's school, who will dismiss your child from taking the survey. If you have no objection to your child taking part in the survey, you should do nothing with this form.
2021-2022 Test Dates for ACT
If you are interested in taking or re-taking the ACT at Beloit Memorial, please sign up on act.org. Fee waivers are available for eligible students from Ms. Snow in the guidance office. Please contact Mrs. Thompson with any questions! Test Dates at BMHS are as follows:
December 11, 2021
February 12, 2022
April 2, 2022
Additional FAFSA Sessions
There will be free FAFSA (Free Application for Federal Student Aid) help. The FAFSA is required for all students attending college, and it determines if you are eligible for free college money! This includes technical, two-year and four-year colleges. These sessions will be held in the School Counseling Office. You will need a pass so please see your School Counselor or the School Counseling Secretary to get one.
Here are the dates that help is available:
For October:
October 21st 9:30-11:30

October 25th 11:30-2:30
For November:

November 4th 9:30-1:30
November 10th 9-11
November 17th 9-11
November 22nd 10:30-12
For December:
December 1st 9-11
December 8th 9-11
December 15th 9-11
Beloit Memorial High School
Memorial@BeloitSchools.net
HOME OF THE PURPLE KNIGHTS!
1225 4th Street, Beloit, WI 53511
608.361.3000
Contact Beloit
chevron_right