From Print to the Big Screen
What Perks Are There To Being a Wallflower?
Wallflower (def.)
wall-flow-er
[wawl-flou-er]
1. A person who because of shyness, unpopularity, or lack of a partner, remains at the side of a party of dance
2. Any person that remains on or has been forced to the sidelines of any activity
"
He's a wallflower... You see things. You Keep quiet about them and you understand."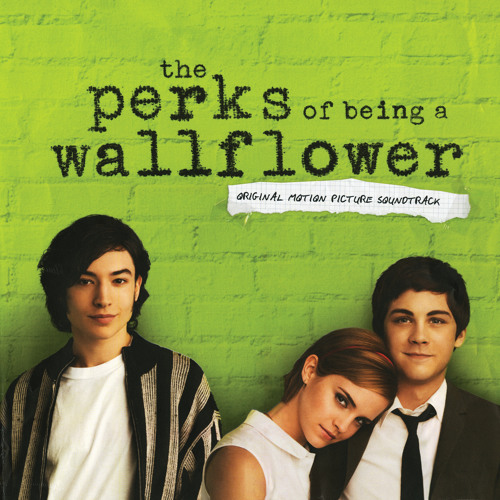 Atlantic Records
The Smiths - Asleep by Atlantic Records
Book & a Movie
Saturday, Dec. 28th 2013 at 1-4pm
1485 Corydale Drive
Fairfield, OH
Teens ages 13-18
Join us in viewing The Perks of Being a Wallflower (2012) followed by a discussion of the film's adaptation from the novel by Stephen Chobsky.
Registration required. Copies of the book available at the Teen Reference Desk.
Refreshments will be served.
The Perks of Being a Wallflower Official Trailer #1 (2012) - Emma Watson Movie HD