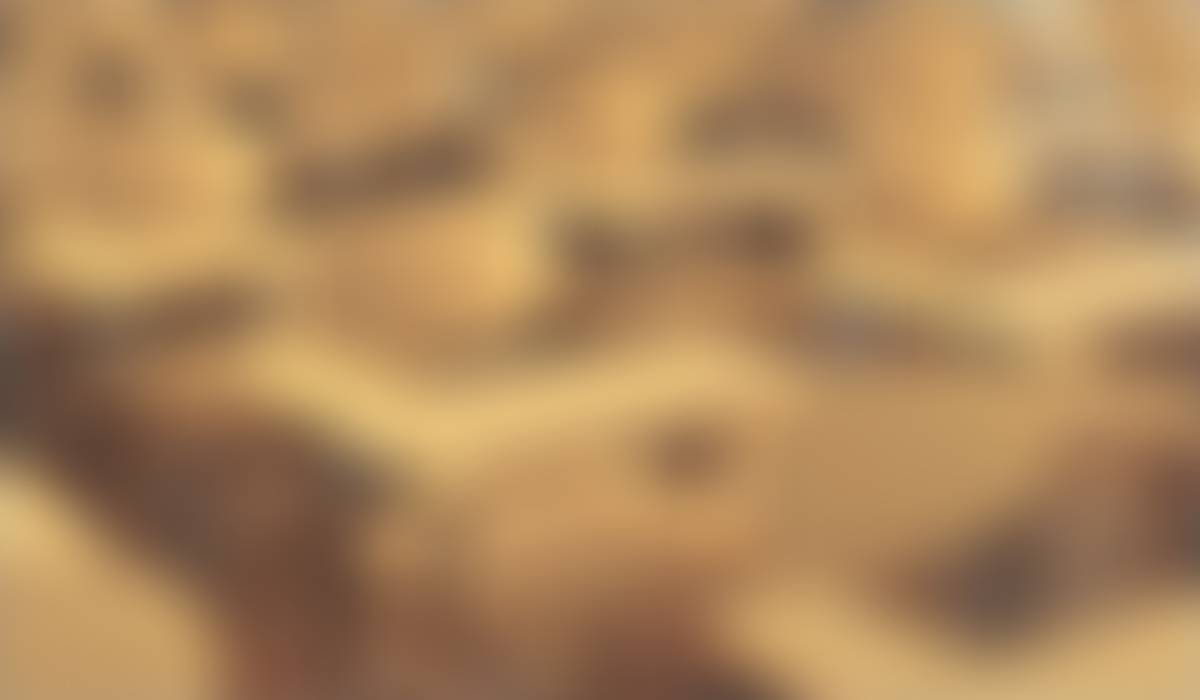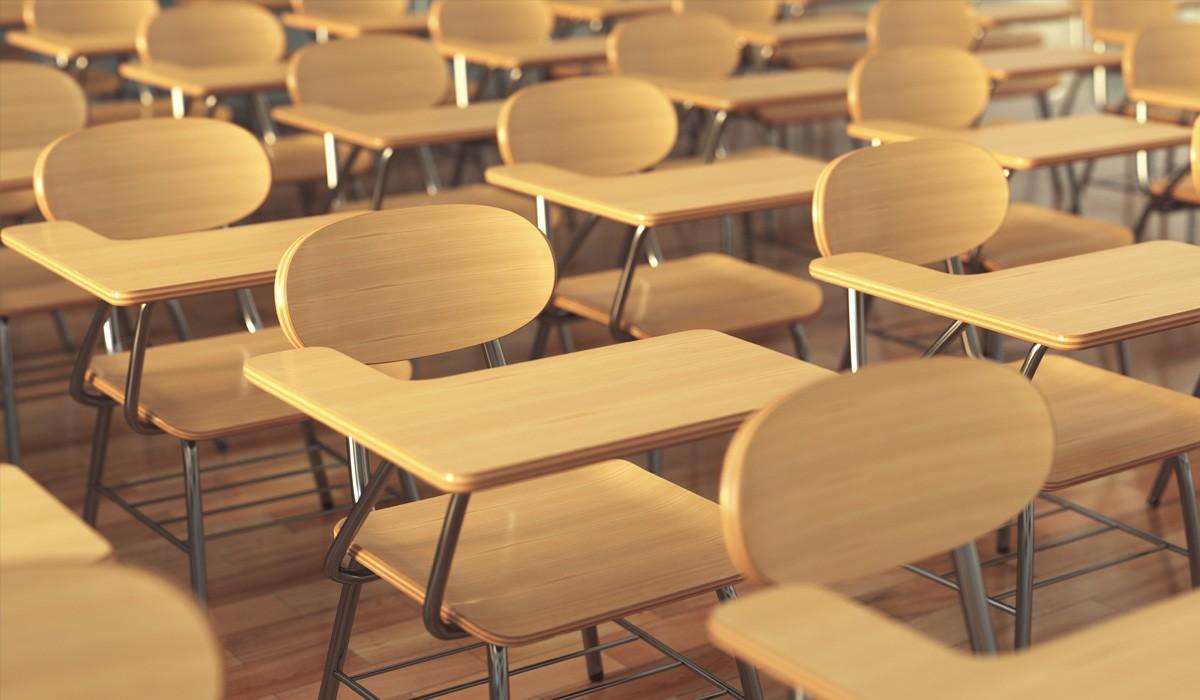 Bixby Weekly Bulletin #3 8-15-22
August 15th, 2022
The Week at a Glance!
Monday August 15
Wildcat Families!
We are expecting the arrival of "Spirit Shirts" Monday Afternoon form our Vendor. Information still to come, (Sizes and Cost)
"Devices" are on their way for TK and Kinder Families. Including all new students to Bixby, We are working closely working with our "Amazing" Tech Department. (Laptops and IPADS)
(Dreambox, Lexia, and AR)
We are working with updating and providing passwords to all of our students. Please be patient with these amazing resources.
Tuesday August 16
Deep Learning Competencies – 6 C's
We will be spending time in class work on Building and Supporting our students with New Pedagogies Deep Learning.
CHARACTER "Focus" Learning to deep learn, armed with the essential character traits of grit, tenacity, perseverance, and resilience; and the ability to make learning an integral part of living.
Wednesday August 17
Fire Drill Practice and Discussion 9 a.m.
As a staff we will discuss with students our "Evacuation Plan". This will be a walk through for all of our students. A great time for discussion and reflection
We will cover:
All buildings and areas will be evacuated according to the signal system or by assigned personnel.
Clear signals to students about, lining up and making their way to the Emergency Assembly Area
It should be a very low impact, 10 minute drill.
Thursday August 18 – College Attire
Title 1 Meeting at 2:30 p.m. Room 9
Friday August 19 - Bixby "Spirit Gear"
Title 1 Meeting at 8:30 a.m. Room 9
AERIES -Data Confirmation - How can we Help?
Heat Advisory - Safety of our Students
Afternoon,

Every day i have been monitoring the rising temperatures here in the Hacienda area. Temperature and Humidity has been going over 100 degrees. Outside activity might be limited based on the temperature outside. The safety of our students is our number one priority.
I will continue to follow District Protocol.
If you have any questions please give me a call.
thanks
Mr. Harrington
(626) 933-4102

GUIDELINES FOR DAILY ACTIVITIES
Extreme heat events are characterized by stagnant, warm air masses and consecutive nights with high temperatures. An extreme heat event, or heat wave, is a prolonged period of excessively hot weather, which may be accompanied by high humidity. In times of extreme heat, a heat advisory will be sent from the district office in coordination with the Los Angeles County Office of Education. Otherwise the principal should monitor the heat index on days when heat will be an issue. The heat index is determined by temperature and relative humidity.
A. Heat index of 95+ degrees - No outside activities
B. Heat index of 90-94 degrees – Limited outside activities
1. Maintain clear focus on supervising students and looking for signs of over-heating
2. Mandatory water breaks every 30 minutes.
3. Mandatory breaks from activities after the water break for 5 to10 minutes in duration.
4. Monitor heat index every 30 minutes
5. Heat index of 89 degrees or below – standard protocol

Library Books! and SORA - Importance of Literacy
We will continue to invest into our Library (Physical Books) and SORA.
We will be using $6,000 provided through the District Title I funds to support literacy initiative here on campus. .
Paper books linked to stronger readers in an international study - MindShift
https://www.kqed.org/mindshift/59602/paper-books-linked-to-stronger-readers-in-an-international-study
SORA, by OverDrive
Borrow eBooks and audiobooks from your school's library with Sora. Setup is simple - just find your school and sign in. Then download or stream your assignments and favorite books to your device.

Sora includes:

• A ground-breaking built-in eBook reader
• A beautiful audiobook player
• Easy access to assigned titles
• A running tally of time spent reading and numbers of books completed

With Sora you can:

• Borrow a book and start reading with a single tap
• Create and export notes and highlights
• Define words - and review a list of all the words that you've looked up
• Earn achievements for reading, and for completing certain tasks in Sora
• Access your public library's OverDrive collection
• Love reading eBooks and audiobooks!
2022-2023 ANNUAL SCHOOLWIDE TITLE I MEETING FOR PARENTS
2022-2023 ANNUAL SCHOOLWIDE TITLE I MEETING FOR PARENTS
Thursday August 18, 2022 at 2:30 p.m.
Friday August 19, 2022 at 8:30 a.m.
SCHOOL: Bixby Elementary
AGENDA
In Person –Room 9
1.0 Welcome
2.0 HLPUSD Board Goals
3.0 3.0 Title I Schoolwide Programs (SWP)
4.0 4.0Federal and State Funding Overview
5.0 5.0 School Plan for Student Achievement and School Site Council
6.0 6.0 Title I services are provided at our school
7.0 Title I Districtwide Parent & Family Engagement Policy
8.0 School Level Parent & Family Engagement Policy & School Parent Compact
9.0 Required Set-Aside for Parent Involvement
10.0 Uniform Complaint Procedures (UCP)
11.0 Williams Complaint
12.0 Questions/Closing
1.0 Bienvenida
2.0 Objetivos de la Junta Directiva de HLPUSD
3.0 Programas Escolares de Título I (SWP)
4.0 Resumen de fondos federales y estatales
5.0 Plan Escolar para el Logro Estudiantil y Consejo del Sitio Escolar
6.0 Los servicios del Título I se proporcionan en nuestra escuela
7.0 Título I Política de Participación de Padres y Familias en todo el Distrito
8.0 Política de participación de padres y familias a nivel escolar y Pacto para padres de la escuela
9.0 Retirada de tierras requerida para la participación de los padres
10.0 Procedimientos Uniformes de Quejas (UCP)
11.0 Queja de Williams
12.0 Preguntas/Cierre
Annual English Learner Meeting Date: August 22, 2022 at 8:30 a.m.
Annual English Learner Meeting Date: August 22, 2022 at 8:30 a.m. Bixby Elementary
In-Person Room 9
1.0 Welcome/Introduction(s) & HLPUSD Board Goals
2.0 English Learner Students
3.0 Goals of the English Learner Program
4.0 District Master Plan for English Learners
5.0 Home Language Survey
6.0 English Language Proficiency Assessments for California (ELPAC)
· Initial Assessment
· Summative Assessment
7.0 Federal Title Title I & Title III & State Requirements Initial and Annual Parent Notification Letters
8.0 Language Acquisition Programs
· Language Acquisition Programs offered at school site
9.0 Reclassification Criteria
10.0 English Learner Advisory Committee (ELAC)
· ELAC Responsibilities
11.0 Questions/Closing
Shawn Harrington
Shawn is using Smore to create beautiful newsletters