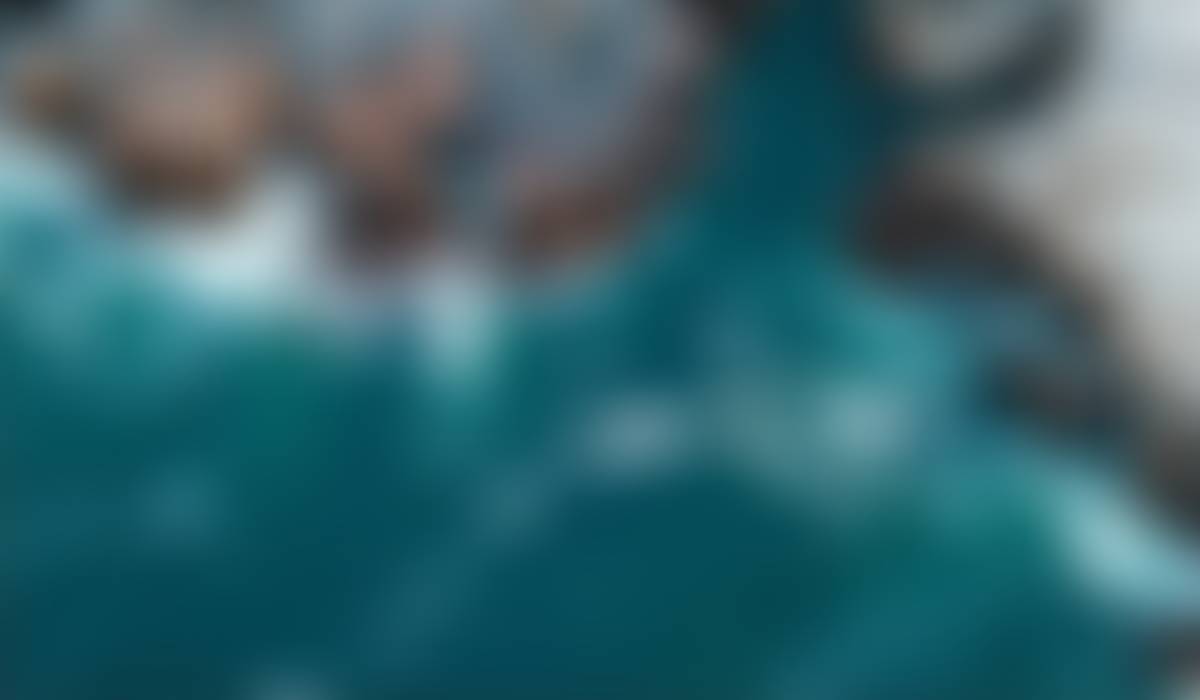 WHES Heights Highlights
November 7 - 11, 2022
12th Week of School: Highlights for the Week
Heights Highlights, November 7, 2022 Newsletter link: https://www.smore.com/dkye1
Hello Westport Community,
The highlights this week are:
1. Monday, November 7th is Student Success and Excellent Attendance Ceremony. Please click the link to confirm student honoree names and know if your child will be recognized during the assembly.
You may either attend virtually or in person at the allotted time on the assembly schedule. This weekly includes the new updated Student Success & Attendance Assembly schedule with Zoom link.
2. Every Tuesday this school year will be early dismissal Tuesday at 1:34 pm. Please make arrangements for early pick up for your child if they are not in the after-school STAR program.
3. Daylight Savings Time was Sunday, November 6th at 2am. So set your clocks to fall back one hour and you get an extra hour of sleep! School bell rings Monday at 8:10am for every child to be in seat by 8:15am!
4. If you have not done so already, do not forget to return your parent conference appointment request to your child's teacher. Teachers want to partner with you to discuss your child's success and progress as well as next steps at home and at school to support the whole child.
5. The first two District Acceleration Days of school are scheduled for Monday, December 19, and Tuesday, December 20, 2022. These are optional intervention/enrichment days for invited students. The District plans to support students whose parents complete the survey (LAUSD already texted or emailed interest survey to parents last week) and the application based on student needs.
If staff from Westport do not volunteer to work during the Acceleration Days, the district will work to accommodate students at other school locations for these two days. After the District finalizes attendees based on parents who complete interest survey and application, there will be a Chat with the Principal to discuss with families. Look for flyer in Wednesday folder for more details.
Click the link at the top to see the entire newsletter!
Have a wonderful week!
This Week's Events:
AUTISM SPEAKING DAY (November 1st)
Ways to Encourage Reading at Home
MONDAY, November 7, 2022: "Mindful" Monday
Monday Morning Assembly for 4th/5th grades @ 8:30am (Teachers will broadcast from room inside classroom.)
Student Success Ceremony

TUESDAY, November 8, 2022: Grati-Tuesday
Election Day: Please remember to VOTE if you have not completed your mail-in ballot.

Library Time with Mr. Mazumder
ON CAMPUS: SOSA Mrs. Paola Diora
Early Dismissal Tuesday for students (1:34 pm dismissal)
Please make arrangements to pick up your child early every Tuesday if they are not in the after school program

Teacher PD (1:50 PM -2:50 PM): IN ROOM 5 (Please bring your fully charged laptops) TOPIC: CLR Binder Study (Please bring your Dr. Hollie CLR Binder and Homework pages.)
Staff Meeting (2:50 - 3:50 PM) AGENDA TOPIC: NO STAFF MEETING
WHES Booster Parent and Teacher Meeting @ 6pm on Zoom (All parents and staff are invited)
WEDNESDAY, November 9, 2022: "Wellness" Wednesday
Wednesday Folder [Parent Conference Packets returning to teacher to confirm appointments}

YMCA PLAY

CONDOR STORE: Rooms

14, 21, 22, and 23
THURSDAY, November 10, 2022: "Thoughtful" Thursday: (60th day of school)
Instrumental Music Class & Chorus with Ms. Greer (2nd -5th grades)
Library Time with Mr. Mazumder
ON CAMPUS: School Counselor Ms. Gabi
CONDOR STORE: Rooms 1, 2, 7, 11, and 3
FRIDAY, November 11, 2022 "Fun" Friday
NO SCHOOL in observance of Veteran's Day
NEXT WEEK's
Event Highlights:
Monday, November 14, 2022: Monday Morning Assembly
Tuesday, November 15, 2022: Early Dismissal at 1:34PM
Wednesday, November 16, 2022: Wednesday Folder; YMCA PLAY; Minimum
Day Dismissal at 1pm for Parent Conferences
Thursday, November 17, 2022: Instrumental Music & Chorus; School Library Time; Minimum
Day Dismissal at 1pm for Parent Conferences
Friday, November 18, 2022: YMCA Yoga; Minimum
Day Dismissal at 1pm for Parent Conferences; Last Day of School Before Fall Break
November 21 - November 25, 2022 = NO SCHOOL for FALL BREAK return November 28th
PLEASE DON'T FORGET TO CLICK EACH IMAGE BUTTON BELOW TO ACCESS MORE DETAILS.
Click the Image for Link to Cafeteria Menu for Westport
School Information: Visitors, Class Party, & Close Contact Policies
Updated Close Contact Policy
Student Honorees for November 7, 2022 Award Ceremony
Check ALL THREE Student Honoree Lists Below
Character Pillar of the Month Honorees
Excellent Attendance Student Honorees
Thank you, Teachers!
Thank you teachers for caring about your students as individual learners! Thank you for working soi hard to bring joy and fun to the Harvest Festival with your booths you prepared to fundraise for the school.

Thank you, Families!
Thank you, parents who supported the many activities of the Harvest Festival last Monday. The ticket sales, Dunk Tank, Trunk or Treat, Haunted House, Festival Booths, Go-Kart, SetUp, photos, planning, food sales, Baile folklorico dances, photos, decorations and other activities could not have happened without your help. You are helping to make Westport a more joyful place of learning for all children by supporting these activities!
The Apple: Staff Only
WHES staff, please click this button to read school information. (NOTE: The expectation is that teachers and all other staff will check information in the "APPLE" section and all employees will read LAUSD emails each work day.)

Westport Heights Elementary School
JACQUELINE HUGHES
JACQUELINE is using Smore to create beautiful newsletters