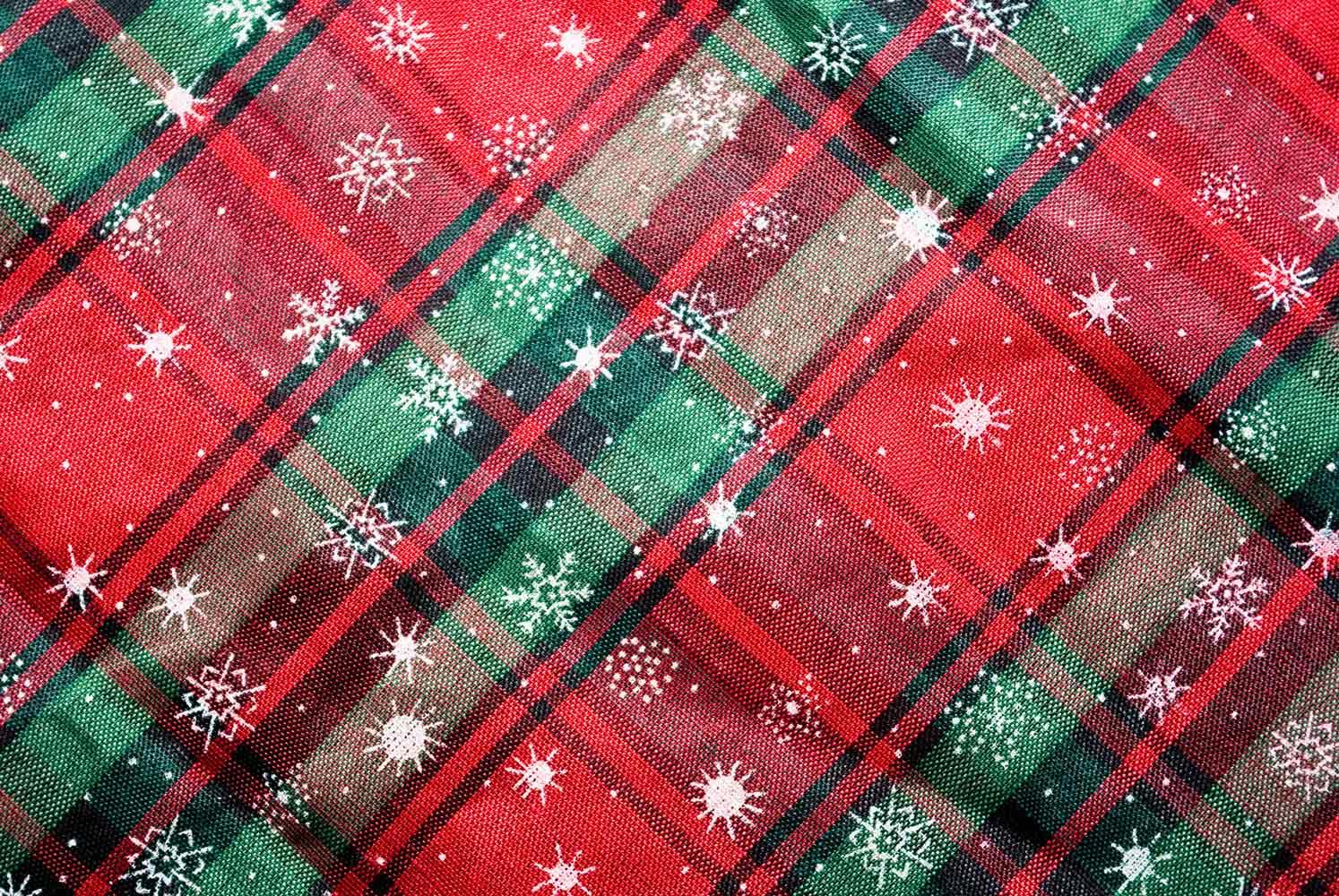 CMIT South Middle/High School
Week of December 2, 2022
May this season be full of peace, love, and joy!
Dr. Borden-McCarter, Principal

MAKE YOUR WALK IN APPOINTMENT(S) FOR ALL THINGS WELLNESS & MENTAL HEALTH WITH (SCHOOL MENTAL HEALTH THERAPIST)
Greetings CMIT Students! Happy December and Holiday Season!

New Month, New Problems (In some cases the same ones but that's okay because I'm here to help!). This is your reminder to utilize my appointment slots calendar for Drop in Tuesdays during 4th Period and Drop in Thursdays during 1st Period every week to assist with all your mental health and emotional needs! These appointments are open to ALL CMIT students and fill up pretty fast, be sure to schedule your desired time with me as soon as possible!

Are you looking to speak to Ms.Tutt but don't know when or how?
Use this link below to book an individual or group appointment.


*Please note, this is NOT therapy but a space to discuss a concern or issue you'd like some guidance with*

Directions:
Click on an open appointment slot to sign up. If no slots are available, please try a different time range or day. To cancel an appointment slot you've already booked, leave this sign-up page and delete the event from your own calendar. If I don't have any more openings please book for another day or the following week (Be sure to scroll up and down the calendar to locate the correct time range you're looking for).

Please see the link below to schedule an appointment or locate my flyers (Attached above) around the school to make an appointment when or if you need to!

(Students Only) Book Here:

Please email me if you have any questions or issues with booking: mtutt@cmitsouth.org

VIRTUAL YOUNG LADIES SELF ESTEEM SEMINAR AGES 12--14, 15-17, AND 18+
Thoughtful Therapeutic, LLC is hosting a Virtual Self Esteem Event for Young Ladies Ages: 12-14, 15-17, and 18+. There will be 3 sessions

Session One: (Ages 12-14) Sunday, January 8, 2023
Session Two: (Ages 15-17) Sunday, January 22,2023
Session Three: (Ages 18+) Sunday, January 29, 2023
Time: 1:00pm - 2:30pm
Virtual Event
Topics include: Self-esteem, self-love, and self- exploration
Fee: $50 *Prior to the seminar, you will be mailed materials needed*
*Tickets MUST BE purchased by December 20th for the Jan 8th Seminar*


Register now for this awesome event!

To register or for more information on services please contact:
Jayda K. Blount Shaw, LCPC, NCC
Mental Health Therapist
Phone: 301-684-8464
Email: thoughtfultherapeutipcs@gmail.com
Site: wwww.thoughtfultherapeutips.com/events

PGCPS VIRTUAL FAMILY WELLNESS WEDNESDAY WINTER SESSION!
Save the date! The next Wellness Wednesday for parents and guardians will be on Dec. 14 from 6:30p.m. - 7:45 p.m.

Our very own Mental Health clinician Ms.Tutt will be presenting during the seminar!

The session, The Struggle is Real - Navigating the Winter/Holiday Blues, will focus on depression associated with this time of year and provide strategies, resources and tips for families struggling with the loss of loved ones.

Please join us if you can and bring another family with you!

This is a Virtual Event

ZOOM MEETING LINK:

https://pgcps-org.zoom.us/j/85205834605

MEETING ID: 852 0583 4605

CHARTER SCHOOL LOTTERY OPEN NOV 1 - FEB 10
Charter Applications Are ONLINE! SIBLINGS CAN APPLY NOW
See the attached sibling preference lottery application information flyer.

AMAZON SCHOLARSHIP AND INTERNSHIP FOR FUTURE ENGINEERS AND COMPUTER SCIENCE MAJORS!!!
Seniors!

Here is a chance to receive a $40,000 scholarship ($10,000/year) towards an undergraduate degree in engineering or computer science and a guaranteed summer internship at Amazon!

Click here for more information and application details!


STUDENT SERVICE LEARNING OPPORTUNITY!!!
Juniors and Seniors,

As you know High School basketball season is amongst us and the PTO needs assistance with managing concessions and ticket collection. With that being said, the PTO is asking for high school scholars in need of service learning hours and willing to help.
If you are interested, the Sign Up link is here.


https://youtu.be/qR16y8vePMg
Prince George's County Public Schools Specialty Programs Showcase taking place on November 3, 2022