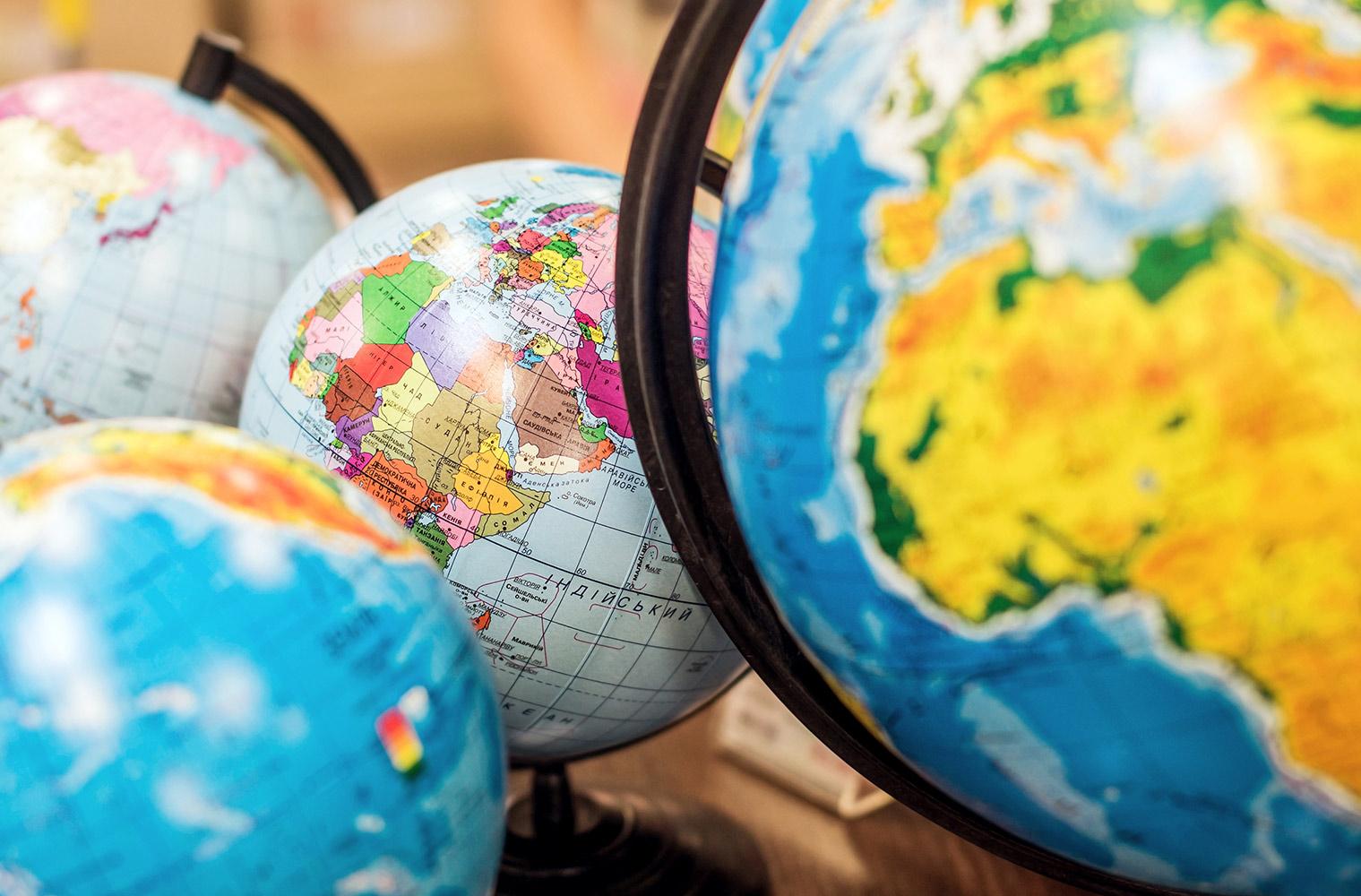 Peirce Principal News
April 14, 2023
A Message from Ms. Vargas
Hello Peirce Caregivers,
I wish all students and their families a restful and safe school vacation next week!
Best Regards,
Andrea
4th Grade Visits the JFK Library and Museum
Earth Week is coming to Peirce!
Many of you will celebrate Earth Day on Saturday, April 22nd (or Sunday at City Hall), but at Peirce we will be celebrating the whole week following April break. Here's our schedule:


Monday (and all week) students can bring in art that they have made out of recycled objects or things found in nature. This could be a great project for your kids over the break. These creations will be displayed in the library during the week. Be sure your child has their name and class on the art so we can return it at the end of the week.
On Tuesday we will speak about Earth Week and planting seeds at Town Meeting. We plan to have a seed ball for every student to take home (later in the week) to toss into a garden or a bit of dirt that needs some beautification.
Wednesday is "Dress Like the Earth" day. Students can be creative with colors, flowers, messages about our planet, etc.
Thursday is "Clean up" day. Students can choose to pick up trash outside the school 20 minutes before and 20 minutes after school. Parents can drop kids off at 7:50 at the field, or stay and help out. We will be out again after school from 2:50-3:10 for kids and parents to finish up the job. Parents should plan to pick up their kids at dismissal and join us in the field; older students who walk home on their own are welcome to come without a parent. We will try to make opportunities for kids not able to make those times to pick up trash during the day.
Friday is "No Waste" lunch day. We will have compostable forks and recyclable containers for our school lunches. Children bringing lunches from home are encouraged to bring food in reusable containers. Reusable utensils and cloth napkins would be great, too!
A few parent volunteers are needed to help with the cleanup day on Thursday (4/27), especially in the morning. Volunteers would also be great in the cafeteria for lunches on Friday (4/28). Please email Noreen Martin at noreenmartinherzog@gmail.com to sign up.
Class Placement Process
The class placement process has begun at Peirce. Knowing students well, teachers put a lot of thought into groupings that will help position each class for success. If you choose to provide additional ideas about placement for your child(ren), we ask that you complete this form by Sunday, April 30th. Information received after this date may not be considered. Information given to staff in email, letters, and conversation may not be included in placement decisions. For organizational purposes, all requests must be documented in this form only. Please do not request a specific teacher as these requests cannot be honored among the many factors that inform our placement decisions. In most cases, friendship requests cannot be prioritized over instructional needs.

Additionally, please contact our executive assistant, Trisha Carey, if your child will not be returning to Peirce next year.
A Morning of Math
Yesterday, we held a caregiver coffee focusing on math instruction. Many thanks to fifth grade teacher Kelly Champagne, first grade teacher Erin Tracey, and math coaches Mike Smalley and Christopher McBride for providing a wealth of information on current approaches to teaching math. Please see the attached slide show for the resources and ideas that were shared.
Mark your Calendar!
April 17-21- April Vacation
April 24-28- Peirce celebrates Earth Week
May 1 & 2- Grade 5 Math MCAS

May 4 & 5- Grade 4 Math MCAS
May 5- PEDP Trivia Night
May 7- NewtonServes
May 8 & 9- Grade 3 Math MCAS
May 8-12- TEACHER APPRECIATION WEEK!
May 10- Teacher appreciation Luncheon 12:30-1:30
May 11- Kindergarten Screening Day 1
May 12 & 15- Grade 5 STE MCAS (Please note change in date)
May 18- Kindergarten Screening Day 2
May 19- Multicultural Night, 5:00
Peirce Elementary School
170 Temple Street
Newton, MA 02465
(617) 559-9630
Andrea Vargas
Andrea is using Smore to create beautiful newsletters