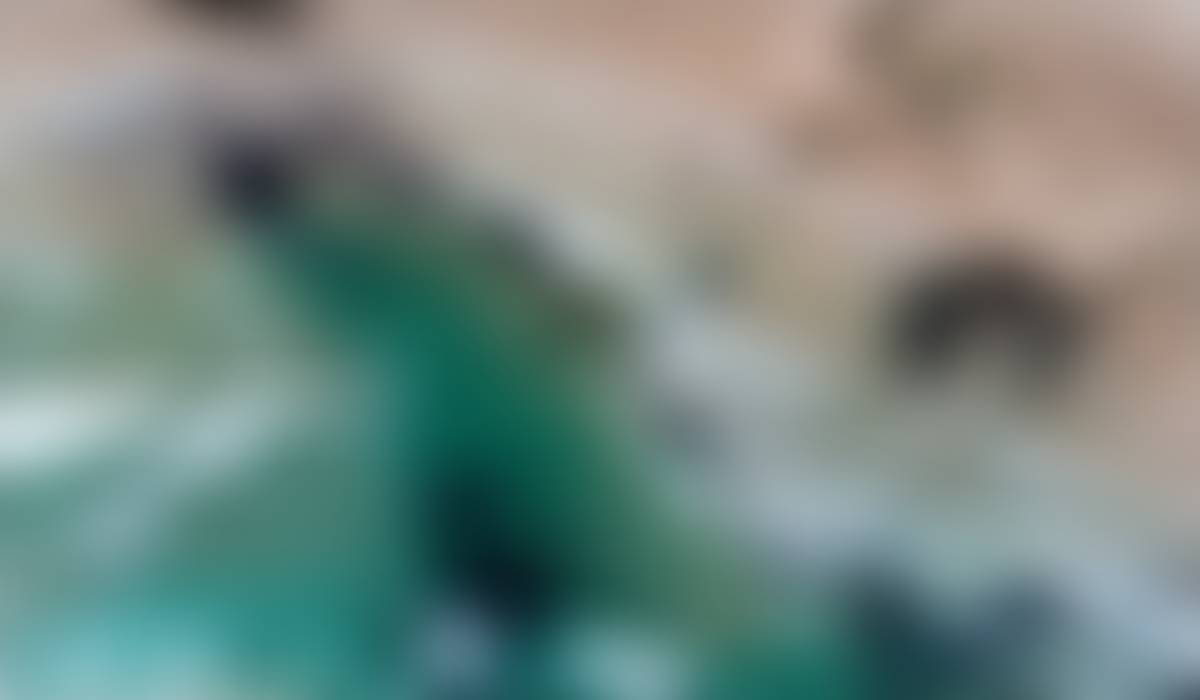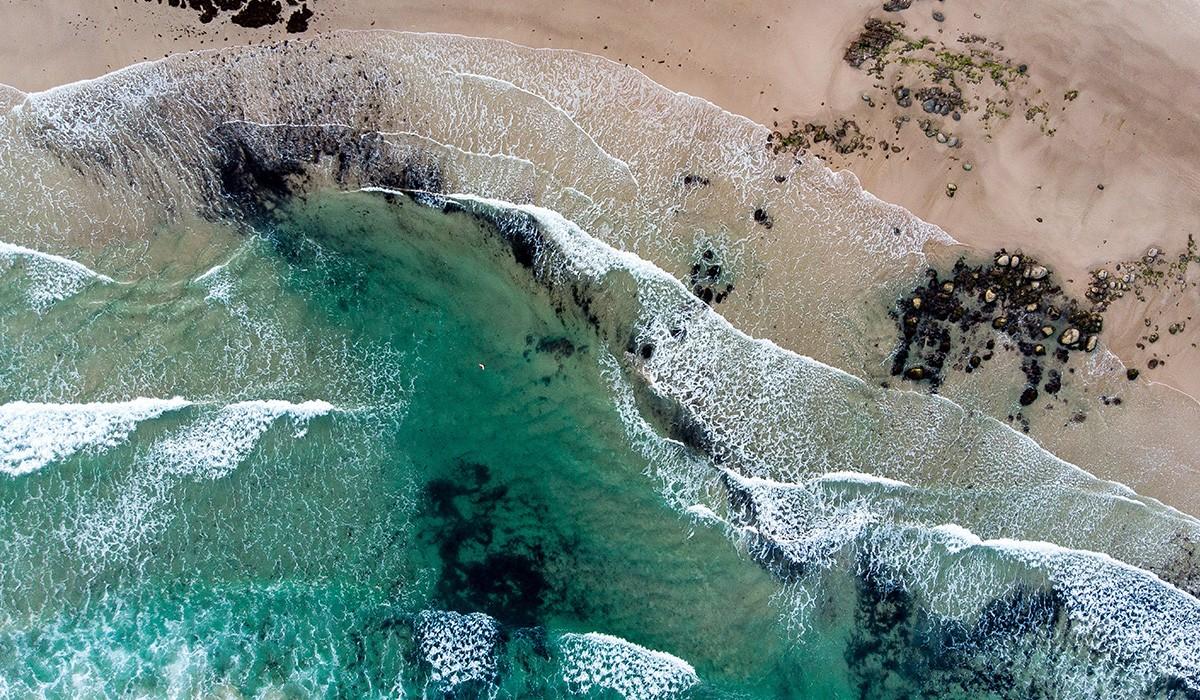 The Beach Elementary Weekly Wave
May 18, 2023
5/22 Gr 3 Fridman/Goucher Chespax Field Trip

5/23-NO CHESS

5/23 Gr 3 Humphreys/Short Chespax Field Trip
5/23 Gr 4 Boice/Hall Chespax Field Trip
5/23 Gr 5 West River Field Trip
5/24 Gr 4 McAllister/Nichols Chespax Field Trip
5/25 Gr 4, 5 Band/Strings Spring Concert Rehearsal Field Trip-MHC
5/25 Spring Concert-MHC
5/26 Senior Walk for former Beach Students 2pm
5/31 Mini Field Day-Gr K, 1, 2
6/2 Mini Field Day-Gr 3, 4, 5
6/2 Gr 1 Bayfront Park Walking Field Trip
6/5 Gr K Bolt/Conto Class Picnic
6/6 Gr K Gagnon/Kirkland Class Picnic
6/7 Gr PK Recognition
6/9 Gr 5 Recognition at MHC
6/12 LAST DAY FOR BES STUDENTS, ONLY
Monday, May 22 - E Day
Tuesday, May 23 - A Day
Wednesday, May 24 - B Day
Thursday, May 25 - C Day
Friday, May 26 - D Day
Calvert Grace Summer Camps/VBS
Calvert County Community Events and Activities
For information about family events and youth activities taking place in our community, click the Community Events button, below. Please note: These events and activities are not sponsored by the Calvert County Board of Education or Calvert County Public Schools. We provide equal opportunities to outside agencies to distribute materials that offer opportunities to students and/or their parents, but that permission should not be considered a recommendation or endorsement by the school district.
IMPORTANT END-OF-YEAR INFORMATION REGARDING YOUR CHILD'S BELONGINGS
Due to our move to the new building, NO LEFTOVER STUDENT ITEMS will be kept in the office for summer pick-up. PLEASE communicate with your child's teacher if your child will not be here on June 12th and let them know when your child's last day will be, in order for them to make sure your child's belongings come home with them on their last attendance day. Again, we will not be holding any belongings here at the school. All leftover items will be disposed of on June 12th.
Kindergarten Registration is Now Open
Registration for Kindergarten for the 2023-2024 school year is now open and must be completed online. Please go to the CCPS website and choose the Parent tab. From there, follow the links to complete the online registration. You may upload required documents during the online registration process, or you may bring them in to the school. If you are going to bring documents in, please call ahead so we may assist you without you having to wait. Please note that once you complete and submit the registration online, you may not go back in to make changes. You would need to call or email the school with any changes or additional information.
If you want to enroll your child in the PreK program, you need to go online and under the Parent tab, complete the PreK application. This program has limited openings. If your child is accepted into the program, you will receive a letter explaining that the next step is to go back in and complete the registration online. Please do not register your child for PreK unless you receive a letter of acceptance from the Board of Ed.
If you have any questions, please call Ms. Francis, 443-550-9520.
BES PTO Announcements and Information
Painless but profitable ways to help BES
Weis Market
Please select the Weis Market file below for a NEW way to help us raise funds for BES! SO EASY! You basically just scan a bar code!
Box Tops for Education
No need to send in Box Tops any longer!!! You simply need to download the Box Tops for Education app and follow the directions!
Harris Teeter VIC
BES will earn 5% of your Harris Teeter brand purchases when you give our account number (6760) to the cashier at check out and ask them to link the number to your Harris Teeter VIC card. You only need to do this one time this school year. You may also link your VIC card online at www.harristeeter.com. You may link up to 5 schools, with funds being divided equally between your chosen schools. You will need to re-link your card at the beginning of next school year.

7900 Old Bayside Road
Chesapeake Beach, Maryland 20732
Phone 443-550-9520
Fax 410-286-4014