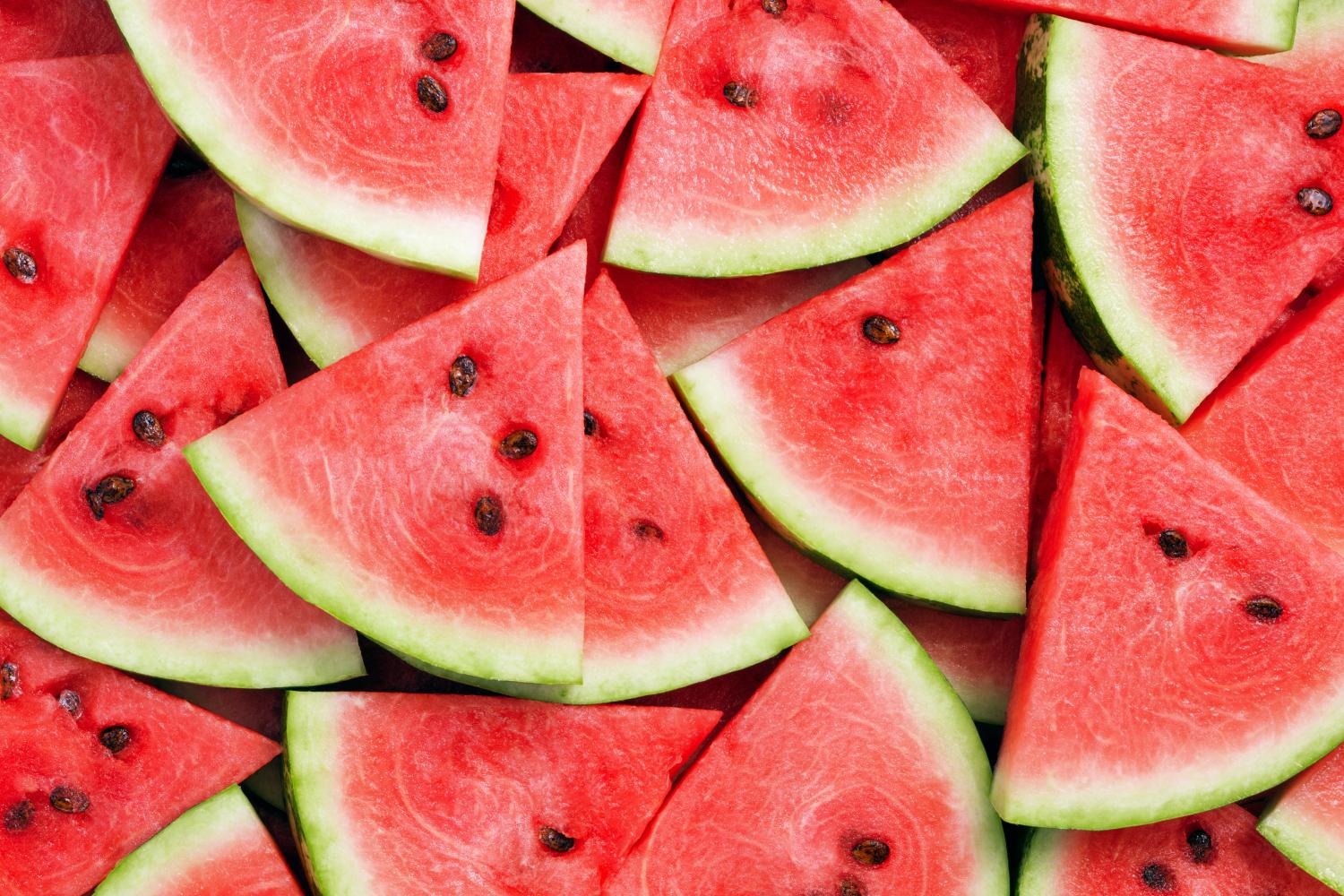 Buffalo Express
August 1, 2022
Welcome Back!
Buffalos,
Welcome to the 2022-2023 academic year! We are only 10 days from starting school on August 11th and we can't wait to get started. A few reminders:
Buffalo Express- The Buffalo Express is a weekly newsletter that generally comes out on Friday afternoons. It highlights learning at Berryton and also has lots of important information. This is an important piece of communication for all BES families.
ECSE- Ms. Theresa's Early Childhood Special Education classes begin on August 15th.
Enrollment- Have you enrolled? If not click directly below to get started. Returning families should have received a snap code in an email that was sent on July 5. If you can't find it contact Ms. Tanya (howbertt@usd450.net) and she can assist you. She is also the person to help new families.
Sneak Peek on Tuesday, August 9th- Sneak Peek will be on 8/9 from 5:30-7 pm. This is a great opportunity to connect with your child's teachers, reunite with friends, and drop off school supplies to make the first day a bit easier. Families will also receive car rider signs to put in their dash at Sneak Peek. PTO is hosting food trucks and they'll be at Berryton from 5-8 pm so that families can eat before or after Sneak Peek.
Wishing each of you an amazing last few weeks of summer,
Mrs. Bervert
Upcoming Dates and Events
August 1-Shawnee Heights Board Meeting at SHHS- 7 pm
August 6- National Night Out at Berryton United Methodist Church- 5-7 pm
August 9- Sneak Peek from 5:30-7 (Food Trucks available 5-8)
August 11- 1st Day of School for Pre-K through 6th Grade
August 15- 1st Day of School for ECSE
August 15-Shawnee Heights Board Meeting at SHHS-

7 pm



August 23- ECSE, Pre-K and Kindergarten Parents Information Night- 5:30-7 pm
About Me
As an elementary principal I enjoy working collaboratively with staff members to support student learning. I am passionate about continuing to learn professionally, and building relationships with staff and students at Berryton Elementary. When I'm not serving at Berryton Elementary I am usually with my husband and two sons. We can be found at sporting events, cheering on Kansas State University, or just enjoying a movie at home.
Email: bervertk@usd450.net
Website: bes.usd450.net
Location: 2921 Southeast 69th Street, Berryton, KS, USA
Phone: (785)861-1300
Kyrstin Bervert
Kyrstin is using Smore to create beautiful newsletters