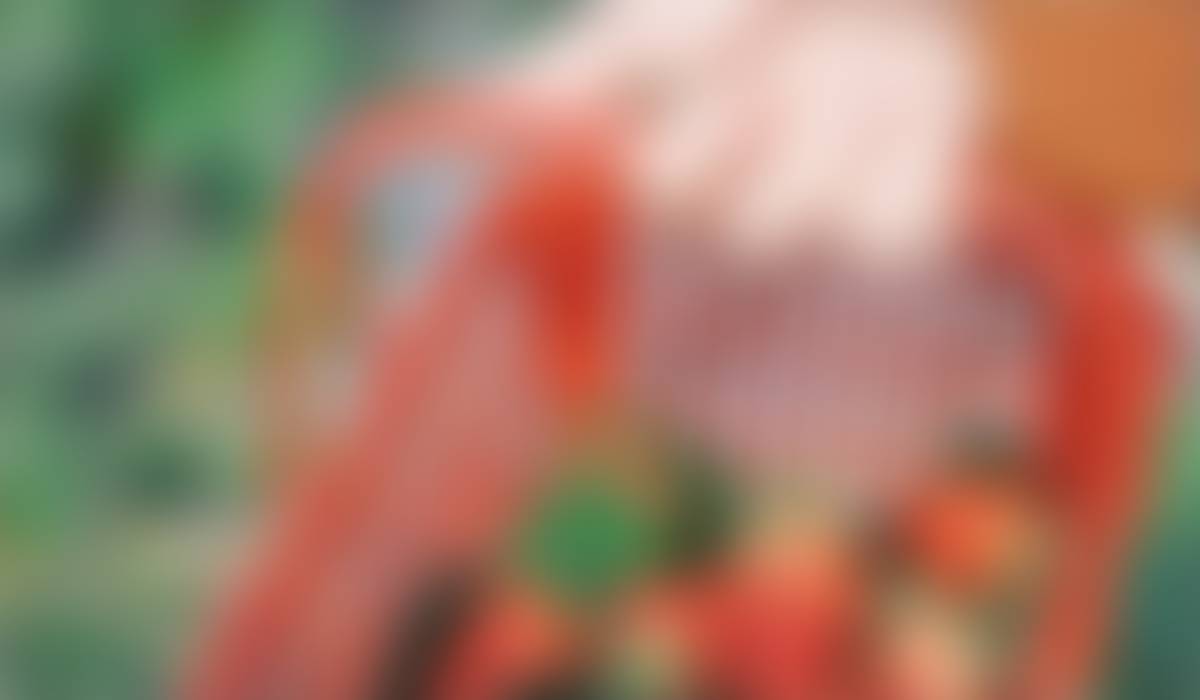 MSD Community Update for Dec. 18
Coming Up for Manville Schools
MHS Artwork on Display
Artwork by Manville High School students will be displayed at the Starbucks in Somerville for the next few months. Each piece was selected by Ms. Williams for their mastery in concepts such as composition, color theory and mixed media techniques. Students selected to have their work exhibited include Haley P., Tatyanah T., Nicholas N., Cristopher G., Janely M., Emanuel H. and Krystel G.
Also ...
December 20 at 7 p.m. Board of Ed Meeting

December 23 Early Dismissal and Winter Break begins

January 3 Schools Reopen

Newsies Jr. Wraps Up
The newsies of ABIS hit the stage this past weekend with an exhilarating performance of an old-time classic. Under the direction of Ms. Lucchesse and Ms. Jacques, and with the help of Ms. Eckert and Ms. Massa, the cast of 55 and crew of 20 rehearsed since September to bring Newsies Jr. to the Manville stage. Thank you to everyone who came out to support the ABIS drama department. We hope you enjoyed the show!

DARE Graduation
On December 12, the 5th grade students celebrated their graduation from DARE, the substance abuse resistance program taught by local law enforcement. Over the course of ten weeks, the students completed activities such as group discussion and acting out scenarios to practice identifying potentially hazardous situations they may need to avoid as they get older. Congratulations graduates!

Follow Our Schools on Social Media
Community Events and News
Mustang Giving Tree
*Gift drop off extended until December 19!* The Municipal Alliance is hosting their annual Mustang Giving Tree at the Manville Library. Please see the flier for more information.
Free At-⁠Home COVID-⁠19 Tests
The federal government has reinstated the free over the counter antigen test distribution program. Each household is eligible to order four free at-home COVID-19 tests. Orders are expected to begin shipping this week. Visit covid.gov/tests for more details.

Somerset County COVID-19 Vaccination Clinics
Food Assistance
Christ the Redeemer Church, located at 98 S. 2nd Ave., is hosting multiple programs for food assistance. First is the Food Pantry, available on various Wednesdays from 4 to 5 p.m. Guests are welcome to stop by the main entrance of the red building to receive food.

Additionally, every Tuesday from 5:30 to 6:30 p.m. you can pick up a free hot meal courtesy of St. Joseph Church of Hillsborough. Please, bring your own bag!