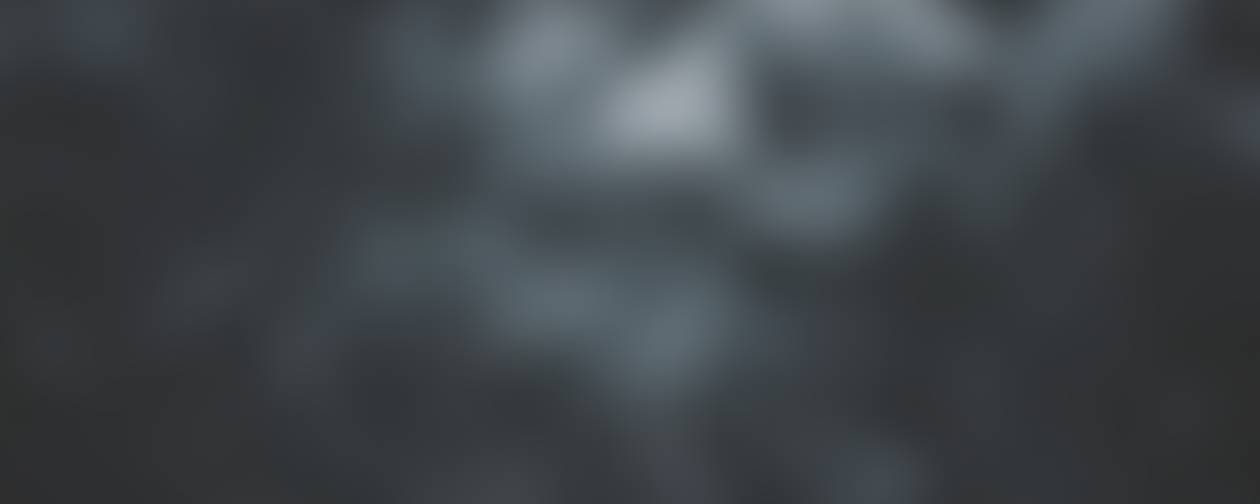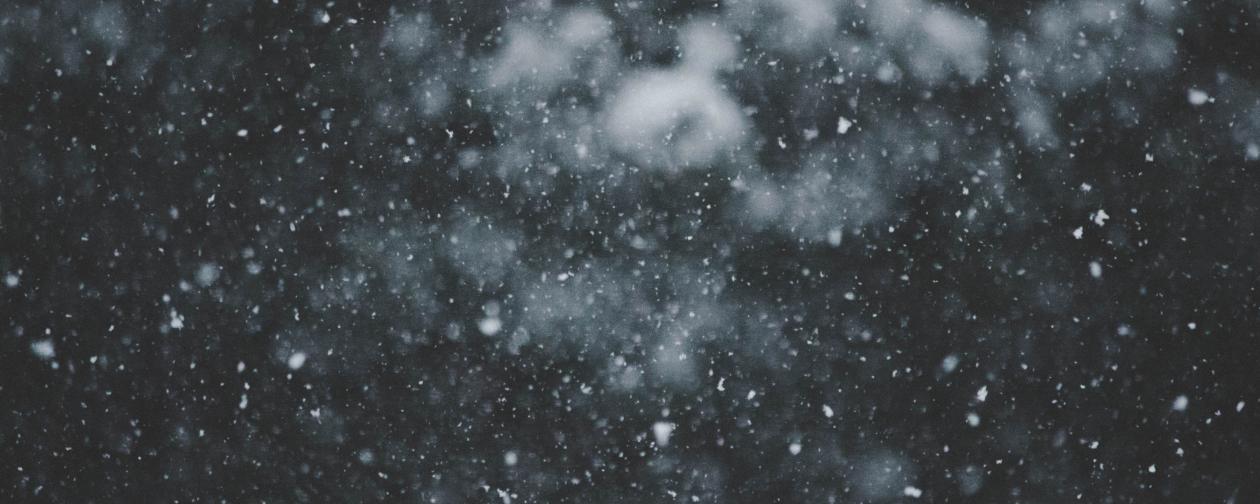 Ramona Terrier News
Winter Break
Dear Terrier Students and School Family,
Have a wonderful winter break. Enjoy the holidays and spend time with loved ones. This is a special time to relax and rejoice. We love our students and want you to enjoy every day. I remember spending this time every year with family and friends. One time when I was in elementary my dad drove us to Mexico to donate toys, clothes, and items to people who were in need. I will never forget this. It is always important to help anyone in need.
Also, you should have all received COVID tests that were sent home with your child.
At our school, we follow SPARK! Meaning we, are all Safe, Positive, Active learner, Respectful, Kind. As Terriers it is important that students be an upstander and not a bystander when a student is not following the rules. Please report all forms of bullying to an adult. We have a strong anti-bullying process. Please use the link to report any bullying to our team. We will investigate and provide a resolution.

Click Here for the bully report Form
Saturday Innovation school occurs at our school every month. This is to recuperate missed school days. Please use the QR code below or link below to sign your child up.
"Say something positive, and you'll see something positive." —Jim Thompson

I am always available to support if you need anything. Feel free to call the school or email me anytime at jochoa@mvusd.net.

Sincerely,
Mr. Joseph Ochoa
Principal of Ramona Elementary
Thank You to Michael Lopez who donated over a hundred gifts to our students!
No Parking in the Red Zone! Please be safe for the students!
Parents and families, please do not park in the red zone. It is unsafe for everyone. If you park here and if a car has to go around, it can cause an accident or student injury. Please use the drive way to drop students off. Also, please stop for students crossing in the walkway.
https://www.youtube.com/watch?v=nT1k_6TgYo8
Happy Holidays from Ramona Elementary!
A letter to Santa from Nayeli
Joseph Ochoa
Joseph is using Smore to create beautiful newsletters