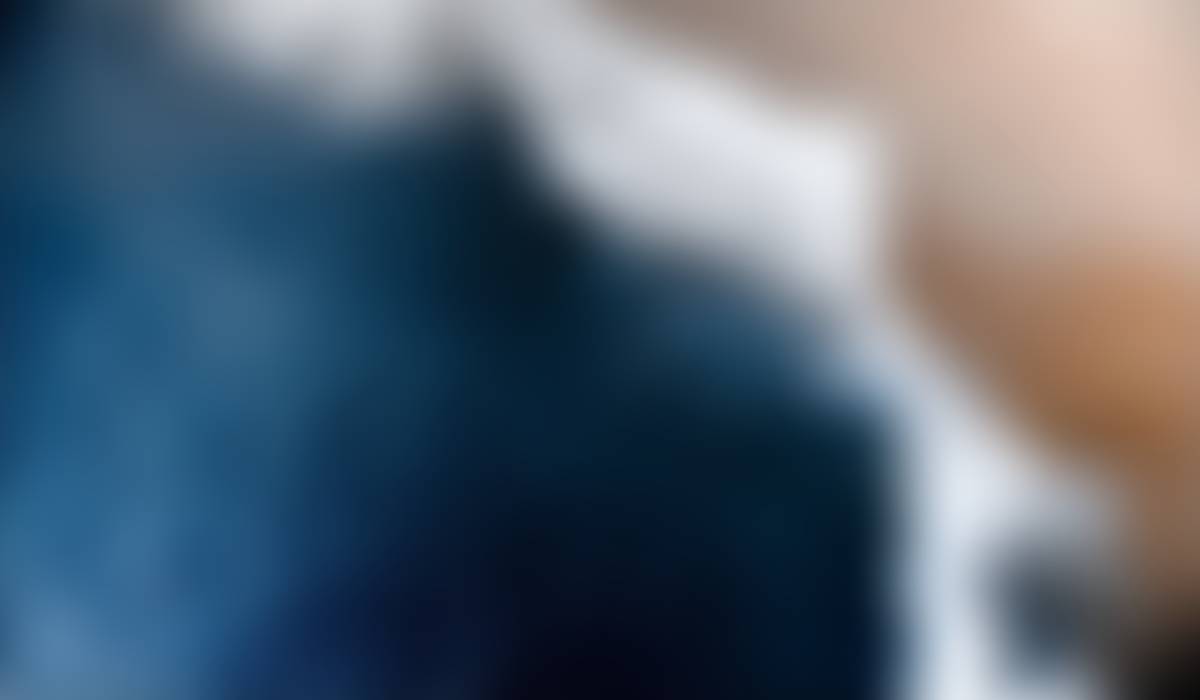 August 2023 EMSD Newsletter
Welcome Back
Drop your Backpack Night
New Faces in New Places
Accessing School Breakfast and Lunch Menus
Student Chromebook Distribution
Illustrative Math in EMSD #37
Did You Know?
August/September Calendar of Events
It is with great pride that we welcome our students, families, and dedicated employees back for the 2023-2024 school year. Soon our playgrounds will be full with children who are excited to meet their new teacher, old and new friends, and the promise of a fresh start as we embark on the school year ahead. The last few years have brought changes to education, but one thing that will not change in the East Moline School District is the commitment to the school-family partnership.
Encouragement and support for your child's educational journey is important to achieving student success. With your help, our district will continue toward the vision of ensuring success for each and every child, every day, in every way. I am confident that by working together, we will inspire each other, build support, and continue to cultivate positive learning experiences for all children in our schools. The daily work in the East Moline School District is centered around the development of life-long learners who are equipped academically and emotionally to navigate a dynamic world. The school and family partnership is essential.
We wish all district employees, families, and the amazing students who are entrusted to our care a successful year of academic and social-emotional growth ahead. I look forward to seeing our students on the playgrounds of our schools on the first day of school. Together, we do better!
Yours for children,
Dr. Kristin Humphries, Superintendent
Karla Hawley, Principal of Glenview Middle School
"I am so honored and excited for this opportunity to lead Glenview Middle School. I'm looking forward to working with Glenview students, staff, families, and the East Moline community to support and celebrate all students and their educational goals and successes. I truly can't wait to meet everyone and get started."

Charity Vesey-Upchurch, Associate Principal of Wells Elementary
"I am really excited to be joining the EMSD37 team. I can already tell that Wells Elementary is a very special place. Thank you for all the warm welcomes extended. I indeed feel welcomed and can't wait to get started serving. I look forward to getting to know every staff member and student."

Victor Obertance, Director of School Safety and Security
"I can't wait to visit classrooms and schools to work with our students, employees and departments on keeping each other safe so we can focus on what we do best -- teaching and learning. EMSD #37 has done a great job to ensure our schools are safe and I hope to build upon that in supporting our students and employees."
School breakfast and lunch menus
The East Moline School District uses a handy program called Nutrislice to display our menus. There is quite a bit of information on the site from nutrition, item descriptions, allergy information, and even pictures of the items. We recommend checking the menu at least weekly, if not daily since there are times when changes are made on short notice due to food shortage issues.

Use the QR code to the right with your phone's camera to access the menu or visit the school website main page and click on lunch. You can also download the Nutrislice app onto your phone.

Illustrative Math in the East Moline School District
We currently use Illustrative Mathematics as our math curriculum in grades 6-8, but beginning this fall, Kindergarten through 5th grade students will also use it as the district's core math curriculum. With this curriculum students learn by "doing" math, solving problems with mathematical, real-world contexts, and applying skills in Illustrative centers/games. Illustrative is a problem-based curriculum aligned with Illinois State Standards and best practices in math instruction. Illustrative Math lessons are intentionally designed around a mixture of independent, group, and whole-class instruction that builds mathematical understanding and fluency for all students. This year is the first year we will have the same math curriculum from Kindergarten through 8th grade. For anyone who would like more information, the following links will be helpful:
Come work with the EMSD #37 team!
Bus Drivers Needed for the 2023-24 School Year
✔️ Paid Training
✔️ Part time - $17.50/hour
✔️ Holidays and Summers Off
✔️ $1500 Hiring Bonus
Contact Natalie or Ray to learn more at 309-792-2572
August/September Calendar of Events
August 9 - 1st Day of School for Grades K-8 (1 Hour Early Dismissal)

August 11 - Early Learning Center Open House
*By appointment for new students, open for current students from 2 - 3 pm
August 14 - 1st Day of School for Early Childhood Students
September 1 - No School for students (Staff Inservice Day)
September 4 - No School (Labor Day)
September 22 - Early Dismissal (UTHS Homecoming Parade)
September 29 - Fall Break starts at the end of the school day