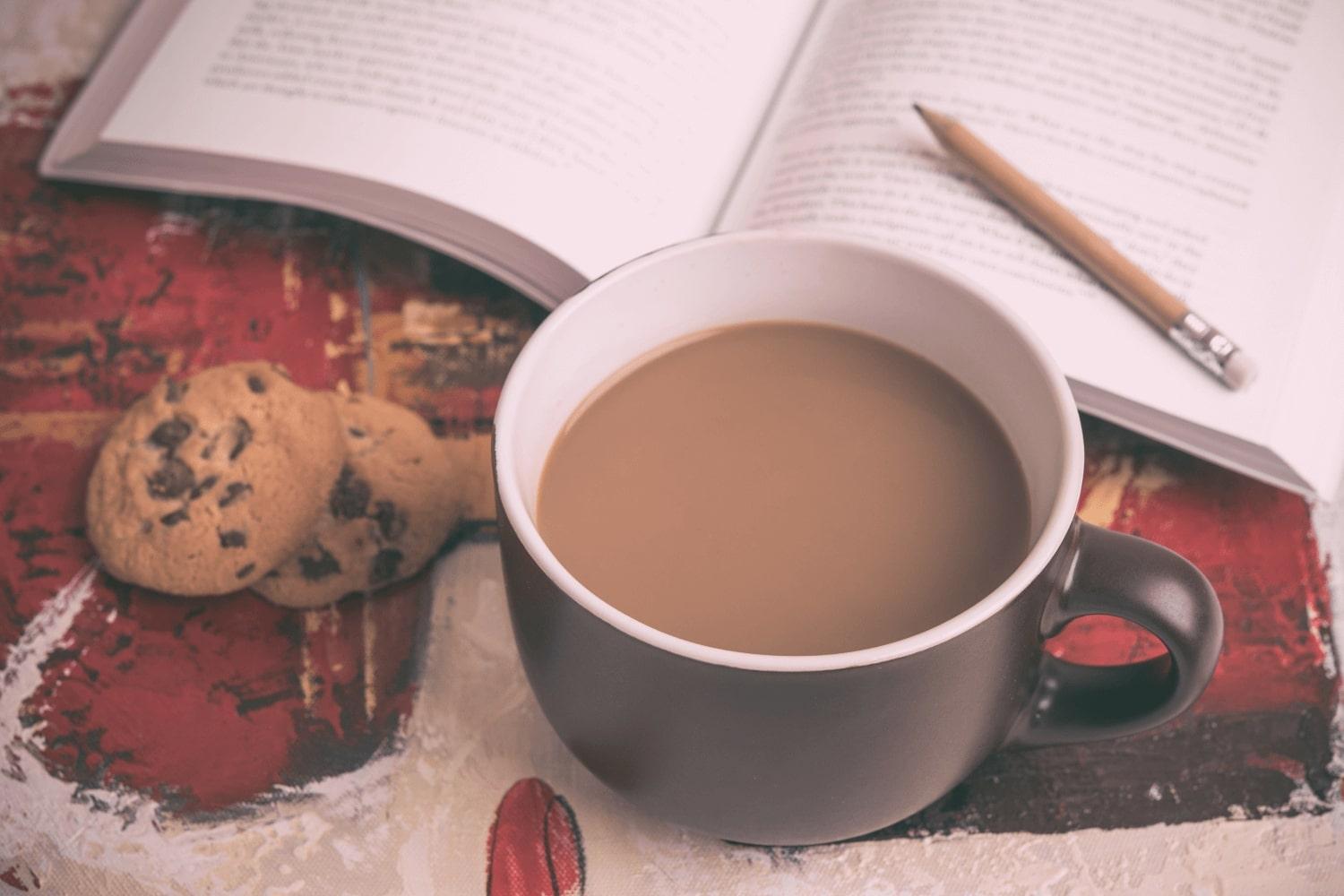 Beacon Flash
November 2022
A NEWSLETTER CONNECTING BEACON AND THE COMMUNITY
Beacon Community Connections is a 501(c)3 nonprofit working to build community by making connections. Our mission is to empower anyone in need through collaboration, connection, and advocacy for individual wellness and community-wide quality of life. Our work focuses on delivering exceptional social care management to individuals and families. We believe we are better together.

Executive Director's Message: Give a Little, Get A Lot
Thanksgiving
is 1 week away! I hope you have plans to spend time with friends and family and reflect on all the things for which to be be
grateful
. Black Friday and Cyber Monday have become permanently linked with Thanksgiving, but there's another date to add with which you might not be familiar -
Giving Tuesday.
Giving Tuesday is a global giving movement on the Tuesday after Thanksgiving.
This year's tagline is "Everyone has something to give and every act of generosity counts." On November 29th, Beacon will join many other organizations ready to receive funds to put to the best use in our communities. Beacon uses all funds raised on Giving Tuesday for its Navigation Fund. I am so proud of how have helped this year. Here are just a few ways that we helped our neighbors this year:
Delivered 54 Better Beginnings Baskets to new moms and dads
Delivered 35 Senior Care Kits to elderly neighbors living alone
Distributed 200 COVID kits
Purchased $50 in groceries for 167 families
I also want to thank Stuller Foundation and Junior League of Lafayette for donating to our Navigation Fund this year and give a shout-out to Louisiana Department of Revenue for its grant to Beacon to help families dealing with COVID. Keep reading below to see how you can be a part of global generosity right here in our community.
Bringing to Light: MK's Success Story
Beacon Navigators understand that the well-being of a client's family directly impacts the client. For this reason Beacon does not limit assistance to the client alone; Beacon's expertise and reach extend to the family and in the case of MK, this is exactly what was needed. MK was middle-aged and at her all-time lowest point in life. Recently released from jail, she was without housing, food, clothing, and a clear idea of how to begin to rebuild her life. Her Navigator helped her prioritize her needs and then connect to a variety of resources. Together they embarked on a search for employment, which was successful. Just as MK was getting better situated, her son was in a motorcycle accident. MK contacted her Navigator. MK's Navigator worked with her son to apply for disability and find temporary housing. For her part, MK managed to buy herself a car. MK has been empowered by her own successes and is joyful to see her son's progress paralleling her own. They are optimistic that they will continue on this positive path—one initially charted with the help of her Beacon Navigator.

For the third year, Beacon is participating in Giving Tuesday to raise money for our Navigation Fund to help neighbors in crisis. Our Navigation Fund provides our neighbors with food, transportation, shelter, medicine, and other basic needs when no other community resource exists. Donate securely through PayPal Giving Fund and help those in need today. Follow us on social media for more information and 24 opportunities to help neighbors in our community.
Spotlight on Bailey's 30th Annual Community Thanksgiving Event
Bailey's Restaurant is preparing to serve a free Thanksgiving meal to anyone in need in our community. Meals will be served between 10:30 a.m. and 2 p.m on Thanksgiving Day. at Bailey's Seafood & Grill (5520 Johnston St, Lafayette, LA). Restaurant dining and take-out options are available. Last year, Bailey's served a delicious Thanksgiving meal to 1400 people.
Bailey's owner, Mr. Ema Haq, has been giving back to our community in this way for 30 years since he first opened his restaurant. What a gift to our community!
Beacon By the Numbers: Z Codes
What are Z Codes? They are ICD-10-CM encounter reason codes used to document social determinant of health data (e.g., housing, food insecurity, transportation, etc.) and range from Z55-65
How do they work? These codes are used in conjunction with other ICD-10 codes to capture data on the social needs of patient populations, including non-medical factors that may influence a patient's health status
Why are Z Codes Important? Z Codes are a diagnostic tool that can help you better understand the factors that influence a person's health. Billing practices are emerging around the use of Z Codes as well. Additionally, organizations like Joint Commission on Accreditation of Healthcare Organizations and Commission on Accreditation of Rehabilitation Facilities are requiring businesses to address social determinants of health.
Where can I learn more? A CMS Infographic is attached below. American Hospital Association, JCAHO and CARF also have information about Z codes. You can also contact us at Beacon to learn more about how we are collecting, analyzing, and using Z Codes for better client outcomes.
Shine Like a Beacon: Mark Evans
Managing an ever-growing staff at our bustling Beacon office is no small task. This month we are highlighting Mark Evans, the one who keeps the office running seamlessly and who does it all with a smile and kind word for everyone he encounters. Mark Evans joined Beacon in March of 2022 as Office Manager and Business Development Coordinator. He took time from his busy day to share his passion for what he does as well as a few other things that bring him joy.
Who is your professional mentor? Karen Neff, a corporate HR Manager
Who inspires you? My grandmother, who has shown me what it is like to fight for what is right
What's the most exciting part of your job? Employee interactions, accomplishments, helping everyone grow and succeed
Do you have any vacations planned? No. I wish, lol
What's something you're proud of? The adoption process of our daughter
What is your favorite food? French fries, especially from Pop's Poboys
What's your favorite movie? Anything with James Bond
Beacon Community Connections
Holly Howat
Holly is using Smore to create beautiful newsletters