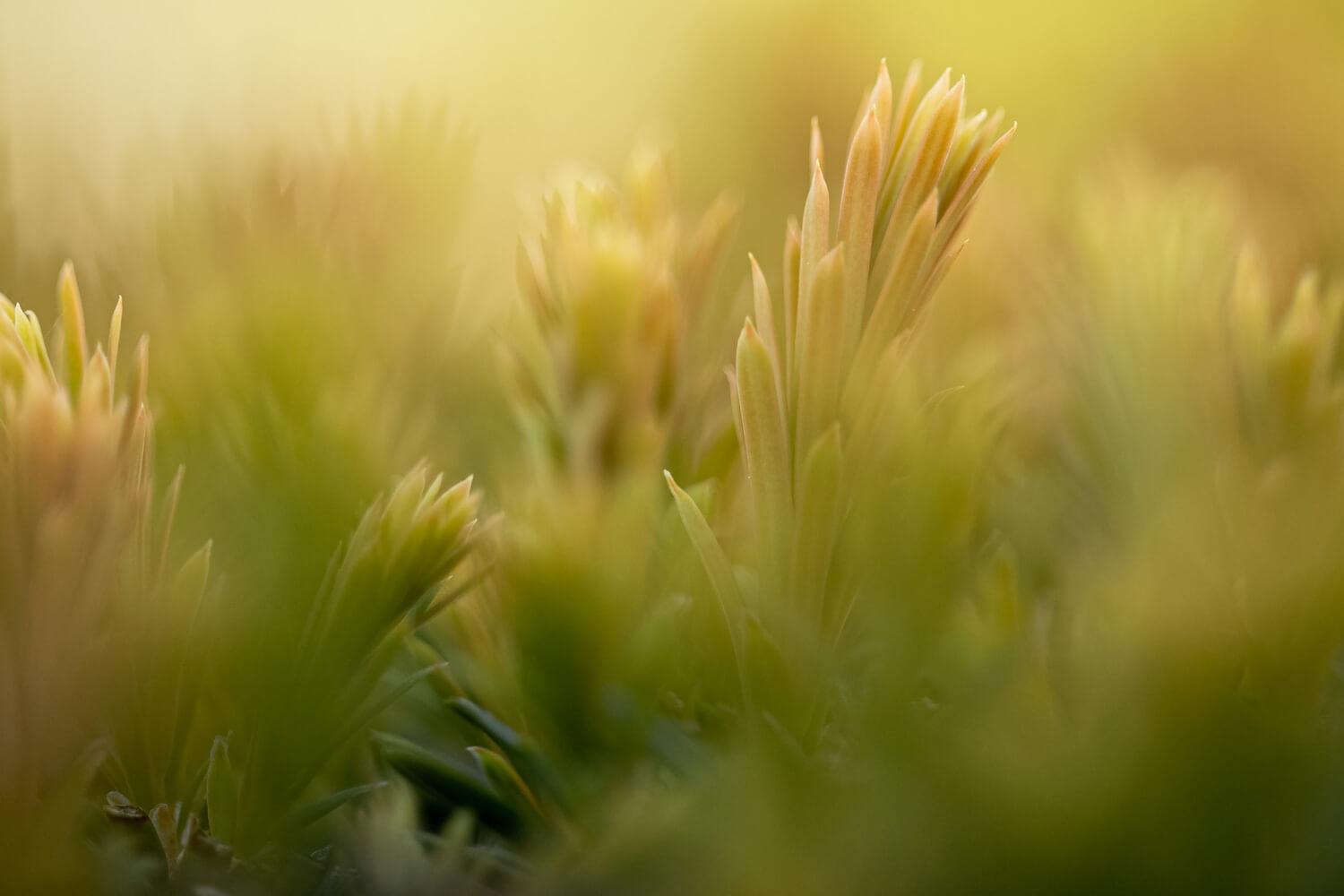 WJHS Highlights
03/18/2022
A Message from the Administrative Team
Hi WJHS Families,
We hope you are enjoying the taste of spring that broke through this week - it has been wonderful! Our students keep asking when they can go back outside to eat lunch and we have asked them to be patient as we wait for the ground to dry out a bit...but we can't wait also!
We will finish IAR testing during the upcoming week. To celebrate the end of IAR testing and the approach of spring break, we will have a Spirit Week!
Monday: School Spirit Day- wear your Wolves gear!
Tuesday: Beach Day: channel your inner beach dreams and wear your flowery shirts and leis!
Wednesday: Twin Day: make plans with your friends to wear the same gear - twins, triplets, quadruplets or more!
Thursday: Jersey Day - cheer on your favorite team for jersey day!
Friday: Pajama Day: cozy up at school on Friday in your PJs!
Have a great weekend!
Kate, Jeff and Eric
8th Grade Graduation
District 39 will be hosting an outdoor graduation ceremony for all 8th grade students. The event will be held at the Northfield campus parking lot of New Trier High School on Wednesday, June 8, 2022. Ceremony times will range between 4:00PM-7:00PM, depending on your child's teacher team. View our save the date flyer HERE.

Gown ordering information was sent to eighth grade families last week from Eric Resis. Other end-of-the-year event information for 8th graders will be sent out after spring break.
Tech Tidbit
Are you and your family prepared for an emergency? With Smart911, you can provide 9-1-1 call takers and first responders with critical information you want them to know in any kind of emergency. These profiles can include: people living in your household, phone numbers associated with your family, pets, medical conditions, medications, medical equipment, property details, vehicle descriptions, emergency contacts and more. When you call 9-1-1, your Smart911 Safety Profile displays on the 9-1-1 screen and the 9-1-1 call takers can view all of the information that you have provided. This is a national service so your Smart911 Safety Profile travels with you and is visible to any participating 9-1-1 center nationwide. Once you register, you will also be able to sign up for alerts and notifications for weather, traffic and other emergencies in your area.
8th Grade Student Government Program
Congratulations to all of our 8th grade students who participated in the League of Women Voters Student Government program. We held our mock meetings this week at Village Hall. Both our elected and appointed officials engaged in a presenting and debating capital improvement projects for the Village of Wilmette. We look forward to continuing our partnership with the League of Women Voters for many years to come!

SPRING AFTER SCHOOL CLUB REGISTRATION OPENS MONDAY
Registration for Spring After School Clubs open Monday, 3/21 at 9:30am. Our spring clubs are listed on the After School Club page of our PTO site. At 9:30 am, the registration links will appear at the bottom of each listing. We'd like to thank our After School Club Committee volunteers, our treasurer and webmaster for all of their effort in setting up these clubs. We hope the students enjoy them!
SEEKING VOLUNTEERS FOR THE PTO EXEC BOARD AND COMMITTEES FOR NEXT YEAR
Would you like to be more involved with the PTO and meet other parents? We have openings on our slate for next year and are seeking rising 7th and 8th grade parents. We have a range of opportunities that fit all talents, interests and time commitments. If you or someone you know is interested in learning more, please reach out to Peggy Prescott at president-elect@wjhspto.com. There is also the possibility to co-chair a committee with a friend. We're hoping to fill the slate in the next month or so.
DON'T FORGET TO ORDER YOUR WJHS YEARBOOK, ON SALE NOW FOR $25.
School yearbooks capture treasured memories that your kids will cherish for years to come! We have a limited number for sale this year, please use the link below to place the order now. You can search by school name.
https://www.yearbookordercenter.com/general/homepage?portal=true
TRUSTEES NEEDED!
The D39 Educational Foundation is seeking General Board candidates for the 2022-23 year and beyond (3 year commitment required)
Interested in volunteering to support the entire District, working with a smart, creative, passionate group of D39 parents and teachers, and have expertise in marketing, event planning, enrichment, finance? We'd love to hear from you! Monthly evening meetings (a good fit for working parents). Contact Rebecca Lieber at rebecca_lieber@sbcglobal.net
GREAT GRADUATION GIFT!
Class of 2026 – New Trier Hoodies for 8th Graders

The orders are rolling in for the new Class of 2026 Hoodies! Consider gifting one to your 8th grader and get them ready for New Trier! These are great for showing your NT pride along with being ready for the "white out night" sporting events beginning this Fall! www.humankind.shop/collections/spiritwear-new-trier
District Update
Register Your Child(ren) for 2022-23 Academic Year
Registration remains open for the 2022-23 academic year. For returning students, visit the PowerSchool parent portal, click on the registration link and follow the instructions. For new students to D39, visit www.wilmette39.org/enroll for instructions on the four-part registration process. Additionally, D39 is offering its KEEP39 afternoon enrichment program for kindergarten students. Please complete the registration process ASAP.. Although the deadline for a guaranteed spot in our KEEP39 program has passed, families can still sign up and be put on our waiting list.
Board of Education Meeting – Monday, March 21
The District 39 Board of Education will hold its regular monthly meeting next Monday, March 21 at 7 pm. Monday night's agenda includes a presentation on fiscal year 2022 budget adjustments, an update on transportation, Board liaison reports and several administrative updates. Click here for access to the complete meeting agenda and materials.
Parent/Teacher Conference Registration – Save the Date
Registration for this spring's parent/teacher conferences for EC-Grade 4 will open on Monday, April 4. Conferences will take place on April 21-22 via Zoom. Please mark your calendars for these important dates. Families will receive an email from D39 on Thursday, March 31 with more sign-up details.
Updated Response to Illness Booklet
In accordance with our reduced mitigation plan, District 39 has updated its Response to Illness Booklet to reflect our most recent adjustments. This document provides guidance on what to do if someone tests positive for COVID-19 or is exhibiting symptoms and also contains information on COVID testing as well as contact information for your school nurse.
SHIELD Testing Schedule During Spring Break
The district will offer a modified schedule for SHIELD Illinois during Spring Break. Testing will be available on Saturday, March 26 and Saturday, April 2 from 8-11 am at Wilmette Junior High School. Please note that testing will NOT be available on Tuesday, March 29 and Thursday, March 31. A reminder that masks continue to be required in the SHIELD testing area.

Wilmette Junior High School
Kate Dominique
Kate is using Smore to create beautiful newsletters
Principal at Wilmette Junior High School; love being an educator and working with young people; value spending time with friends and family