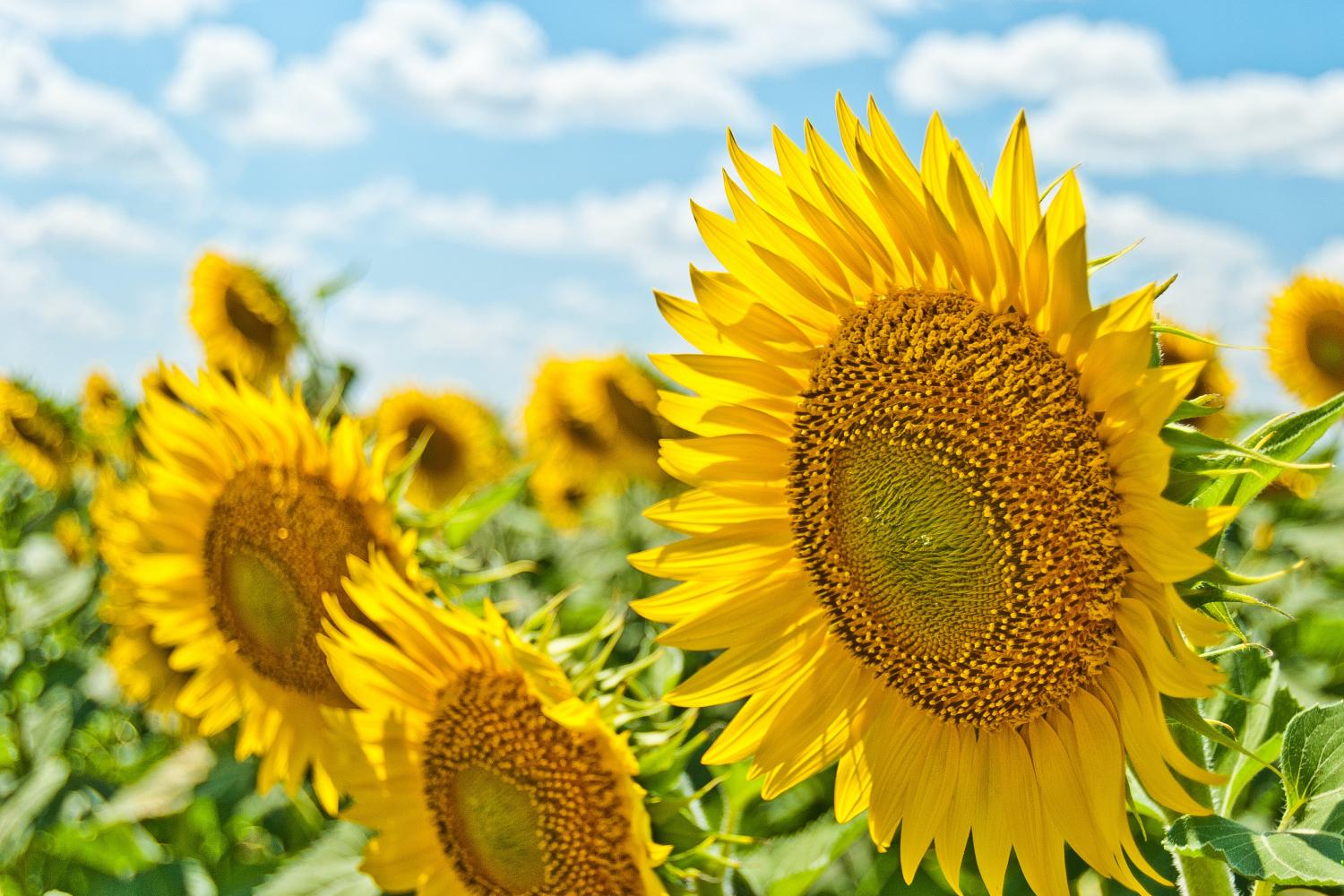 Prairie Elementary News
September News 2023-2024
September Events
9/01: First Friday Assembly in Gym at Arrival: Wear your Prairie spirit wear!!
9/04: Labor Day: No School
9/07: Picture Day
9/: PTA & Prairie Fund General Meeting (being rescheduled)
9/15: No School: Teacher Professional Learning Day
9/18: PV Police Dept: Booster Seat Checks for grades K-2 (done during school day)
9/27: 4th Grade Field Trip to Ernie Miller Nature Center
9/27: 6th Grade to Wildwood for Challenge Course Day
9/29: Art in the Garden during school day
Safety Drills
Buildings are required to have safety drills per Senate Bill 128. Those drills include:
Four fire drills (one per quarter)
Two tornado drills (fall and spring): One will be on the state-wide drill in March/April
Three emergency procedure drills (one each):
Code Red- Schools must notify students and parents in advance.
Lockdown- No need to notify prior to drill.
Evacuation - No need to notify prior to drill.
We will begin practicing our drills the week of 9/04.
Nominate a Prairie Teacher for SMSD Teacher of the Year!
Last year, we had over 950 nominations across the district, and our nominees did well at the state level. Mr. Dan Bartel was our Prairie nominee for the 2022-2023 school year. Let us continue to celebrate the outstanding educators in SMSD. We have so many dedicated teachers at Prairie, so please consider nominating one or two for the honor! The deadline for nominations is September 7.

Hello Prairie Families!
I'm excited to be back at Prairie as the full time Social Worker for the 2023-2024 school year! I have really enjoyed the past two years here at Prairie and wanted to remind you of my role and ways that I can support you and your child. As the school social worker, I work with students of all grade levels in a variety of ways, most often through individual sessions, group sessions or classroom lessons related to social and emotional well-being.
I love starting each school year off with a building-wide lesson that promotes characteristics that will strengthen our community and help our students grow throughout the year. This past week, we have been talking about Resilience and "bouncing back." This topic has led to some amazing discussions throughout each grade level where students have made connections to their own personal obstacles or addressed those external factors that can cause them to "wobble" from time to time. If anyone remembers the "Weebles Wobble, but they don't fall down" toys from the 70's and 80's, this was my inspiration. You may have even seen a Prairie Panther Weeble coloring sheet come home with three simple strategies for being Resilient and "bouncing back." I hope that our students can remember this lesson throughout the school year and find their own strategies for resilience as challenges come up along the way.
Aside from my direct work with students, please know that I am here to support you and the Prairie community as well. Feel free to reach out to me if you need help accessing resources in the community or simply want to talk through something that your child or family may be going through that could impact their school day. I have loved getting to know so many students and families here at Prairie and hope to continue connecting with more of you as the year goes on.
Amanda Mingori, LMSW
School Social Worker
Prairie Elementary
Phone 913-993-4468
Lancer Day is THIS week: 8/31
Lancer Day is a couple of weeks earlier than it has been the past few years. This is only our second full week of school, so students are learning routines and benefit from being in their classrooms. I know some families have students who attend SME, so they may want to go to the celebration to support their SME Lancers.
We have created an electronic form for families to submit if you will be pulling your student from school on that afternoon. We ask for the form be submitted no later than NOON THIS Wednesday, 8/30. We will need this information in advance to arrange for a safe check-out process. We will communicate that process once we see how many students are planning to check out. The building must remain locked and secure during the process, so be prepared to wait. There will also be delays due to the road construction all around us. If this form is not submitted in advance, your child will remain in the classroom and have to be checked out using our regular check-out process in the office.
Click here to access the Lancer Day form to submit your child's absence. Please fill one out for each child in your family.
PATHS Program Pilot at Prairie
Prairie is one of a few SMSD elementary, middle and high schools piloting various programs for Social Emotional Learning. Our teachers have complete an online training course and have already started teaching lessons from the program. Classroom teachers in grades K-5 will use the PATHS program to teach two lessons a week during their class meetings. Sixth grade classrooms will use the EMOZi verson of the program.
Every year, our learners meet new changes and opportunities for growth, so the program designed modules with objectives specific to each grade level. Whether inside the classroom or beyond, students will acquire a wide variety of social emotional learning skills, such as increasing self-control and building an extensive vocabulary for empathy. Best of all, these skills will translate into long-term benefits for overall well-being and academic success.
There will be surveys going out to students, teachers and families as part of the process. These surveys will guide our SMSD Curriculum department as they recommend a program to our BOE for the district to adopt during the 2024-2025 school year.
Save our Prairie Absence Line in your contacts to call in absences: 993-4488
Kristen Jones
Kristen is using Smore to create beautiful newsletters