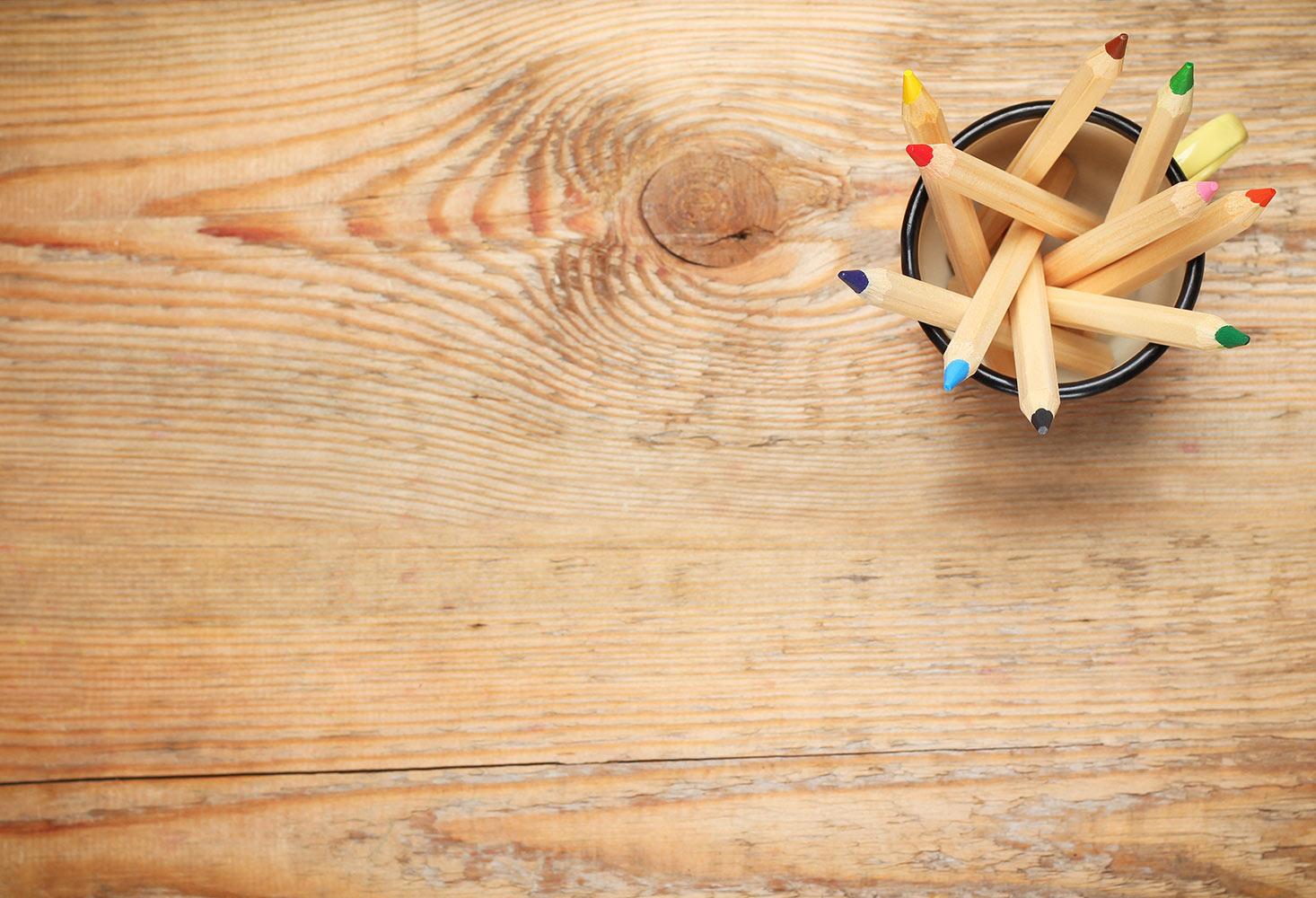 Woodland D50 News and Information
Woodland Student Flag Goes to Springfield
For Veteran's Day, Elementary East students traced and cut out thousands of hands to make a one of kind flag that truly salutes all those who served. State Representative (and former Woodland Board of Education Member) Joyce Mason, heard about this flag and wanted to take it down to Springfield to show other legislators and state leaders. Rep. Mason is passionate about supporting our military personnel through her actions at the state level and felt the student created flag would be an inspiration to others who work in Springfield.
In January, the flag came down from the hallways at Woodland and was presented to Rep. Mason. She teamed up with Representative Sam Yingling and they took the flag to Springfield where it made the rounds throughout the capital, even making it the house floor and the Governor's Mansion! This week Representatives Mason and Yingling visited Woodland Elementary to show students all of the places their flag was displayed and used it as an opportunity to teach the kids about state government. The students were thrilled to see pictures of their flag in Springfield! (See additional photos on
Facebook
and
Twitter
)
Open House, Kindergarten Sneak Peek
Thank you to our district families for joining us for Open House and Kindergarten Sneak Peek over the past two weeks. It was great to welcome our families back into the schools, and our students were excited to show off all their work!
Virtual Backpack
Please remember to visit the Virtual Backpack throughout the year to see other events and activities for children and families in the area. We will be making more of an effort to post information here to reduce the amount of flyers sent home. Right now you will find information about:

Exchange Club of Gurnee Salad in the Park, May 24
Gurnee Fraternal Order of Police "Outrun the Cops" 5K, June 25
Mountain Biking Club for Middle School and High School Students
Warren Newport Public Library Summer Reading Challenge
Summer Athletic Camps at Warren D121 and Grayslake D127
School Supply Pack Sale
The Woodland PTA is excited to offer the annual online school supplies pack sale! Skip the stores this summer and have your supplies delivered to your home in early August. Avoid any supply shortages by completing your shopping in one easy step. $5 from every supply pack sale goes to the PTA and back to our Woodland schools! The PTA will not be purchasing any extra packs for sale in the fall.

Place Your Order now through June 12 using school code WOO510 (3 letters followed by 3 numbers).
PTA Calendar Contest
Calling all student artists, the Woodland PTA is accepting artwork for the annual calendar contest! Please submit your artwork for the calendar by May 27. As you create your entries, please draw the month as a big word, then draw your theme around it. They also need a cover image. The student should include their name and teacher/grade level in pencil on the back (use pencil so it doesn't show through).
Art Contest Details.
Brooke Hagstrom
I work for Woodland School District 50 in a communications and public outreach role.