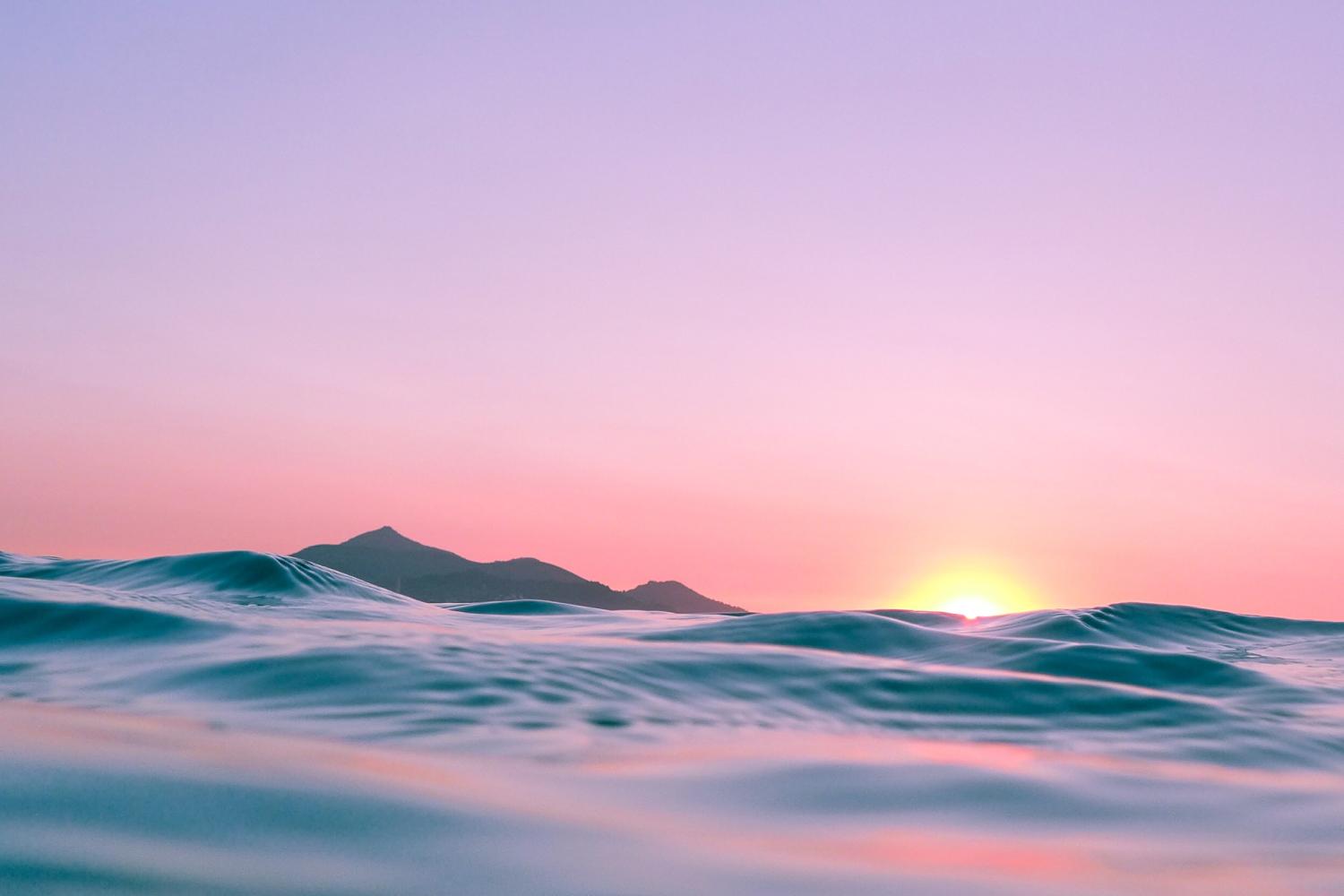 SMS Weekly Newsletter
July 31st, 2023 - Summer Edition
Dear SMS families,
I hope you are enjoying your summer and it is a relaxing one for you and your family. It's hard to believe the 23-24 school year is just a month away. Time sure flies! I am excited to begin my work here at St. Michael's. I can't wait to meet you and your children in September.
I will use this newsletter format during the school year to communicate with you weekly for announcements, calendar updates and other important information. During the school year, the newsletter will go out every Monday morning with information for the upcoming week.
Looking forward to a great year,
Ms. Margaret Kazan
A Little About Me!
I was born and raised in California and attended Catholic schools there from Kindergarten to College. Eight years ago, I moved to New York to be close to my brother and his sons. While there I was principal of St. Joseph's in Bronxville and Transfiguration in Tarrytown. This past year I moved to New Jersey and have thoroughly enjoyed exploring and discovering the area.
I am an avid baseball fan and have loved the San Francisco Giants my whole life. My favorite thing to do on a summer day is to go to a day game at the ballpark. I also love to take long walks with m y 4-year-old hound dog and explore new areas. This January I started a new hobby, pottery, which is challenging but fun! I am also an avid reader and love to curl up in front of a fire and reread my favorite book.
I come from a large family and count family as the most important thing in my life. Home to me is standing around kitchen island with my many cousins, aunts and uncles all talking over each other and making lunch together. I'm proud to call myself Colombian, Irish, Ukranian and French. But most importantly, I'm a true California girl who loves the beach, sun and waves. My favorite place in the world is Laguna beach, California.
New Social Media Campaign
Make sure you check out our updated website, smsunion.org. I will be using the website as another way to give you up to date information. There is now an updated calendar, the monthly lunch menu as well as important news and events. I will keep all my old newsletters on the website as well.
I have also created a Facebook, Instagram and twitter, which I will use as both marketing to new families and to show current families what is happening at school and share pictures with them. All our new socials are included below and at the bottom of this newsletter.
instagram.com/st.michaels_union
Philosophy of Education
My philosophy of education is straightforward. I believe that all children are created by God and all children can succeed. I have high expectations for all students and wish to create an environment of growth mindset. Growth mindset gives us a framework for perseverance. It is a belief that with practice and hard work a person's intelligence and abilities can be strengthened. I strive to acknowledge the different personalities of each child, as well as the gifts they have been given. For children, school must be where they feel loved, safe and supported. The whole school community must work as a team to create this environment for our children.
Goals For the Year
I want to share with you some overarching goals I have for this school year. As I get to know the school and community, these goals will evolve.
1. Listen to faculty, parents and students regarding their vision for the school.
2. Increase communication and strengthen the relationship between the parish and the school.
3. Update and increase social media presence.
Upcoming Events and important Dates:
August 28th- Prek orientation- 9:00 am

August 29th- Kindergarten orientation -9:00am
August 30th- Supply Drop Off 2-3:30pm
September 5th- First day of school for grades 1st-8th, Full Day
September 6th- First day of school for grades kindergarten, Full day
September 11th- First day of school for Prek/ First day of before and after care
September 14th- HSA Meeting- Zoom 6pm
September 29th- Back to School Foam Party