History of Latino Pop
Latino Pop became popular from Latin music in the United States in the '80s and the '90s. Although it was popular in other countries as well, it was listened to in the United States more than anywhere else.
South America and Mexico

Originated from these areas and countries.

Musical Instruments

This music is based off of pop music and latin culture, guitars, drums, cymbals, vocals, and bass are used.

Dances

There aren't specific dances, but there are catchy tunes to groove too.
Characteristics
There is a wide variety of characteristics in this type of music. The instruments are the same as music based off American music, but the vocals originate from Latin culture. This music was the result of a complex social and historical process that took place in Columbia. Latino Pop is played at big celebrations like birthday parties and weddings.
Music Today
Latino Pop mixes in rhymes such as salsa and samba. Popular artists today are Shakira, Nelly Furtado, and Selena Gomez.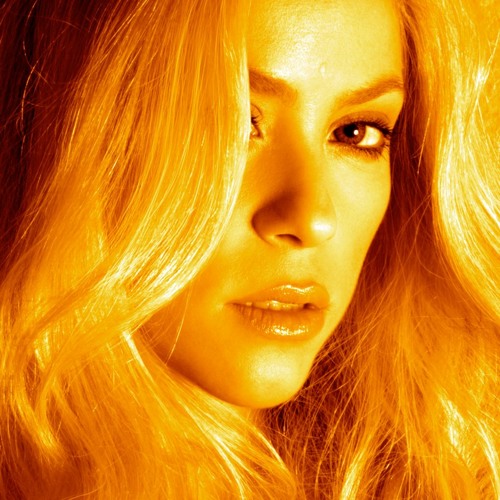 Shakira
Addicted To You Remix [DJ Chus Short Radio Edit] by Shakira