The Beatle
10 bestu lög.

01 she loves you
02 love me do
03 i want to hold you youre hand
04 cant buy me love
05 a hand days night
06 i feel fine
07 Eight days a week
08 Ticket to ride
09 Help!
10 Yesterday
The Beatles voru enskur rokk hljómsveit sem myndast í Liverpool, árið 1960. Með John Lennon, Paul McCartney, George Harrison og Ringo Starr, varð þeir talinn mesta og áhrifamesta athöfn rokk tímum. rætur í skiffle og 1950 rokk og rúlla, Bítlarnir síðar tilraunir með nokkrum áttum, allt frá popp ballöður til psychedelic rokk, oft innlimun klassíska þætti á nýstárlegan hátt. Í upphafi 1960, gífurlegur vinsældir þeirra fyrst fram sem "Beatlemania", en þar sem textagerð þeirra óx í fágun þeir komu til að vera talinn embodiment hugsjónir miðlað Sociocultural byltingum tímum er.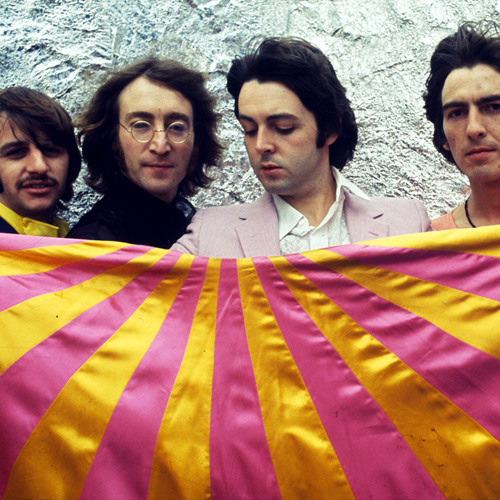 ( The Beatles ) '20 Greatest Hits' ( US Version! )