Burnham MWH
Get Back Your Points!
Want a 100% on That Participation Grade?
First: look at the pictures below and try to decide which event from the French Revolution it is being depicted.
Write your answers down on a small piece of paper.
Be sure to include your name!
FINALLY: On Friday, drop it into the cauldron on my desk on your way into class.
Be SECRET. Be STEALTHY. Be COOL.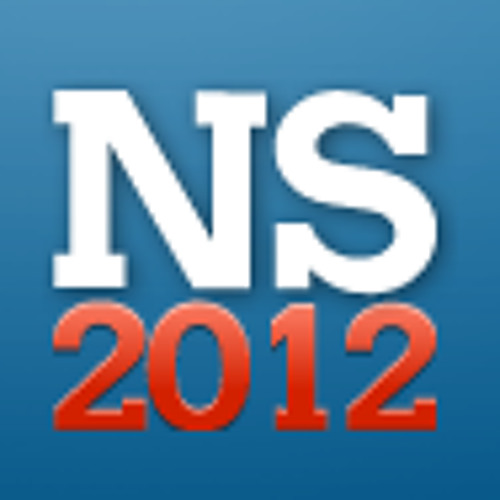 Nicolas Sarkozy
La Marseillaise - La Concorde by Nicolas Sarkozy