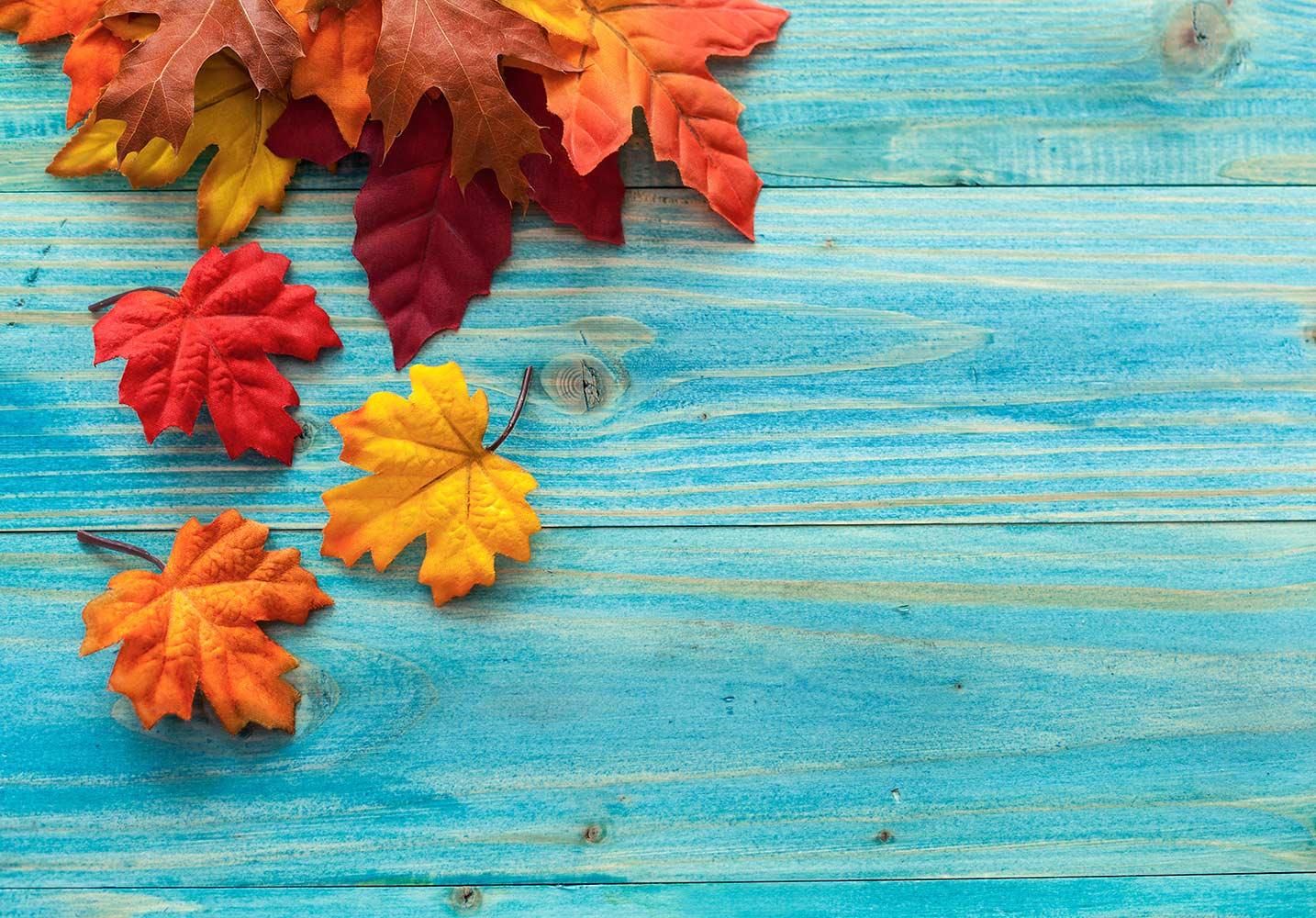 Grizzly Gazette- 12/6/21
Thanksgiving Edition
Principal's Message
It's December West Briar family! The sound of holiday music spreads throughout our cafeteria during all lunches to bring joy to all. I pray everyone enjoyed their Thanksgiving break and that it was filled with love, rest, and family/friends. My family and I enjoyed turkey on the beach as we spent our week in Florida with our closest family. I am truly blessed.
West Briar has a lot going on in the next two weeks before students are out for an extended Holiday break! See below for all updates and information for this week-
Calendar Updates
Dec 8- Chuck-E-Cheese Spirit Night - 3pm-9pm
Dec 9- West Briar Choir Concert- 6:30pm
Dec 11- West Briar Clean Up Saturday- 9am-12pm
Dec 11- West Briar Intermediate Theatre- The Best Christmas Pageant Ever- 6pm
Dec 12- West Briar Intermediate Theatre- The Best Christmas Pageant Ever- 2pm
Dec 13- Dec 17- DLA* Testing Week
Dec 15- West Briar Advanced Theatre- serious Drama dealing with drug addiction- 7pm
Dec 20- Dec 31- Winter Break
Jan 14- West Briar Spelling Bee
*DLA = District Level Assessments- unlike our common assessments, the District-Level Assessments are a mid-year benchmark to determine where students are versus where they should be. All core content areas (Math, ELA, Social Studies, Science) take a DLA test that students are typically given two class periods to complete.
The Book Fair was Out of this World!
The West Briar Book Fair earned us over $2,000 to spend at Scholastic on graphic novels, popular books, and other fun items for the library!
Overall, Grizzlies purchased $5,744 worth of books and school supplies! This mean...Dr. Mishlan WILL be dressing as a Space Alien on December 17th! Since I doubt that Dr. Mishlan has an alien costume hanging up in her closet, let's help her out by having a costume design contest! Come up with a costume design and a list of materials to put it together. The materials should be inexpensive and easy to get. The costume could even be built by recycled items! The winning design will be chosen by faculty judges and will be based on the overall concept, ease, and low-cost with which the costume can be put together. The winner will receive a gift certificate to somewhere after discussing their preferences with Ms. Miller.
Designs are due by December 10th to give us time to pick a winner and get the costume assembled. Be sure to pick up an entry form and guidelines from Ms. Miller in the library.
Chuck-E-Cheese Spirit Night- December 8
Treat your family to Chuck-E-Cheese this Wednesday anytime from 3:00pm-9:00pm and benefit West Briar's PTO! You must bring this flyer to your visit to earn any of the coupons included and to get the donation. Use either the linked flyer or the screenshot. Hope to see you there!
Plumber needed to install Water Stations!
West Briar has already purchased water station fillers to replace our campus water fountains. However, we've been in a holding pattern trying to get them installed. The contracted company the school district is wanting us to use is asking for too large a paycheck to simply install these stations. Therefore, we are asking for anyone in our West Briar community to step forward and help us out!
If you are able to help or if you know someone who is, please contact Principal Mishlan: lea.mishlan@houstonisd.org.
We appreciate you considering helping us out!
Looking for Volunteers!
We are looking for West Briar community members to volunteer to sponsor an after-school club once a week. Parents have asked us to promote more extracurricular opportunities for students to feel connected and involved in their school. If you (or someone you know) has a special interest that they are able to share with our students, please fill out the Microsoft Forms with this information below!
West Briar Clean-Up Day
Clean-up volunteers will spend Saturday morning working to beautify our campus outdoor space. This includes (but is not limited to) mulching, landscaping, flower/plant pots, power washing...anything that spices up our campus space!

Please bring your materials, tools, and a great attitude!
Thu, Nov 11, 2021, 09:00 AM
West Briar Middle School, Brimhurst Drive, Houston, TX, USA
Aquill Baynard Campus Visit
Former West Briar student and recent Harlem Globetrotter now Pro-Basketball Player- Aquill Baynard - visited West Briar this week. The students heard him share about making right choices and hanging out with others that make good decisions and it's importance on their future. He encouraged students to Dream Big! He finished up the sixth grade presentations by taking on some students 1-1 during PE class.
Pictures of some of his visit are below.
Congratulations West Briar Theater!
A special congratulations to our West Briar Theater group who won 1st Place in the District UIL competition!! Our students even medaled in all individual award categories. Dr. Maneen and this cast of students worked very hard and are well-deserving of this special honor!
Wraparound Services
Do you need assistance with critical areas that ensure your student has what they need to be successful in school? Mr. Staffon Adams is West Briar's Wraparound Specialist and he helps families with nonacademic needs such as appropriate outside resources and resource providers.

Check out his flyer for more information: