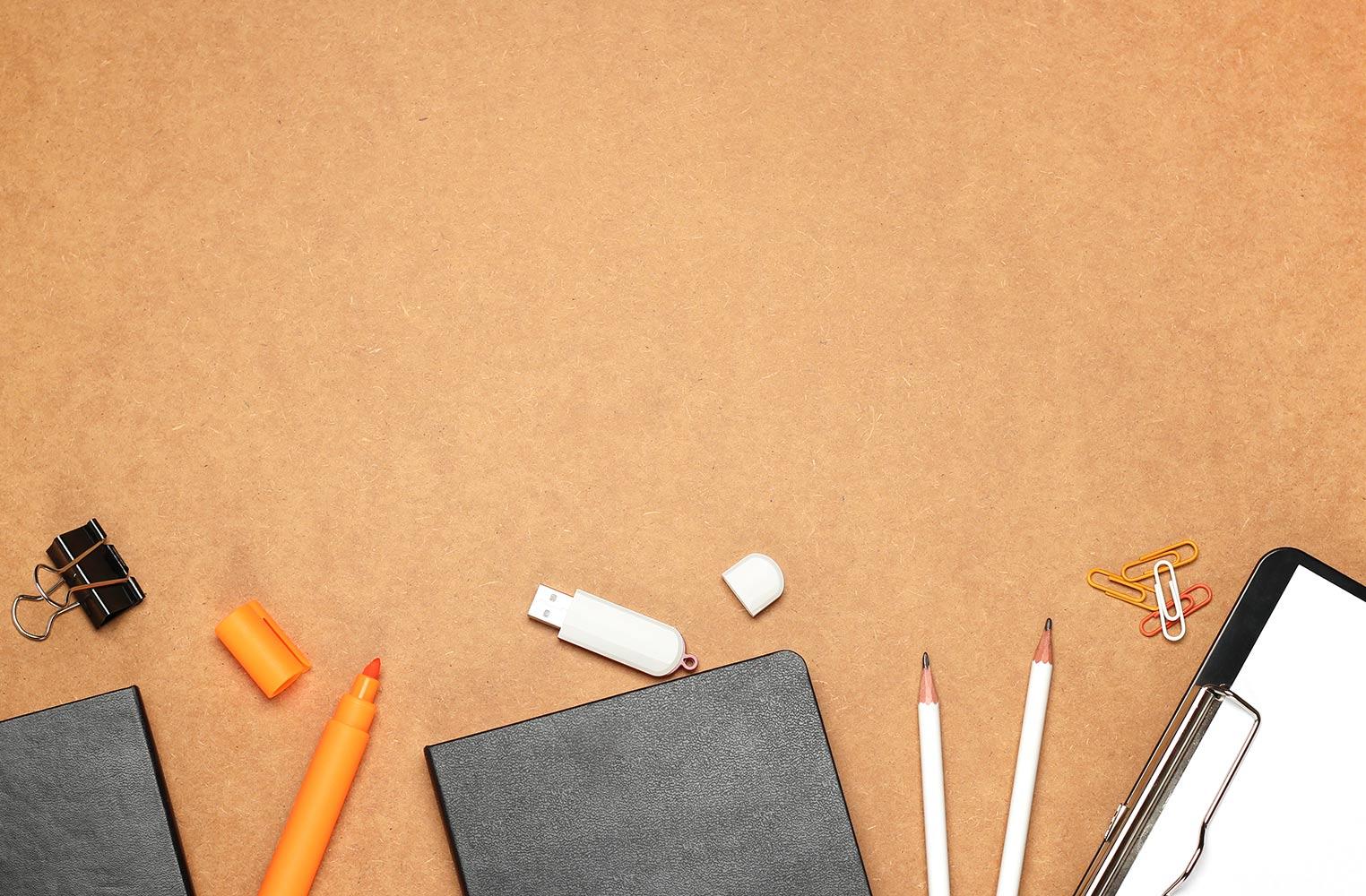 Woodland D50 News and Information
September 17, 2021
Woodland D50 Board of Education News
Board of Education Meeting, Sept. 23
The Woodland D50 Board of Education will meet on Sept. 23, 2021. The Board will be meeting in-person at the Educational Support Center (ESC). As always, the meeting will be streamed live on the district website to make it available to all, and the video will be posted to the website the following day. We will send the agenda and instructions for participating in Citizen Statements once the agenda is available.
Woodland D50 Board of Education Earns Governance Recognition Honor
Gurnee, IL - The Woodland D50 Board of Education has been recognized for their exceptional governance practices by the Illinois Association of School Boards (IASB). Woodland was one of 35 Illinois school districts to earn the School Board Governance Recognition for their effective governance behaviors and their commitment toward obtaining the knowledge and skills necessary to effectively govern the district.
News Release in English and Spanish
PTA Meeting Sept. 30 at 9:30 a.m.
The Woodland PTA is excited to kick off the school year with the first PTA Meeting. The September meeting will be Thursday, Sept. 30 at 9:30 a.m. at the Woodland ESC Building. You don't have to be a PTA member, or commit to volunteer, to attend. This is a great opportunity to connect with other District families and hear firsthand about all of the happenings at our schools.
The PTA would love to see any new parents attend! Connect with the PTA on Facebook, or visit their website for more info.
(Pictured: PTA volunteers at the Woodland Intermediate Book Fair.)
The Fall 2021 sports season is underway. Look at the
athletic schedule
to find upcoming events and come cheer on our Wildcats!
Please Note Upcoming Dates
Sept. 23 - Woodland D50 Governing Board Meeting, 6 p.m.
Sept. 30 - PTA Meeting, 9:30 a.m.

Oct. 1 - School Improvement Planning Day (SIP), Early Release* (times listed below)
Oct. 8 - Teacher Institute Day - No Student Attendance
Oct. 11 - District Closed for Columbus Day - No Student Attendance
*SIP Day Release Times:
Primary: 10:45 a.m. (EC/WELE - only PM students attend the morning session)
Elementary: 10:55 a.m.
Middle: 11:40 a.m.
Intermediate: 12:30 p.m.
Test to Stay: Keeping Students in School
SHIELD testing is off to a great start for our students! With our SHIELD testing program in place, Woodland is able to participate in the Test to Stay program. This allows those that are identified as a close contact (in specific school settings) to stay in school with required testing on days one, three, five, and seven after exposure. Please watch this helpful video from the Lake County Health Department to learn more about
Test to Stay
.
Other Resources:
Warren-Newport Public Library Fall 2021
September is Library Card Sign-Up Month! Each patron who registers and receives a WNPL card can also receive a free library book bag while supplies last. For more information, please visit WNPL's website.
Warren-Newport Public Library has many programs for Kids and Teens. Check out their Fall 2021 program guide in the Virtual Backpack!
Brooke Hagstrom
bhagstrom@dist50.net
I work for Woodland School District 50 in a communications and public outreach role.
Contact Brooke
chevron_right