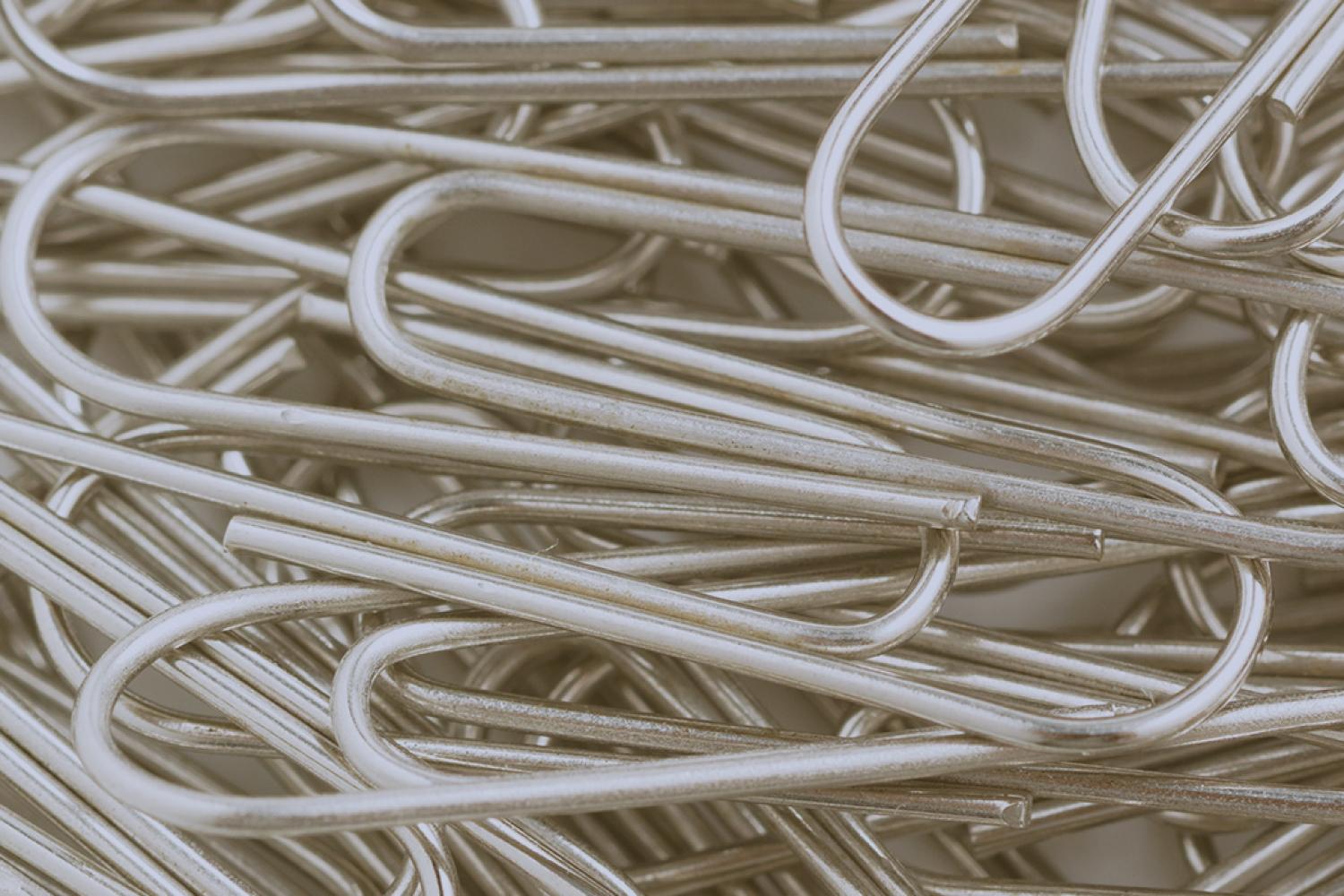 Holy Ghost Catholic School News
September 18, 2023
Family Fundraising Obligation 2023
All Family Fundraising Obligation fees have been posted to FACTS accounts. If a family selected "Plan B" during enrollment, the total amount has been added to the tuition payment plan. If "Plan A or C" was selected during enrollment, the fee has been added to a families FACTS Incidental Billing Account with a due date of May 1, 2024. As families participate in school wide fundraising events, we will deduct the amount from the total. Please let Mrs. Miller (emiller@hgcsabq.com) if you have any questions or concerns.
Detention Pick Up Procedures
The parents/guardians picking students up from detention must enter the building and get their child from the detention classroom (which will vary daily). When parents are notified of an issued detention, they will be informed of where detention is being held. If parents are not there promptly at 3:45 p.m., students will be walked to Woody Young, and Woody Young charges will apply.
Make A Difference Day 2023
Parent/Teacher Conferences
Conferences will be held October 26th and 27th.
October 26 - Noon Dismissal/Woody Young Available
Conferences from 12:30 p.m. - 5:30 p.m.
October 27 - No School
Conferences from 7:30 a.m. - 12:30 p.m.
Please be on the look out for a FACTS generated email from your child's teacher that will have the link to sign up for conferences.
10K Raffle Fundraiser - October 20, 2023
The Holy Ghost Catholic School Annual 10K Raffle will be held on Friday, October 20, 2023, during our Fall Festival. This raffle provides families with the opportunity to sell tickets as a way of meeting their required fundraising obligation.
Families can choose to receive physical tickets to sell or the option to distribute the web address so tickets can be purchased online. All tickets purchased online will be credited toward a family's fundraising obligation. When ordering online, the purchaser must enter the name of the family/student in the box whose fundraising obligation is to be credited. If the box is left blank, no credit will be given.
If you still need to pick up physical tickets, please email Ms. Kara (kjohnson1@hgcsabq.com) in the front office.
If you have any questions about the selling of tickets or how this fundraiser works, please contact Mr. Chacon at lchacon@hgcsabq.com.
Flu Shot Clinic October 18, 2023
Albertson's will be hosting our 2023 Drive-Thru flu shot clinic. Flu shots will be available from 2:00 p.m. - 4:00 p.m. for ALL Holy Ghost community members. A pharmacy consent form will be sent home the first week of October.
Mid Quarter Progress Reports
Progress reports have begun to go out. Intermediate grades went out last week, intermediate and middle school will go out this week. Please keep an eye out for your child's
NM United and Holy Ghost!
Thank you to all Holy Ghost families and staff that supported our NM United soccer game! The money raised will be used to purchase supplies for our upcoming Make a Difference Day! NM United ended with a win 3-2 over Indy Eleven!
Barnes & Noble Fundraiser
We had a great turn out at our biggest library fundraiser of the year! The money raised will be used to purchase new library materials such as national award-winning books, diverse books, and Land of Enchantment award nominee books.
Promise for our Future 5K Run
Thank you to everyone who showed up as a runner, helper, or representative of Holy Ghost!
Holy Ghost, RUN with us!
Erika Miller
Erika is using Smore to create beautiful newsletters