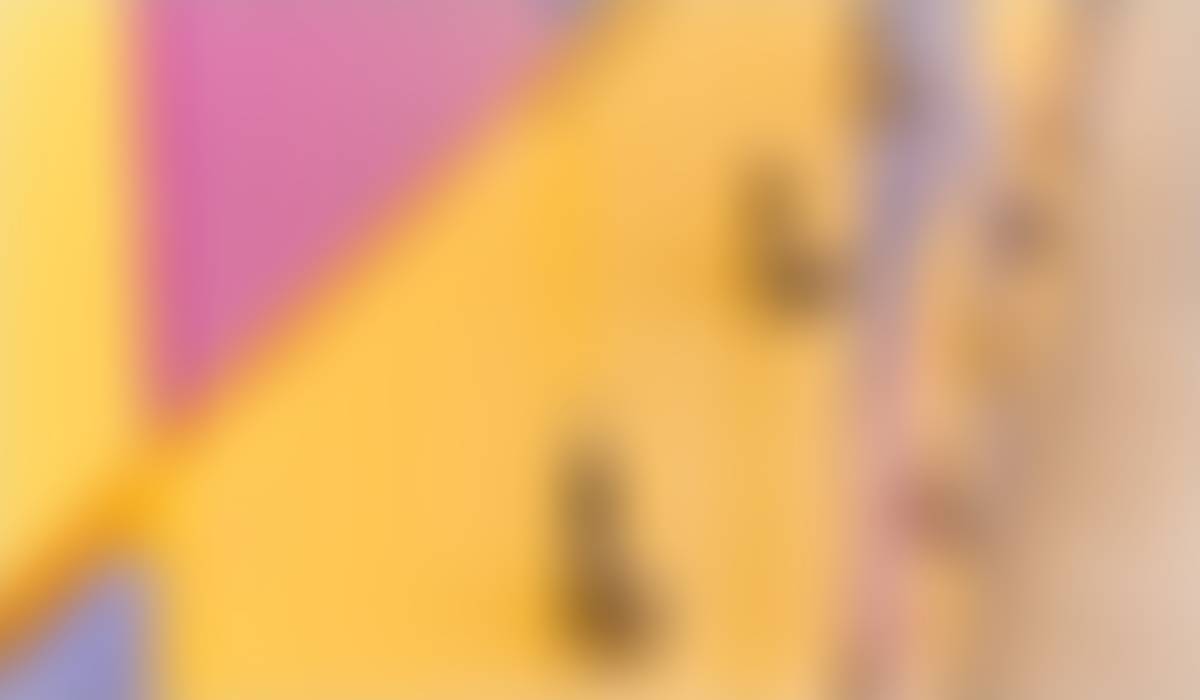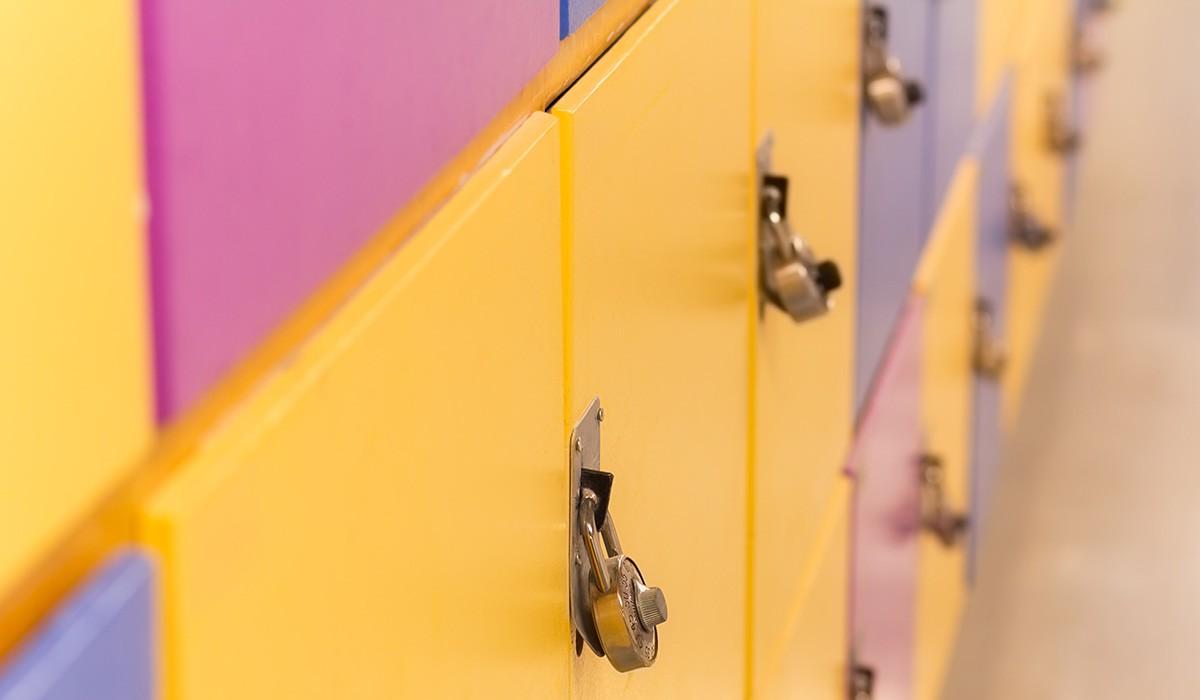 Welcome Back
"The fundamental purpose of school is learning." - R. DuFour
Message from the Principal
Dear SAIS Community,
Welcome to SAIS !
As the summer vacation draws to an end, I hope that you have all had a wonderful, relaxing summer. Our teachers and staff are excited to meet with you again to hear some of your stories and share their own experiences.
For the last two weeks, our staff have been preparing for the new school year of 2023-2024. We are looking forward to welcoming our returning students back and our new students into their new school. We have planned many welcoming activities for them. So, we hope everyone will join us on the first day of the school year.
Last year, SAIS received the ranking 'Good' from SPEA. This year, we are planning to work harder in preparation for the inspection in the coming school year. Our goal is to raise the level of the services that we provide to our students to at least the level of 'Very Good'. We are sure that we can do that with your help and cooperation.
Thank you for choosing SAIS and trusting us with the education of your children.
With regards,
Saleh Jadayel
School Principal
This year, the school year will be divided into two semesters. This will not affect the major school holidays, as they will remain aligned with those announced by SPEA. The important dates are as follows.
A provisional school calendar will be shared later with you.

To organize the students' return to the school, we will stagger their joining accordingly.
On Monday, August 28, only Grade 7-12 students will join the school.

On Tuesday, August 29, the rest of the school (grades K-6) will join.
Information About Entering and Exiting the Building
This year we are excited to welcome our parents into the building at the start of the school day and at dismissal time. Each section has a designated entrance and exit to keep the flow of traffic at a minimum. Click the button above for more info.

Morning Visits: Parents may enter with their children from 7:15 a.m. to 7:30 a.m. Parents should not be in any section after 7:30 a.m.
Afternoon Pick-up at 3:15 p.m.: KG and ES students who will travel by private car will be waiting in the classroom for the parent, nanny, or driver. Those entering for pickup must have an approved caregiver card in order to take the students.
This year, we will hold our Parents' Orientation Session on Sunday, August 27. The session will start at 10:00 AM. There will be a brief presentation detailing the services and options that are offered to our students, followed by a Q&A session. A tour around the school will then be offered to the parents of newly registered students.
Registration and Books & Uniform Collection
This will continue this week according to the times shared with you earlier and shown below:

Monday – Thursday: from 9:00 AM to 3:30 PM
Friday – Saturday: from 8:00 AM to 11:30 AM
As of Monday, August 28, registration and books & uniform collection will be as follows:
Monday – Thursday: from 9:00 AM to 3:30 PM

Friday: from 8:00 AM to 11:30 AM
School Uniforms
Students are expected to wear the mandatory school uniform to school daily. The school uniform is a white shirt with the school logo, a beige pair of pants (or skirt for girls), and closed shoes. Crocs and sandals are not allowed without a medical condition.

The students may also wear the school jacket or a plain jacket (with no logos or print on it) whose color is only beige, black, grey, navy blue, or white.

Football cleats and jerseys cannot be worn in the halls or in the classrooms. On PE days (based on the class schedule), students may pack football shoes without cleats or pins.
Clothing that is not allowed: leggings, tights, joggers, colored hoodies, hoodies or jackets with logos

Boys: Must have appropriate haircuts and be well-groomed.
Girls: Must have hair closed and without color. Nails should be unpolished and clipped. Makeup cannot be worn.
All of the uniform expectations are linked to the SAIS Behavior Policy and Conduct Mark System that will be implemented this year.
When the school year starts, we want our students to be ready and in the best mindset for learning. Following are a few steps that can be followed to make this easy.

Remember, the morning assembly begins every day at 7:30 AM, and the first class begins at 7:45 AM. All students are expected to be in the school before 7:30 AM.
To do that, students should wake up early, around 6:00 AM. This should give them time to freshen up properly, have a good breakfast, check that they have the right books & tools for the day (according to their timetable), and have enough time to commute to school unrushed.
The school works with a caterer who operates the school canteen. The canteen is expected to be open on the first day of school. However, for the first week, students should have food and water enough for the day (at least one liter), just in case.
Attendance and Punctuality
Lateness to School
One recurring problem we face every year is the number of students arriving late in the morning. When a student arrives late, they miss the first part of the first period. Therefore, they join their classes without knowing the objective of the lesson, i.e. what they will be learning and why. This creates a gap in the students' learning. This gap grows every time the student arrives late to school. Research has shown that tardiness/lateness to school is a major reason for student academic problems and even academic failure.

Kindly, instruct your driver to ensure that your children arrive to school daily before 7:30 AM.
Absence from School
A related, albeit not as widely spread problem, is students' absence. Research has shown that students' recurrent absence is one of the top reasons for students' academic problems and failure.
When students are repeatedly late to school, they miss the first part of the first period, which creates and ever-growing gap in their learning and knowledge. Imagine the impact of being absent for 9 whole periods every day! The gap will definitely be larger.
When we, as a school and parents, are forgiving with students' recurring absence, then we help damage their chances of excelling and reaching their full academic potential.

That is why we would like to ask you to help us by being strict in this matter and not allow our students to be away from school unless there is a real emergency.
Please refer to the Student Contract for further details.

Students who arrive at school not wearing the full school uniform may be denied entrance to school.

Textbooks and Copy Books (Notebooks)
Students are expected to bring their books and notebooks (and other learning tools) to school daily as per their timetables. This is part of being prepared to learn. Students should dedicate a separate copybook for each subject or strand as per their teachers' instructions.

Students who do not bring their books or notebooks to class should expect to lose part of their participation mark. If this behavior is repeated, then the parents will be contacted to help resolve this problem.
All students will use e-books (e-accounts). They will be using these under the teachers' guidance at least once a week.
In the past, we used a plethora of tools to communicate with you, our parents and students. Some of those tools are: the school portal, WhatsApp, ClassDojo, Microsoft Teams, emails, phones, printed newsletters, etc. Unfortunately, this has led to confusion. Many parents complained that they were not receiving school news properly because they were not sure where to look.

Accordingly, we decided to limit our communication tools to the following: the school portal, emails, and phone calls. As of August 28, all the other tools of communication will not be used anymore for communication between the schools and you. This should facilitate communication of school news and instructions to our students and eliminate any confusion.

Mobile Phones
We would like to remind parents that students are not allowed to bring and/or use mobile phones in the school for any reason. For emergencies, parents can call the school. In addition to the receptionist, we have extensions to all the sections of the school.

Kindly, keep this list in a place where you can easily access it.

· School Phone numbers are: (06) 538 0000 – (06) 538 0001
· KG Section: ext. 119
· Elementary School: ext. 115 or 117
· Girls' Middle School: ext. 122 or 123
· Girls' High School: ext. 120 or 121
· Boys' Middle School: ext. 117 or 104
· Boys' High School: ext. 116 or 104
If a student needs to use the phone for any reason, he/she can use the phone that is found in the coordinator's or secretary's office. So, there is no need for students to bring phones to school.

In rare cases, the school may allow students to bring their phones to school. (For example, if a high school student is expecting a phone call from a university regarding his/her application to that university.) However, when a student has a permission to bring the phone to school, then he/she is expected to leave the phone in the section coordinator's office in the morning. The student will be allowed to use the phone when needed. When done, he/she will leave it again in the coordinator's office. The student will collect the phone at the end of the day as he/she leaves the school. In such cases
Transportation
Please contact Mr. Oliver to make arrangements for your child(ren) to ride the bus this year! The buses will not run on the first day of school in the morning. Be sure to share the bus number with the homeroom teacher OR inform them if they are being transported by car.
Healthy Lunch - Canteen
The canteen will be open in Week 1. Kindly ensure that your child brings a healthy lunch and snack. All students should bring a water bottle or coins to purchase water. Encourage your children to buy healthy items from the canteen instead of junk food.
Digital Devices Usage Grades 5-12
To maximize the learning experience and ensure compatibility with our educational software and platforms, it is vital that students have access to laptops that meet the following specifications. Please, refrain from purchasing iPads or apple devices.

Please click the link in the picture to learn more about acceptable laptop specifications.

KG - Grade 2 Car Transport Pick-Up
From August 29th all students who are picked up from school by car, must be signed out from the teacher.
Emirates IDs of the person picking up the child must be presented to the teacher in order for the child to be released. A photocopy of the EID attached to the signed memo that will be sent home on the first day will be due on a specified date.
SAIS - AlRamaqia, Sharjah