Unit 5
Research and APA Citation Format
Welcome to Unit 5 Everyone!
Overview:
Congratulations on completing your Unit 4 project. I know writing the enthymeme thesis and presenting an original solution to a community problem was a big challenge. I appreciate your willingness to push yourselves and apply what we have learned so far!
This week, you will learn how to decipher between reliable and unreliable sources, listen effectively, and use APA format to avoid plagiarism.
We will explore the differences between primary and secondary research and establish a research strategy. Key considerations this week include what constitutes valid evidence in academic writing and how our research selections can enhance credibility.
We will also use this week to discuss APA reference guidelines and to answer any questions you have about plagiarism.
Here's what you need to do this week:
This week's seminar exercise:
Working with sources: Summarizing and adding your ideas
This week, you will use the readings to identify differences between primary and secondary sources or share academic research strategies.
The Kaplan University Writing Center cautions researchers against_____. I'm going to avoid that mistake by _______.
Elke Kleisch (2011) gives the following examples of primary sources:______. The one's most relevant to my paper are_______ because ________.
Self-compassion skill: Work through frustration with compassionate breathing
If you get stumped about search terms this week. Do some compassionate breathing.
Then, try listing as many search terms as you can think of. Set a timer and force yourself to keep writing for the full amount of time. Even if you write "blah, blah, blah, nothing is coming…" it may still be productive.

Another act of self-compassion is to disengage or let go of something that isn't yielding results. Be willing to shift gears, if you have to. Approach it from a different angle. Ask for help.
Remember, you can contact a librarian for additional support. They love to help!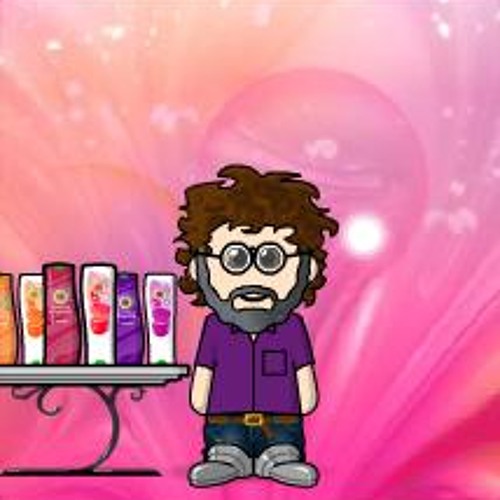 Kurtis Clements
Academic Sources by Kurtis Clements
Questions? Get in touch!
Prefer to schedule a time to chat? Fill out the form below.