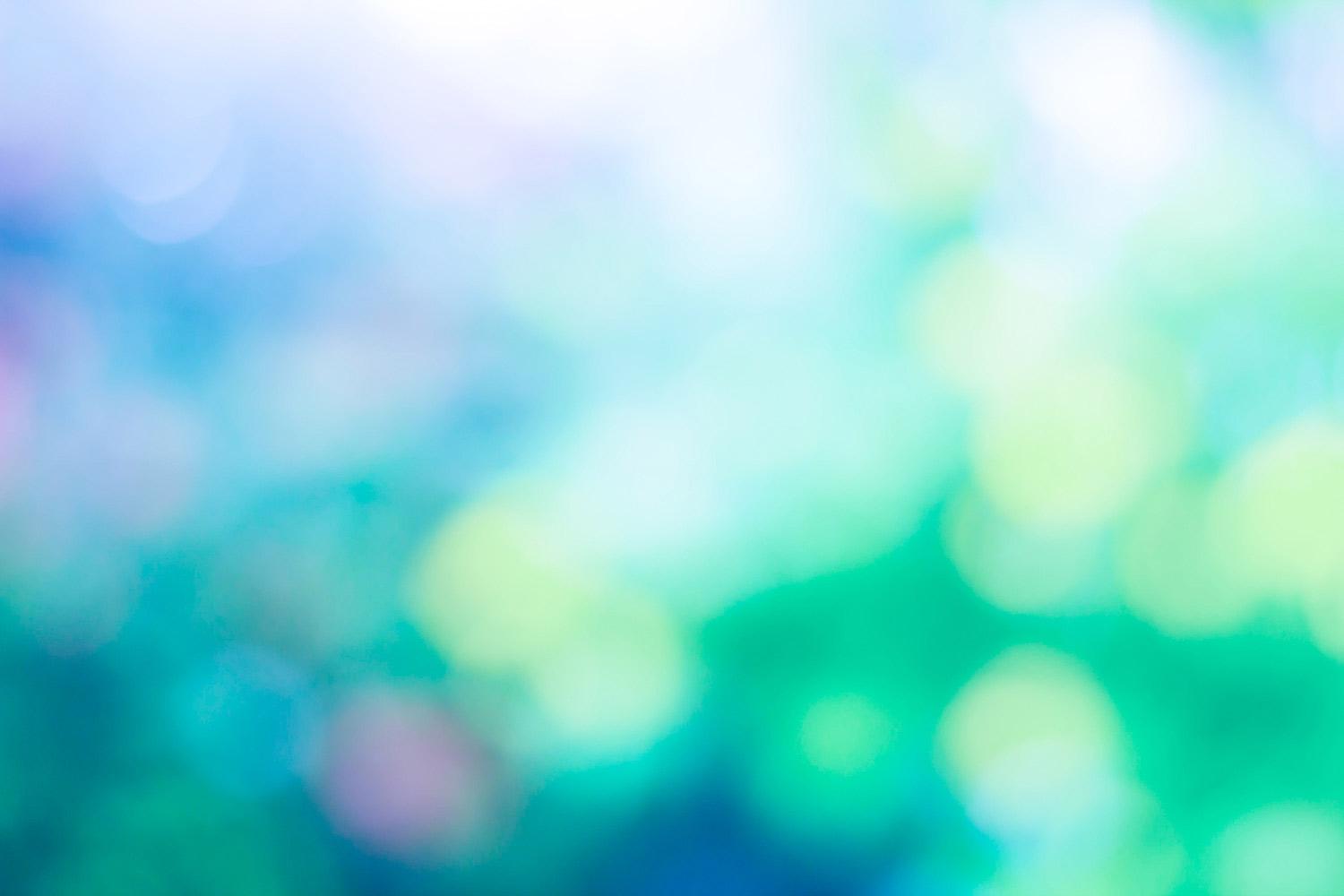 ELEMENTARY QUALIFICATION RESULTS
Lewisville ISD Gifted & Talented Services
While many students may benefit from specialized support, LISD's Gifted & Talented (G/T) Services are designed for students who have a demonstrated need for them through data collection and testing.
Performance on standardized aptitude and achievement tests, as well as G/T characteristic scales, planned learning experiences, classroom observations, and student work samples are evaluated by the District Review Committee. The committee meets approximately once per nine weeks and is comprised of both campus and district personnel who have received training in the nature and needs of gifted learners.
Full Placement
Full placement is reserved for students whose qualification data supports the need for G/T services.
Provisional Placement
Students may be placed provisionally when qualifying data indicates student performance should be monitored or when transferring from another school district. This allows time to determine if the district's service model best meets a student's needs. Students placed provisionally are monitored by the campus and data is collected for review of student performance.
Provisional placement review takes place at the end of grade 3 for all K-2 students and annually for students in grades 3-5. Students who qualify during the second semester will maintain provisional status through the end of the following school year.
Personalized Service Plans
A personalized service plan is developed for all students who qualify for G/T services in LISD. The plan includes student goals, both academic and social/emotional, that are monitored throughout the school year. The specific services each identified gifted and talented student receives may vary depending on placement recommendations and emerging educational, social, and emotional needs.

Classroom Cluster Model
Students who qualify for G/T services are placed in a general education classroom clustered with at least two other G/T students. The cluster classroom teacher is a general education teacher who has completed the initial 30 hours of training in meeting the needs of G/T students. The teacher is responsible for ensuring mastery of all grade-level standards and regularly collaborating with the campus G/T Facilitator to ensure challenging opportunities are provided for each G/T student through differentiated classroom instruction.
Depending on the strengths of a student and the curriculum focus, teachers may incorporate depth, complexity, and/or novelty into lessons to provide adequate challenge. When appropriate, differentiation may included curriculum compacting, readiness groups, tiered activities (different levels of difficulty), higher-level questioning, individualized experiences, or multiple options to complete an assignment.

Pull-out Services
Beginning 2nd semester in grade 2, identified students receive additional pull-out services provided by the campus G/T Facilitator. These services are intended to help students understand themselves as learners and thinkers, while simultaneously developing their potential through open-ended exploration.
Elementary G/T curriculum is not accelerated content area learning. It is focused on developing the seven capacities below:
Leadership

Creativity

Problem-solving

Critical thinking

Self-awareness

Research

Communication
In order to support the continued growth of gifted students, parents are encouraged to...
Foster independence in learning.

Nurture interests and provide opportunities for exploration.

Keep a positive attitude about school.

Monitor emotional well-being.

Support development of time management.

Foster connections between schoolwork and interests.

Emphasize effort and progress rather than perfection.

Show how mistakes can be opportunities to discover and learn.

Model positive ways to address setbacks and solve problems.

Encourage productive struggle, time to work things out independently.
Students who do not qualify for G/T services may only be reassessed once every 12 months.
It is important to consider a student's social-emotional well-being when referring a student multiple times throughout the elementary years.
The child's instructional needs and response to potentially testing and not qualifying should be acknowledged. Students often internalize this as a failure because they do not understand the nature of this kind of assessment and process.
A parent or student may appeal any final decision of the District Review Committee regarding qualification for or exit from the gifted program. Appeals shall be made first to the District Review Committee. Any subsequent appeals shall be made in accordance with FNG (LOCAL) beginning at Level Two. Parents may receive copies of local and legal state and district board policy upon request.
Steps in the Appeal Process
Request a conference with the campus G/T Facilitator and Principal to discuss the desire for appeal within 10 calendar days of receiving the results. The school is required to hold the conference within two weeks of the parent request and provide all supporting documents to the parent at the conference.

The Parent must provide in writing the concerns and reason for appeal, as well as sign an LISD Appeal Request Form (provided by the campus) for submission to the District Office of Gifted & Talented.

All documents are presented to the District Review Committee which meets approximately once each nine weeks.
LISD Gifted & Talented Services
Koby Stringer
Koby is using Smore to create beautiful newsletters