My Hero!!!!
My hero's name is Aaliyah,she was born January 16 1979.She died in August 25 2001.Aaliyah lived in Brooklyn and Detroit. Aaliyah was a actress and a singer.
Fun facts
When Aaliyah was 22,she was in a plane crash on August 25,2001.When Aaliyah was a child,her father ran a homeless shelter,Aaliyah would sometimes go and sing for them.She graduated high school with a 4.0 GPA.
How Aaliyah changed the world,and why i picked her
Aaliyah changed the world by her music and other ways,also her music touched other peoples heart. I chose Aaliyah because she inspired me so much, i want to sing like her and every one knoe i dont know how to sing,I wished she never died so i can meet her.Click below to here her sing...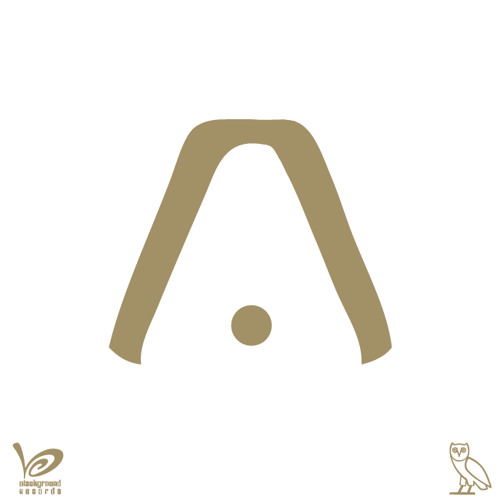 FUTURESOUND / BGR
Aaliyah - "Enough Said" (feat. Drake) by FUTURESOUND / BGR