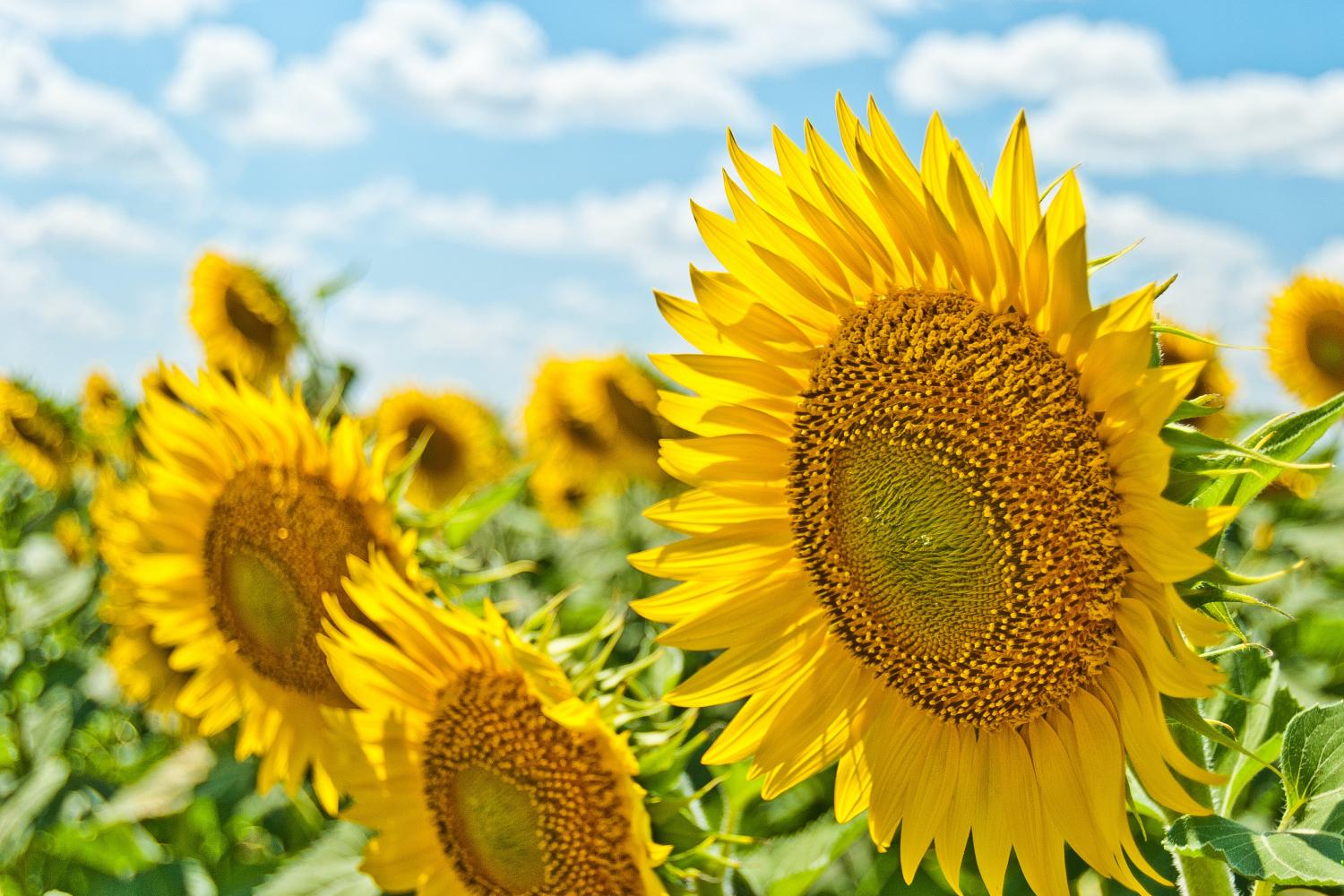 Howbert Happenings
September 25, 2022
🔵 🔵 🔵 🔵 COUNT DAY - OCTOBER 3RD 🔵 🔵 🔵 🔵
GREAT SCHOOLS WEBSITE
GreatSchools is the leading nonprofit providing high-quality information that supports parents pursuing a great education for their child, schools striving for excellence, and communities working to diminish inequities in education.

The Great Schools website is frequently visited by families looking for great schools and Howbert is one of those Great Schools!
Howbert Elementary's listing will soon be updated with the latest data to reflect the improvements to many of the parameters .
We need your help in providing a review of Howbert. We currently only have five reviews on the website and the last one was posted in 2015.
Please take a few minutes to write and share a review of Howbert. You can click on the button below to go directly to Howbert's Great Schools webpage.
Your review would be greatly appreciated!
Howbert Elementary School PTO is in its 9th year of sponsoring a fundraiser that promotes healthy living and school spirit. 100% of the funds raised will help support various educational programs at the school such as classroom materials, outdoor learning supplies/experiences, technology, field trips, and other student and staff school related needs. An all-school assembly will be held on Friday, September 16th, 2022 at 1:40 PM. This assembly will educate students about gathering monetary donations safely for the event, where the money will be spent, and will be the kick-off of the 2-week fundraising window.
Our goal is to raise over $19,000 to support Howbert Elementary. Our big ticket purchase this year will be $5000 to go towards a sensory garden in the front of the school!
On Friday, September 30, 2022, our Walk-A-Thon will be held from 8:45-9:30 AM.
We ask that every student wear a certain colored shirt so we know what grade we're cheering for and so our all-school picture looks extra awesome!
Pre-School - White
Kindergarten - Purple
1st Grade - Blue
2nd Grade - Green
3rd Grade - Red
4th Grade - Yellow
5th Grade - Orange
We will also host a pizza lunch from Louie's Pizza for every student that raises over $75 and are planning a whole school assembly featuring Cool Science!
If you would like to show your support by donating a prize, gathering donations, or joining us on the day of the walk, please contact Amanda-Jo Nelson at HowbertPTO@gmail.com.

KISS-N-GO STUDENT DROP-OFF LANE
Permission slips for the Exotic Pets Club are due back Monday, Sept. 26th!
Our staffing and programming depend on your student being counted on count day. Count Day is precisely what it sounds like. It is totaling the student population at each school. The more students in attendance on Oct. 3, 2022, the more teachers, support staff, and programs we are able to maintain and build at our school. Your child's attendance in school is important every day, especially on Oct. 3, 2022. This is the day districts are asked to report all students who are actively enrolled and attending classes through their district. By simply attending school on that day, your child can help us continue building on our great school community. We ask that you avoid this day for any appointments that may keep your student from attending school so we may Count You IN!
2022 Cool Science Festival
Howbert Elementary is looking for . . .
Recess supervisors - contact the front office 328-4200
2nd grade educational assistant (4 hours a day) - visit: https://www.d11.org/jobs
Crossing-guard - contact the front office 328-4200
Why Do We Lose Control of Our Emotions?
Random Acts of Kindness
For those of you who are providing RAK in the home, we have been working on RAK's Respect Unit and will continue to do so through September 30th. Next Month we will begin the RAK Caring Unit.
Learning through the Catamount Institute