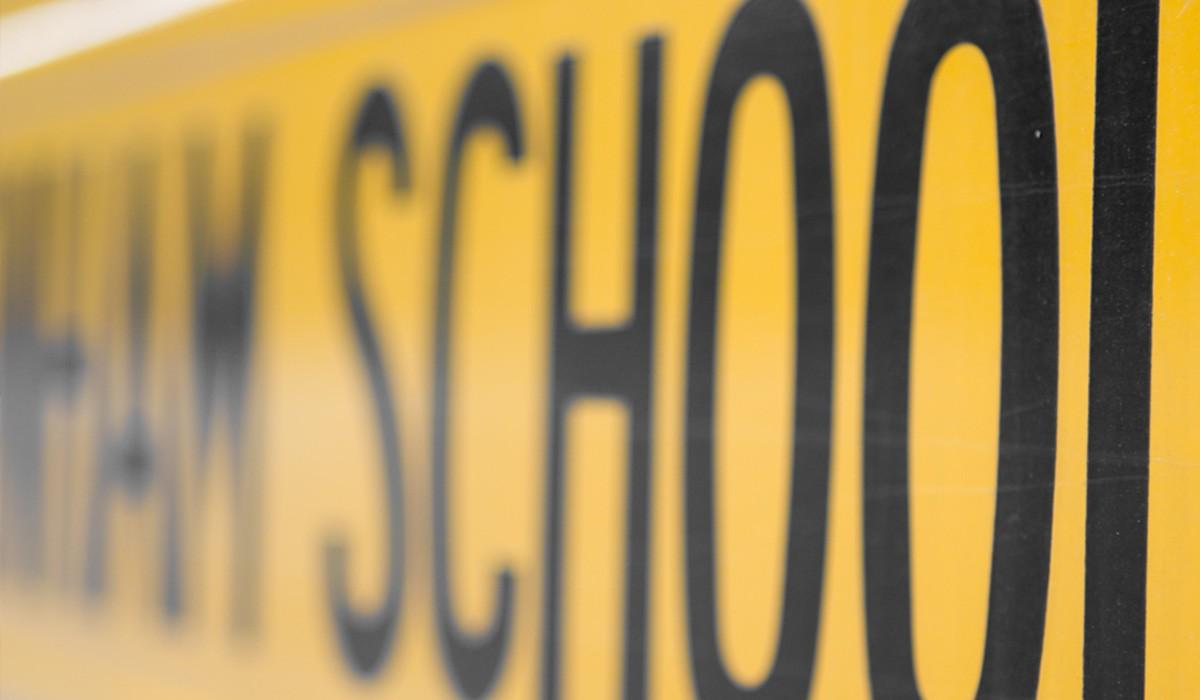 Haymarket Happenings
August 2022
Hi Parents! Time is approaching quickly to send your little one(s) to us here at Haymarket ES! Remember that the first day of school is Monday, August 22nd. Bus information has been posted in ParentVue already, but is subject to change as routes get tweaked. Please be sure to be on the lookout for buses as school starts and watch for those bus stop lights/signs!
Haymarket Happenings is a monthly newsletter from the Administration Team at HMES that is full of valuable information. Please read this one carefully as there are some changes to how Open House was done in the past in order to provide you all with more timely information.
With Appreciation,
Mr. Baldwin, Mrs. Mills, and Mrs. Shore
Open House Information
On Thursday, August 18th we will have a series of Open Houses to kick off the 2022-2023 school year! Please note the starting times as our set up this year is a little different than in the past. Typically our teachers shared more about their class community at Back to School Nights in October, but after hearing from you all, we are making our Open House more informative BEFORE school starts. Please make sure you are here at the scheduled time. Supplies and materials should be brought and students should certainly come meet their teacher!
Kindergarten (meet in cafeteria)
Last Names A-M: 9:00am
Last Names N-Z: 10:00am
Everyone will enter through the front door and exit through the side door near the K rooms
New HMES Students in Grades 1-5 (meet in cafeteria)
This is only for students in grades 1st-5th who are new to Haymarket this school year - 11:00am
Enter through front door and exit through side door near playground
Grades 1-5 (go directly to the classroom)
1st and 2nd Grades: 12:30pm
5th Grade: 1:30pm
3rd and 4th Grades: 2:30pm
Teachers will not be available outside the times listed above due to professional development, team planning, and more.
Teacher Assignment Notifications for 2022-2023
As we continue to review and do some minor tweaks to our class lists based on changing enrollment, teacher assignments will be in ParentVue on Tuesday, August 16th. Not only does PWCS as a whole release teacher names on that day, it also gives us time to ensure everyone has an assigned teacher to meet their needs, especially after Kindergarten Cub Camp this week.
Arrival/Dismissal Times
Some basic logistics for arrival and dismissal:
Doors open at 9:05am - tardy bell is at 9:15pm (there will once again be a sign out front noting you will need to come sign your child in)
Dismissal is at 3:55pm
No one will be marked tardy because of late buses
Changes in transportation for dismissal should be communicated with the office and your child's teacher BEFORE 12pm
On the visual below:
At this time the bus loop will be blocked throughout the day for safety reasons (it give us more time to evaluate who is walking up to the front door and keeps people away from the playground).
Our car line will proceed as it did last year (blue arrows/lines below)
Bus is the lane closest to the building (red arrows/lines below)
WE HIGHLY ENCOURAGE EVERYONE TO TAKE THE BUS!
The homes in Haymarket Landing (same side of the street as the school) is the ONLY walking neighborhood
Since we don't have crossing guards, please refrain from parking across Somerset Crossing and crossing the 4 lane road. I have been in touch with the local police department to monitor speed, but not everyone is following the speed zone. It is a big safety risk.
Early Dismissal Reminder
As in the past, 3:30pm is the cut off for early dismissal to ensure our attention is focused on getting students home safely during dismissal. Please keep in mind that the inner loop (closest to the building) will be blocked during the entire school day. You may pull up in the car loop or park in a front parking spot to walk in for an early dismissal.
Back to School Packets in ParentVue
The Back to School Packet is available in ParentVue. It should be completed for ALL students by Friday, September 16th.
Items that will need your review in the online packet:
- review emergency cards
- update contact information
- complete annual policy reviews and acknowledgements
This information you provide will allow school staff to ensure your student's safety this school year.
Immunization Reminder
The deadline for students to meet the immunization requirement for mandatory immunizations for public school enrollment is August 19, 2022. If proof of the required immunizations is not provided by August 19, 2022, the student will be excluded from school starting August 22, 2022, until the required immunization documentation has been provided to the school. If you have questions, please contact the school nurse or visit the immunization requirements webpage.
Prep for Lunch Now!
PSA for all our little Cubs' parents - Practice eating "school lunch" with your kiddo. Make sure they can open everything you send with them. Make lunch together and put it in their lunch box. Set a timer for 20 minutes and talk about how they may not finish eating and that's ok. This is HARD for some little Cubs. Practice packing everything back up and talk about what is trash and what should come back home in their lunch box. Kindergarten lunch is a big adjustment and your child's teacher, instructional assistant and our cafeteria hostesses will be super appreciative if you have prepared them for the experience!
School Lunch Update
At this time in all PWCS schools, visitors will not be allowed to eat lunch with their child. If there is a shift from this common practice throughout PWCS, we will let you know immediately.
Haymarket ES is NOT on the list for the entire student body to continue to receive free meals for the coming school year. This upcoming school year, only students who qualify for free and reduced meals or attend a school that falls under the Community Eligibility Provision (CEP), will receive free meals.
This year, students whose families qualify for reduced-price meals will also receive free meals, based on a Virginia General Assembly expansion of the program. Applications will be available in August.
Prices for PWCS-paid meals will be shared when they become available. MySchoolBucks, the same application used prior to COVID for student meal accounts, will be available in August to add funds to paid accounts.
If you have questions regarding the free and reduced meal application process, contact the PWCS Food and Nutrition Department at 703-791-7314. Visit the PWCS Food and Nutrition website for more information.
Scott Baldwin
Scott is using Smore to create beautiful newsletters