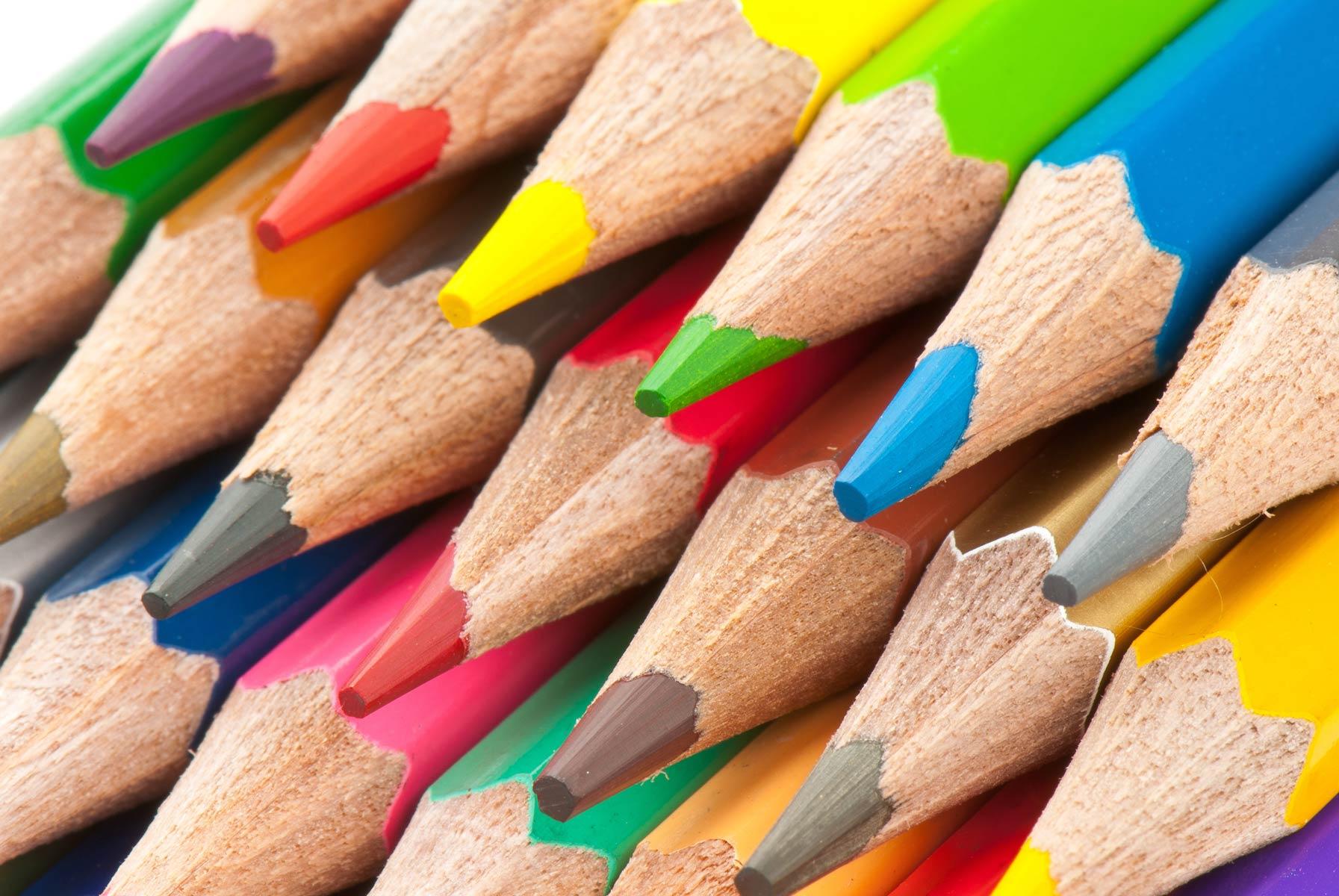 Withers Pride Newsletter
September 2022
Visitors for Lunch/Visitantes para el almuerzo:
I am excited to announce that we will start accepting visitors during student lunch times. Due to limited space, we will only be able to accommodate 8 families per day. To give all families an opportunity to enjoy lunch with their child, please limit your visit to one time per week. We will utilize SIGNUP Genius make it fair for everyone.
All visitors must check in the main office and present identification to enter the building - no exceptions. Please have your ID ready when you arrive so it does not delay lunch with your child.
Lunchroom Expectations:
1. Select one time slot per week. Each time slot will be for two visitors (parents, grandparents, etc.)
2. In the "My comment" section, list the first name of your child.
3. Visitor badge must be worn and visible while in the lunchroom.
4. Sit at the parent table with your child only. You may not invite a friend to join you.
5. Bring food for only your child. I know it is tempting but this eliminates food allergies, etc.
Below are the SignUp links for Lunches in September - beginning September 12th.
Me emociona anunciar que comenzaremos a aceptar visitantes durante la hora del almuerzo de los estudiantes. Debido al espacio limitado, solo podremos acomodar a 8 familias por día. Para brindar a todas las familias la oportunidad de disfrutar del almuerzo con sus hijos, limite su visita a una vez por semana. Utilizaremos SIGNUP Genius para que sea justo para todos.
Todos los visitantes deben registrarse en la oficina principal y presentar una identificación para ingresar al edificio, sin excepciones. Tenga su identificación lista cuando llegue para que no retrase el almuerzo con su hijo.
Expectativas del comedor:
1. Seleccione un horario por semana. Cada horario contará para dos visitantes (padres, abuelos, etc.)
2. En la sección "Mi comentario", escriba el nombre de su hijo.
3. El gafete de visitante debe usarse y estar visible mientras se encuentre en el comedor.
4. Siéntese en la mesa de los padres solo con su hijo. No puede invitar a un amigo a unirse a usted.
5. Traiga comida solo para su hijo. Sé que es tentador pero esto elimina las alergias alimentarias, etc.
A continuación se muestran los enlaces de registro para almuerzos en septiembre, a partir del 12 de septiembre.
Prekindergarten:
https://www.signupgenius.com/go/10C0E45ABA823A0FCC34-second

Total Communication:
https://www.signupgenius.com/go/10C0E45ABA823A0FCC34-fourth

Kindergarten:
https://www.signupgenius.com/go/10C0E45ABA823A0FCC34-kindergarten
First Grade:
https://www.signupgenius.com/go/10C0E45ABA823A0FCC34-first

Second Grade:
https://www.signupgenius.com/go/10C0E45ABA823A0FCC34-second

Third Grade:
https://www.signupgenius.com/go/10C0E45ABA823A0FCC34-third

Fourth Grade:
https://www.signupgenius.com/go/10C0E45ABA823A0FCC34-fourth

Fifth Grade:
https://www.signupgenius.com/go/10C0E45ABA823A0FCC34-5thgrade

Arrival and Dismissal Updates/Actualizaciones de llegada y salida:
Arrival
The doors to the school do not open until 7:30 am. Please do not drop students off before this time. If you notice the side door has closed, you must bring your child to the main entrance. We will welcome them and get them to class quickly. School starts at 8:00 am.
Dismissal
We have a lot of activities starting to happen after school and it is important your child and teacher know how they are getting home each day! If you need to make a change to your normal dismissal, please email the teacher and/or call the main office.
Carpool is going great!! We have all students loaded in cars by 3:35 pm at the latest. It is important to display your car tag in the window. This allows us to identify what children go with what car. We can provide you with another tag if needed.
We will start "walkers" on Wednesday, September 14th. This will allow you enough time to notify your child's teacher. It is important to read the "Walker" expectations and notify the office if you have any questions.
"Walker" Expectations
If you are driving a car, park in the city parking lot near the baseball field. You will get a parking ticket if you park on Northaven.
Walk to the playground area and have your car tag in your hand.
The teachers will walk the students out the gym doors and line them up by grades.
You will show your car tag sign and your child will walk to you.
Keep in mind, we will not dismiss students from the main entrance OR from the front of carpool. Please walk to the playground area, if you are not in a car!
Llegada
Las puertas de la escuela no se abren hasta las 7:30 am. Por favor, no deje a los estudiantes antes de esta hora. Si nota que la puerta lateral se ha cerrado, debe llevar a su hijo a la entrada principal. Les daremos la bienvenida y los llevaremos a clase rápidamente. La escuela comienza a las
8:00 am.
Salida:
¡Tenemos muchas actividades que comienzan después de la escuela y es importante que su hijo y su maestro sepan cómo van a llegar a casa todos los días! Si necesita hacer un cambio en su salida normal, envíe un correo electrónico al maestro y/o llame a la oficina principal.
Carpool va muy bien!! Tenemos a todos los estudiantes cargados en autos a más tardar a las 3:35 pm. Es importante mostrar la etiqueta de su hijo en la ventana de su automóvil. Esto nos permite identificar qué niños van con qué coche. Podemos proporcionarle otra etiqueta si es necesario.
Comenzaremos "Caminantes" el miércoles 14 de septiembre. Esto le dará suficiente tiempo para notificar al maestro de su hijo. Es importante leer las expectativas de "Caminantes" y notificar a la oficina si tiene alguna pregunta.
Expectativas del "Caminante"
Si conduce un automóvil, estacione en el estacionamiento de la ciudad cerca del campo de béisbol. Obtendrá una multa de estacionamiento si estaciona en Northaven.

Camine hasta el área de juegos y tenga la etiqueta de su automóvil en la mano.

Los maestros acompañarán a los estudiantes por las puertas del gimnasio y los alinearán por grados.

Mostrará el letrero de la etiqueta de su automóvil y su hijo caminará hacia usted.
Tenga en cuenta que no despediremos a los estudiantes desde la entrada principal O desde el frente del viaje compartido. ¡Camine hasta el área de juegos si no está en un automóvil!
GT (Gifted and Talented) Nominations for students in 1st - 5th Grade/Nominaciones GT (Dotados y Talentosos) para estudiantes de 1º a 5º Grado
Nominations for the Gifted and Talented program must be submitted by Friday, September 16th. Please use the QR code to recommend your child.
Las nominaciones para el programa Gifted and Talented deben enviarse antes del viernes 16 de septiembre. Utilice el código QR para recomendar a su hijo.
Parent Survey/Encuesta para padres:
The district asks parent to complete a survey every semester. The data collected is used to make changes at the district and campus level. Please complete the Family & Community Engagement Family Survey to help us serve you better.

https://dallasisd.sjc1.qualtrics.com/jfe/form/SV_cv7l3GhVVsuBps2

El distrito pide a los padres que completen una encuesta cada semestre. Los datos recopilados se utilizan para realizar cambios a nivel del distrito y del campus. Complete la Encuesta familiar sobre participación familiar y comunitaria para ayudarnos a brindarle un mejor servicio.
https://dallasisd.sjc1.qualtrics.com/jfe/form/SV_cv7l3GhVVsuBps2

Wendy Miller
Wendy is using Smore to create beautiful newsletters