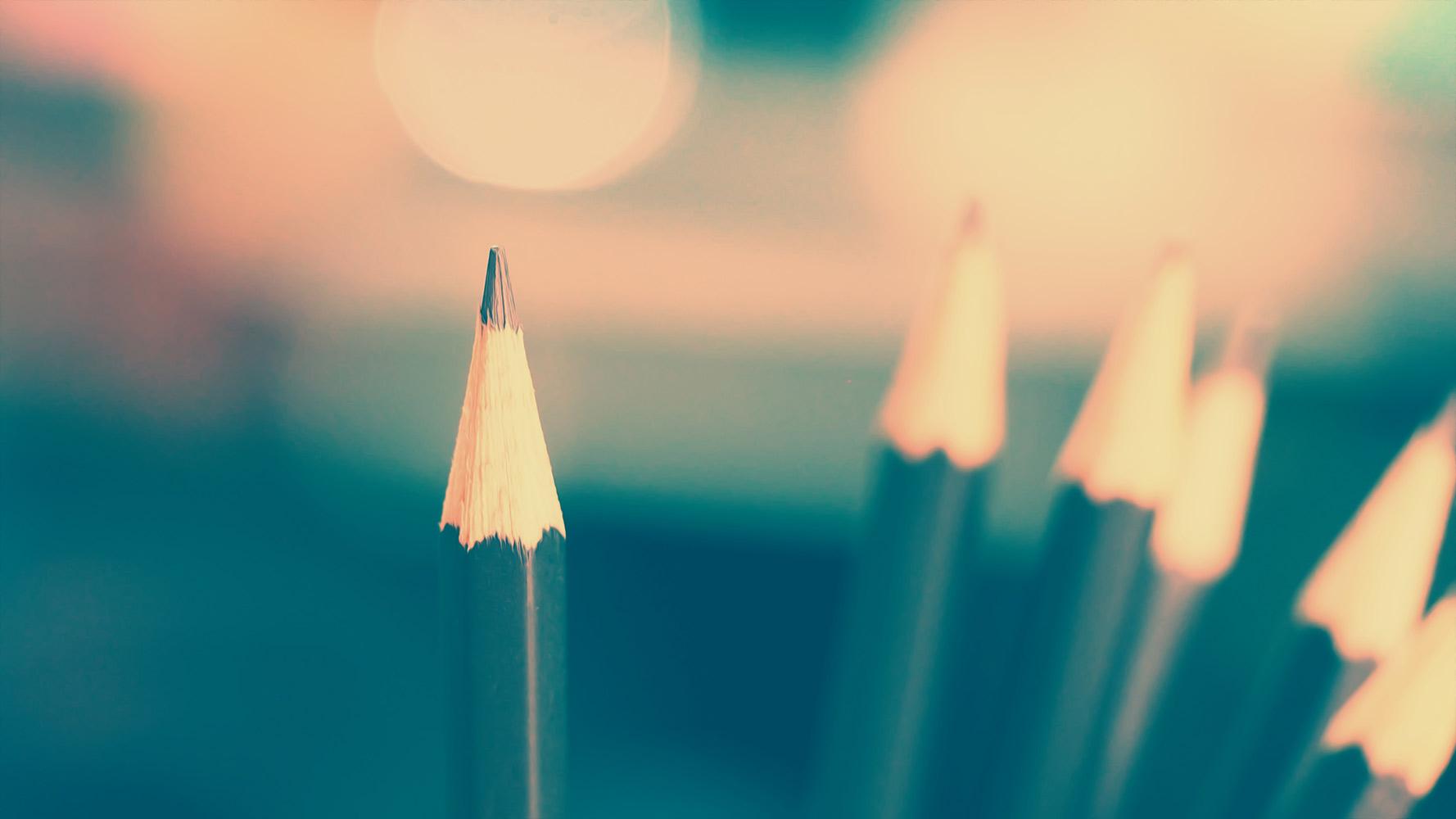 CFT Weekly Wildcat
Week of April 3 , 2023
Click on newsletter for web view.
To view newsletter in a different language, click on the newsletter, click "TRANSLATE"
Haga clic en el boletín para ver la version web.
Para ver el boletín en un idioma diferente, haga clic en el boletín, haga clic en "TRANSLATE"
Message from the Principal
Wildcat Families,
Now that all of our Wildcats have started their school year, I'd like to use this week's message to share with you our school goals and the actions we're working on as a staff to reach them this year. Last spring, both students and staff reported that student behavior was impacting learning more than it had in past years. Students also indicated that the felt students weren't getting along as well with each other as they had in the past. These indicators have led us to focus on our school-wide systems for teaching clear and consistent behaviors by all of our staff across our school. As I mentioned last week, we're committed to teaching, re-teaching and practicing these behaviors as needed across all school settings, helping to reinforce these behaviors with consistent positive reinforcement.
We know that simply teaching behavior won't improve student relationships to level we strive for here at CFT. With that knowledge, we are also working on building connections both between students and to academic learning by striving to engage students in structured peer-to-peer dialogue in every class, every day. As humans we learn through conversation, we connect through conversation and we grow together through conversation. With this in mind, we hope to build a learning environment where all of our students are seen, valued and heard.
We also want you, as families to feel seen and heard as you are crucial parts of our community. Please be watching for opportunities in the coming weeks to share your experience as families with us, starting with Coffee with the Principal on Friday, October 6, from 8:15-9:15.
In the meantime, enjoy the warm weekend!
Sincerely,
Tim, Principal
Mensaje del Director
Familias Wildcat,
Ahora que todos nuestros Wildcats han comenzado su año escolar, me gustaría usar el mensaje de esta semana para compartir con ustedes nuestras metas escolares y las acciones en las que estamos trabajando como personal para alcanzarlas este año. La primavera pasada, tanto los estudiantes como el personal informaron que el comportamiento de los estudiantes estaba impactando el aprendizaje más que en años anteriores. Los estudiantes también indicaron que sentían que los estudiantes no se llevaban tan bien entre ellos como en el pasado. Estos indicadores nos han llevado a centrarnos en nuestros sistemas escolares para enseñar comportamientos claros y consistentes a todo nuestro personal en nuestra escuela. Como mencioné la semana pasada, estamos comprometidos a enseñar, volver a enseñar y practicar estos comportamientos según sea necesario en todos los entornos escolares, ayudando a reforzar estos comportamientos con un refuerzo positivo constante.

Sabemos que simplemente enseñar comportamiento no mejorará las relaciones con los estudiantes al nivel que buscamos aquí en CFT. Con ese conocimiento, también estamos trabajando para construir conexiones tanto entre los estudiantes como con el aprendizaje académico, esforzándonos por involucrar a los estudiantes en un diálogo estructurado entre pares en cada clase, todos los días. Como seres humanos aprendemos a través de la conversación, nos conectamos a través de la conversación y crecemos juntos a través de la conversación. Con esto en mente, esperamos construir un ambiente de aprendizaje donde todos nuestros estudiantes sean vistos, valorados y escuchados.

También queremos que ustedes, como familias, se sientan vistos y escuchados, ya que son partes cruciales de nuestra comunidad. Esté atento a las oportunidades en las próximas semanas para compartir su experiencia como familia con nosotros, comenzando con un café con el director el viernes 6 de octubre de 8:15 a 9:15.

Mientras tanto, ¡disfruta del cálido fin de semana!

Atentamente,

Tim, Director
SCHOOL SCHEDULE
School Schedule for the 2023-2024 School Year

7:45AM - Doors Open
8:00AM - School Starts
2:20PM - School Dismissal
Attendance Line: 503-431-4405*
*Even if you have told your teacher, please call the Attendance Line before 8:30AM the day of an absence. If the attendance line is not called by 8:30AM the day of the absence, the office might not be able to put the excused absence in the system before the automated phone calls go out to unexcused absent students.
Today is the first day of Hispanic Heritage Month. To help us celebrate, Mrs. Reed's class and our office staff decorated the bulletin board with colorful flags, pennants, and fun facts about the history of Hispanic heritage. We even had Timber Joey stop by our beautiful bulletin board for a quick photo opportunity. Thanks Timber Joey!

We are revising the agreements we make as a school staff, parents, families, and students to the success of our Charles F. Tigard community. Please take the time to provide your feedback regarding the Parent/Family section.
Estamos revisando los acuerdos que hacemos como personal escolar, padres, familias y estudiantes para el éxito de nuestra comunidad Charles F. Tigard. Tómese el tiempo para brindar sus comentarios sobre la sección Padres/Familia.
School-Family-Student Compact Eng/Span

MESSAGE FROM YOUR PARENT SUPPORT ORGANIZATION (PSO)
Hope our Kindergarteners had a wonderful first week of school. For all of our students and staff, if you have any first day of school or back to school photos please share them with us by emailing yearbook@cftpso.org.


If you are interested in volunteering this year and you have not already done so please fill out the TTSD volunteer application and background check. We will be holding a volunteer orientation September 21st at 10:00am. We will be going over things like checking in, how to use the new laminator and copier, what restrooms to use, and any other questions you may have. We hope to see you there.
There are many volunteer opportunities throughout the year during school as well as after school hours. Check some of them out on our SignUp page. Be sure to also check out our website cftpso.org and follow us on Facebook and/or Instagram. If you have any questions or concerns please feel free to reach out to us at hello@cftpso.org

COMMUNITY FLYERS
Below are the community flyers that were provided to and approved by the TTSD District Office for this week. Please visit the TTSD website
HERE
to view past community flyers.
Charles F. Tigard Elementary School
CFT Office
CFT is using Smore to create beautiful newsletters