Hollywood's 30th Birthday Bash
Join the Fun!
Sleeping Accomodations
If you're coming from out of town, here are some hotels near Mark's Sports Pub. We also have some availability at the Hotel Hoff, but space is pretty limited :)
Clarion Hotel & Conference Center
5311 S. Howell Ave.
Milwaukee, WI 53207
(414) 481-2400
Holiday Inn- Milwaukee Airport
545 W. Layton Ave.
Milwaukee, WI 53207
(800) 315-2621

RSVP
Please respond on Facebook, by phone or by email by Monday, September 9th, to let us know if you can make it.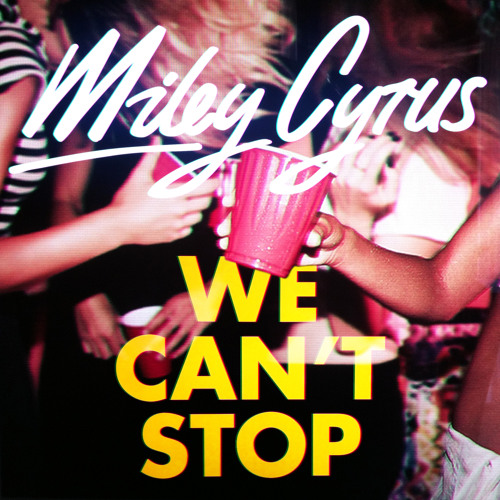 Miley Cyrus
We Can't Stop - Miley Cyrus by Miley Cyrus