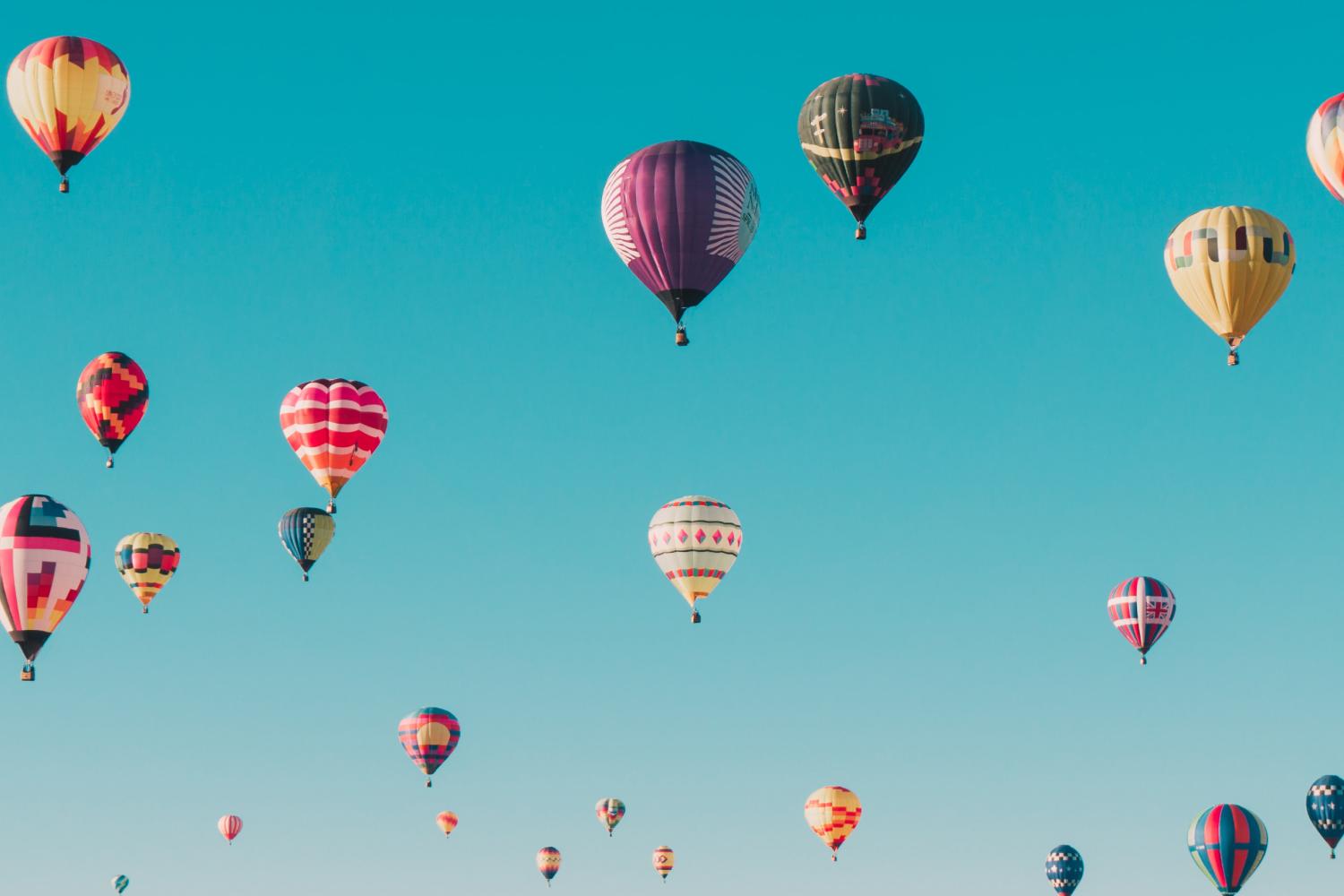 The S.O.A.R. Flyer
October 2022
Student Outreach for Accelerated Readers Program
What is S.O.A.R.?
This is S.O.A.R.'s 2nd year with OVCA. Designed for students in grades K-5 to encourage and strengthen life-long reading skills. S.O.A.R.'s committee is made of teachers and support staff dedicated to bringing their love of reading into your homes with fun content, reading challenges, book fairs, giveaways and other literacy-themed events.

What do you need to do as the Learning Coach?
Be a reading role model!
Help your elementary students reach their reading goal of 20 minutes a day. This can include the time you read out loud to them.
October is National Book Month!
Favorite Book Survey
Click HERE to tell us your favorite book. Check back next month to see how many other students like the same book you do!

October Book Bingo Challenge!
You could win some cool school swag!
When you have completed this bingo card, snap a pic of it and email it to Mrs. Shauna Irvin, SOAR Coordinator at sirvin@okvirtual.org for a chance to win some cool school swag! The bingo card is below.
National Comic Book Day takes place on September 25, 2022.
Read a comic OR make a comic and be a HUB RockSTAR!
Email a picture of your student reading a comic or graphic novel on Saturday, September 25th OR creating their own comic on that day. We will post their picture on the OVCA HUB website for bragging rights! Use the pdf below to help your student create their own comic!
Super cool science book recommendations for kids!
OVCA Learning Coach Academy
OVCA is using Smore to create beautiful newsletters