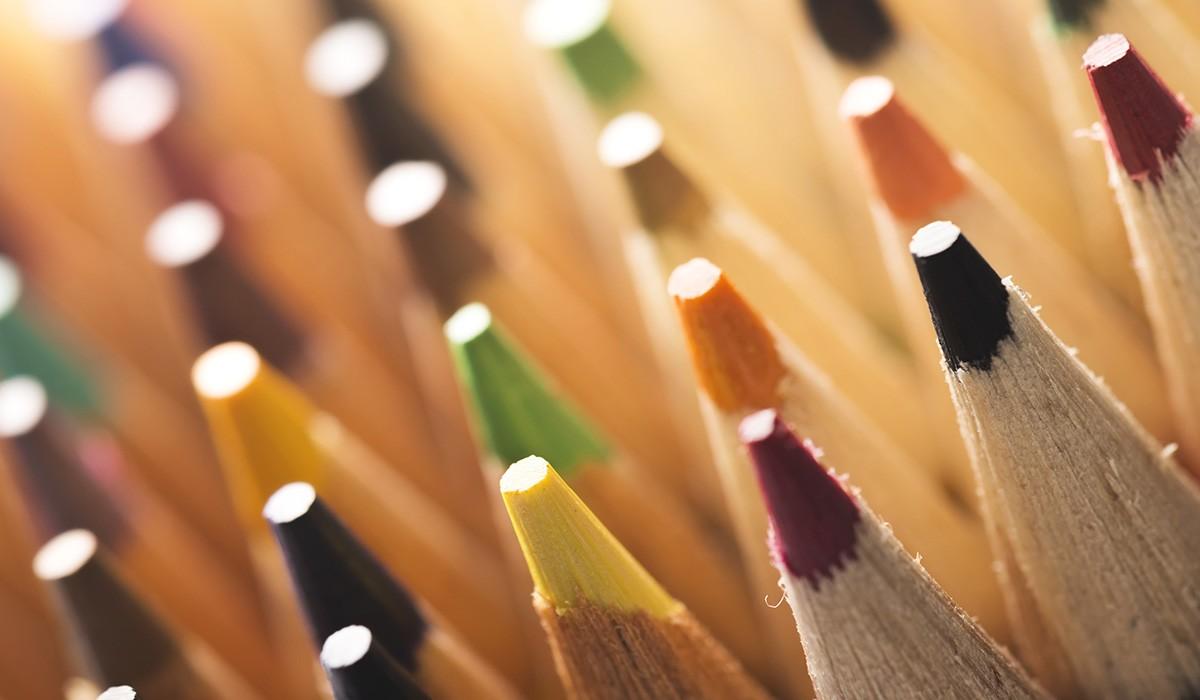 Brookwood News
December 1, 2022
Note from the Principal/Nota de la Directora
Happy December! Wow, has this year flown by - I can't believe it's almost 2023 already! Thank you to everyone who made it to conferences last month. It was wonderful to see so many families in the building & I hope the option to do a virtual conference was helpful to those of you who couldn't make it in. We so appreciate the time to share and collaborate with you.
Please read below about an opportunity we have to provide gift cards for food over winter break - we're so grateful to be able to offer this! And a quick reminder that winter break this year has an extra day - Monday, Jan. 2 is a holiday so we'll be back at school on Tuesday, Jan. 3.
Here's to a fun two more weeks before break and a peaceful winter break for all!
¡Feliz diciembre! Wow, este año ha pasado volando. ¡No puedo creer que ya sea casi 2023! Gracias a todos los que asistieron a las conferencias el mes pasado. Fue maravilloso ver a tantas familias en el edificio y espero que la opción de hacer una conferencia virtual haya sido útil para aquellos que no pudieron asistir. Apreciamos mucho el tiempo usado para compartir información y colaborar con ustedes.
Lea a continuación sobre la oportunidad que tenemos de proporcionar tarjetas de regalo para alimentos durante las vacaciones de invierno. ¡Estamos muy agradecidos de poder ofrecer esto! Y un recordatorio rápido de que las vacaciones de invierno de este año tienen un día adicional: el lunes 2 de enero es feriado, por lo que regresaremos a la escuela el martes 3 de enero.
¡Estamos a unas divertidas dos semanas más antes de las vacaciones y unas tranquilas vacaciones de invierno para todos!
Holiday Food Support/Apoyo de alimentos para vacaciones
We are so grateful to have the opportunity to offer 80 Brookwood families support with food this holiday season in the form of gift cards from the Jesuit High School community. The holiday season is stressful for so many people and we hope this is a support that benefits our families. If your family would benefit from a gift card for food, please reach out to your students teacher, Ms. Bermudez, Ms. Smith or Mrs. Caldwell before next Friday, December. 9.
Estamos muy agradecidos de tener la oportunidad de ofrecer apoyo alimenticio a 80 familias de Brookwood en esta temporada navideña en forma de tarjetas de regalo de la comunidad de Jesuit High School. La temporada navideña es estresante para muchas personas y esperamos que este sea un apoyo que beneficie a nuestras familias. Si desea que su familia se beneficie con una tarjeta de regalo para alimentos, comuníquese con la maestra de su estudiante, la Sra. Yanina Bermúdez, la Sra. Smith o la Directora. Caldwell antes del próximo viernes 9 de diciembre.

Too Sick for School/Demasiado enfermo para asistir a la escuela
As we enter the winter season, please keep HSD's Too Sick for School recommendations in mind as your students battle whatever may be going around our community. Our goal is always for students to be here, but the most important thing is that they're healthy. Please review the link below and remember to call in to the office when your student will be staying home sick.
https://www.hsd.k12.or.us/toosickforschool
A medida que entramos en la temporada de invierno, tenga en cuenta las recomendaciones de HSD Too Sick for School mientras sus estudiantes luchan contra lo que sea que esté pasando en nuestra comunidad. Nuestro objetivo siempre es que los estudiantes estén aquí, pero lo más importante es que estén sanos. Revise el enlace a continuación y recuerde llamar a la oficina cuando su estudiante se quede en casa enfermo.
https://www.hsd.k12.or.us/toosickforschool
School Picture Retakes/Repeticiones de fotos escolares
If your student was absent for the first round of school pictures (or if they were at outdoor school), our retake day is tomorrow, December 2. Photographers will be ready when school starts at 8:15. Please send students to school ready to have their photo taken!
Si su estudiante estuvo ausente para la primera ronda de fotografías escolares (o si estuvo en la escuela al aire libre), nuestro día de retomar las fotos es mañana, 2 de diciembre. Los fotógrafos estarán listos cuando comience la escuela a las 8:15. ¡Envíe a los estudiantes a la escuela listos para que les tomen una foto!

Brookwood Spirit Days/Días de espíritu de Brookwood
Help your student show their Brookwood spirit by participating in dress-up days on the last Friday of each month!
Dec. 16: Pajama day

Jan. 27: Dress like your favorite book character
Feb. 24: Monochrome day
March 24: Silly hair day
April 28: Mismatched outfit day
May 26: Dress like your favorite Disney character
¡Ayude a su estudiante a mostrar su espíritu de Brookwood participando en días de disfraces el último viernes de cada mes!
16 de diciembre: Día del pijama

27 de enero: Vístete como tu personaje de libro favorito
24 de febrero: Día monocromático
24 de marzo: Día del cabello chistoso
28 de abril: Día de atuendos disparejos
26 de mayo: Vístete como tu personaje favorito de Disney
Upcoming Events/Próximos eventos
Thursday, November 17: Booster Meeting, 2:45 pm, Brookwood library

Friday, November 18: Funny Hat Day
Monday, November 21-Tuesday, November 22: Conferences
Wednesday, November 23-Friday, November 25: NO school
Friday, December 2: Picture Retakes
Friday, December 17: Pajama Day
Saturday, December 18-Monday, January 2: Winter Break
Jueves 17 de noviembre: Reunión de Booster, 2:45 pm, biblioteca de Brookwood
Viernes 18 de noviembre: Día del Sombrero Divertido
Lunes 21 de noviembre a martes 22 de noviembre: Conferencias
Miércoles, 23 de noviembre-viernes, 25 de noviembre: NO hay clases
Viernes 2 de diciembre: tomas de fotografías
Viernes 17 de diciembre: Día del Pijama
Sábado, 18 de diciembre-lunes, 2 de enero: Vacaciones de invierno
Brookwood Bobcats
Brookwood is using Smore to create beautiful newsletters