Career Project By, Anisha Behanan
Interior Designer
Personality
My Primary Personality color is Blue. I would like to be an Interior Designer. I think this profession will suits me best because I'm Idealistic, Sincere, and Imaginative, affessionate, Supportive, and a good listener. I'm good to work in the arts, communication, education and other helping professions.
My Career
To work best as an Interior Designer, I have to specialize in a particular field, style, or phase of interior designing . As an interior designer my works include Planning, Designing, and furnishing interiors of residential, commercial or industrial buildings. My annual salary would be $ 48,400 .
Education
I decided to go to The University of Texas at Dallas , Richardson. To be an Interior Designer I need to get a Bachelor's Degree or a Masters Degree. It costs almost $ 9,050 per year and it is a 4 year course. I needs to choose subjects like Accounting, Business Administration and Management , and Computer Engineering.
Budget
I have a sufficient amount of money because my annual salary is $ 48,400 and my annual expense is just $ 35,276 . My monthly expense is $ 2,556. I have to spend $ 452 for my utility, $ 300 for my food and $ 733 for my transportation facilities. Rest of my expenses goes to things such as clothing, health care, and entertainment. That cost around $ 592. So then I can save around $ 13,124 per year.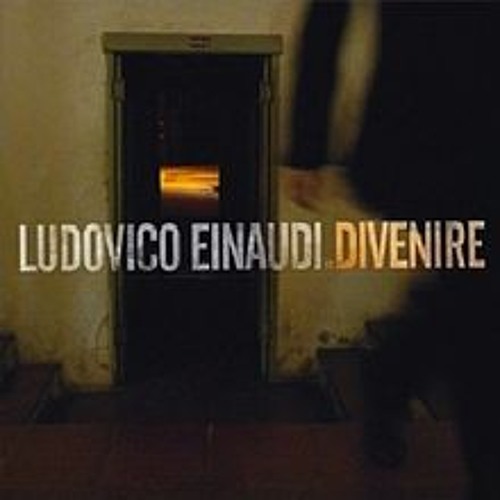 Kuribayashi Kai
Divenire | Ludovico Einaudi | Live @ Royal Albert Hall London by Kuribayashi Kai