About mexico
Mexico, officially the United Mexican States, is a federal republic in North America. It is bordered on the north by the United States; on the south and west by the Pacific Ocean.
Puerto Vallarta
Nestled among the Sierra Madre Mountains and providing more than 40 miles of coastline, Puerto Vallarta offers a plethora of outdoor activities set against a scenic backdrop. Plus, the city is a cultural mecca for art, cuisine, and music, which is why it's not surprising so many readers claim this as their number one spot for a tropical getaway.
Isla Mujeres
Located just a short ferry ride from the hustle and bustle of hip and happening Cancun, Isla Mujeres couldn't feel farther away. The small island is a favorite among readers for its historic charm and laid-back atmosphere. Plus, there are plenty of places to shop, eat, drink, or take a siesta.
Oaxaca
Located in southeastern Mexico, Oaxaca has become a top spot for food lovers, history buffs, and cultural enthusiasts. The area provides mountains, beaches, caverns, jungles, and architectural gems for visitors to explore and enjoy. Our readers believe Oaxaca is a true embodiment of the essence of the country.
Ad By: Haley Carpenter & Leslie Amaya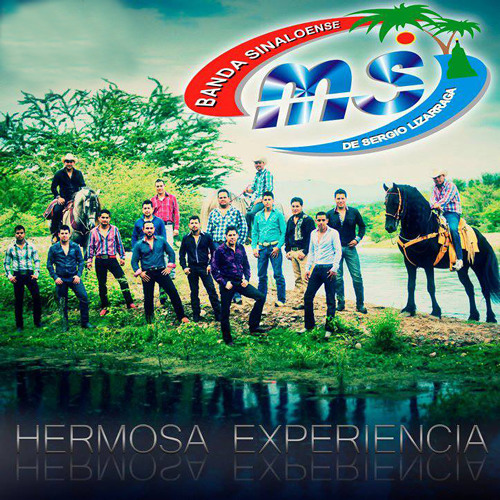 DjRene Reyes★
Banda Ms-Hermosa Experiencia [Single 2013] <3 by DjRene Reyes★