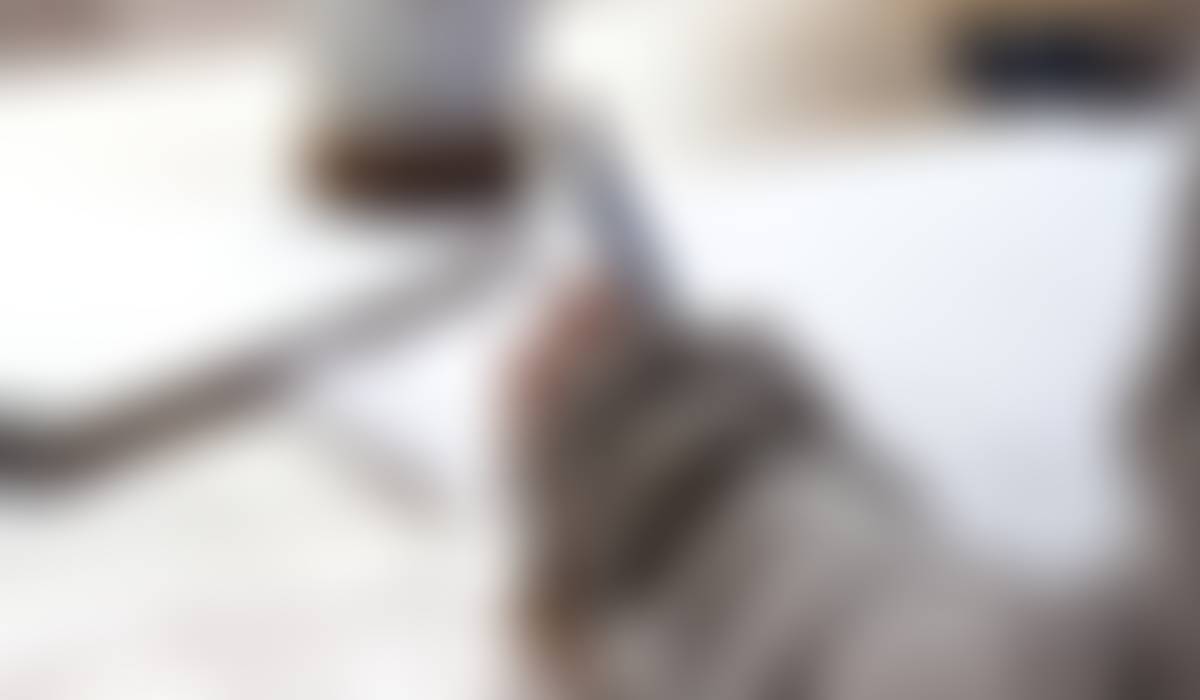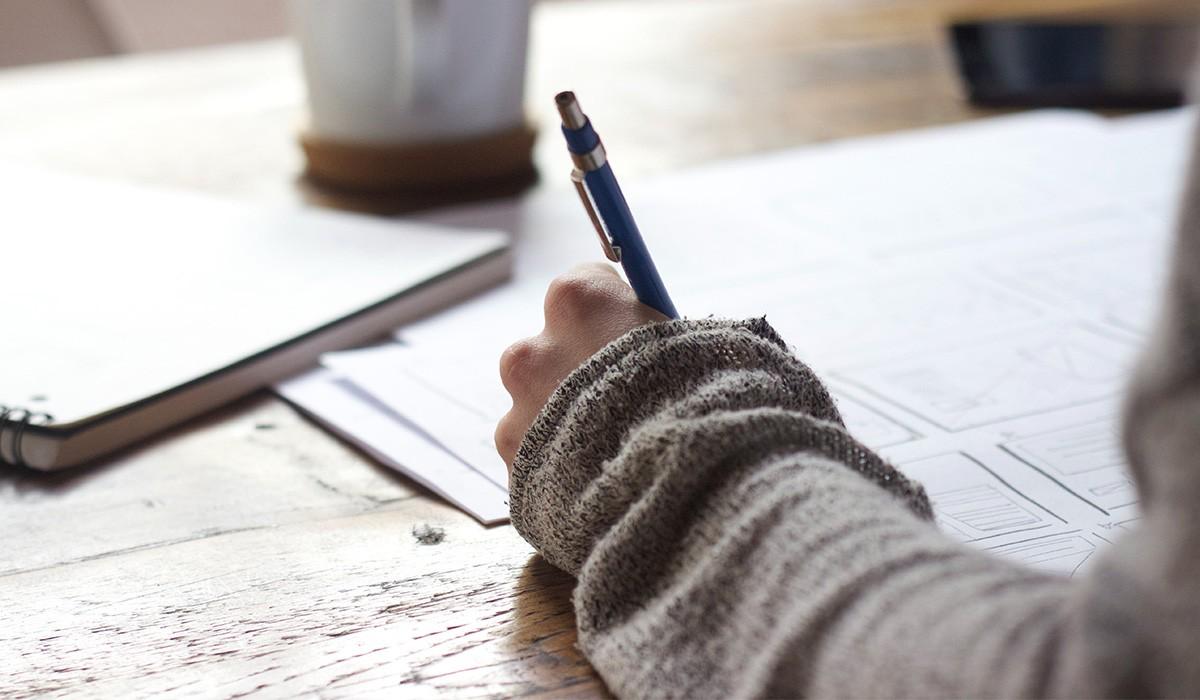 Preschool Family Newsletter
November 3rd, 2023
No School Tuesday November 7th!
Asynchronous Learning Plans for 11/7/23
There is no school on Tuesday November 7th due to a district-wide professional development day. Should you choose to have your child participate, online learning plans (aka asynchronous learning plans) have been created for you to use! This is not mandatory and nothing needs to be turned into your child's teacher. Please reach out if you have any questions!
Challenging Toddler Behavior
Supporting caregivers with strategies that work!
Co-authored by Sarah MacLaughlin, LSW
Toddlers are wonderful—they are creative, engaging, silly, and fun. They are also easily frustrated and have a reputation for being unreasonable. This is largely because of their immature, yet developmentally appropriate, brain development. They have strong feelings and difficulty controlling their impulses. Their big emotions lead them to behave in challenging ways such as screaming, hitting, throwing things, and more. Tantrums are normal and common during the toddler years and can especially occur when children are hungry, tired, or getting sick. Caregivers of young children are understandably frustrated by these typical child behaviors. Helping them overcome any unrealistic expectations about those behaviors will go a long way toward their management.
The Benefits of Self-Regulation
Self-regulation is an important component of positive parenting. It's the ability to understand and manage one's own internal states including emotions, bodily sensations, and behavior. Toddlers are not yet able to do this because the ability to notice and regulate emotions and actions starts later in childhood (ZERO TO THREE, 2016). It is common for adults to struggle with feeling triggered when their child cannot stop acting on their impulses. The tough thing for caregivers is that young children can only learn to self-regulate slowly, over time, and through co-regulation—that is, with the support of a calm adult.
Here are some additional caregiver strategies to ease the stress of challenging toddler behavior:
Don't take things personally. This can be tricky since it's so easy to react, and overreact, to a young child's behavior. However, the defiant toddler phase will pass more quickly when caregivers take it in stride, stay calm, and remain confident as the adult in charge.
Set clear limits. Limits and rules need to be stated clearly and often. Caregivers should aim for consistency and remember that it takes time for little ones to comprehend expectations and be able to follow directions.
Stop the behavior. Caregivers need to feel empowered to firmly—but not roughly—take their child's hands and tell them, at eye level, "No hitting. Hitting hurts," in a serious yet calm voice.
Offer empathy and reflect their feelings. Showing a child their feelings are understood gives them space to feel their emotions. Once heard, they may start to calm down. If this step gets skipped, they often get even more vocal to show just how upset they are.
Try positive redirection before things escalate. Toddlers hear a lot about what they can't do, so, instead, redirect them by saying what they can do. Tell them where they can jump, or what paper they can rip.
Use reframing.

It is part of a toddler's natural development to assert themselves, start saying "no," and resist being controlled—even in an angry or aggressive way. These behaviors are rooted in their growing independence—an important part of development. It can be useful for caregivers to "frame" defiance and challenges with this developmental stage in mind.
Here are some things caregivers should know won't help very much:
A big emotional response from a caregiver:

When caregivers are upset, it can overstimulate and excite some toddlers. A big reaction—positive or negative—gets their attention

, which can be a reason they repeat the behavior.

Punishment:

Young children are still learning the rules and how to manage themselves.

Punishment is different than discipline

and can be scary for young children—and fear

doesn't help them learn. Alternatively, they may just laugh or run away since they don't really understand.

Shaming:

When a young child is shamed for actions they cannot yet control, they will only feel worse. Feeling worse will not improve their behavior or ability to self-regulate.

Too much bargaining:

When a child is allowed to negotiate often, they learn that this is an effective way to get what they want. Having consistent rules allows children to feel safe and secure. Conversely, if they're able to negotiate too often, it sends a message that they, at the age of just two or three, are actually in charge. Talk about anxiety

-provoking…

Demanding an apology:

Young children who are asked to say "sorry," without fully understanding what they've done wrong, do not necessarily learn from their actions. When caregivers point out what has happened, a child may start to see the consequences of their actions and will likely (someday) make a heartfelt apology.



The experiences young children have early in life are just as important for laying a foundation for physical and mental health
as the lifestyle choices they will make as adults (Harvard Center). Caregivers can support a healthy trajectory for babies and toddlers by understanding child development, practicing positive parenting, and reframing challenging behaviors.
References
Harvard Center on the Developing Child. Connecting the Brain to the Rest of the Body. (n.d.). Retrieved from: https://harvardcenter.wpenginepowered.com/wp-content/uploads/2020/06/wp15_health_FINALv2.pdf
ZERO TO THREE. (2016, October 3). Tuning In: Self Control. Retrieved from: https://www.zerotothree.org/resources/1601-tuning-in-self-control
Strongsville Craft Fair - TOMORROW!!!
Megan Surso
Megan is using Smore to create beautiful newsletters