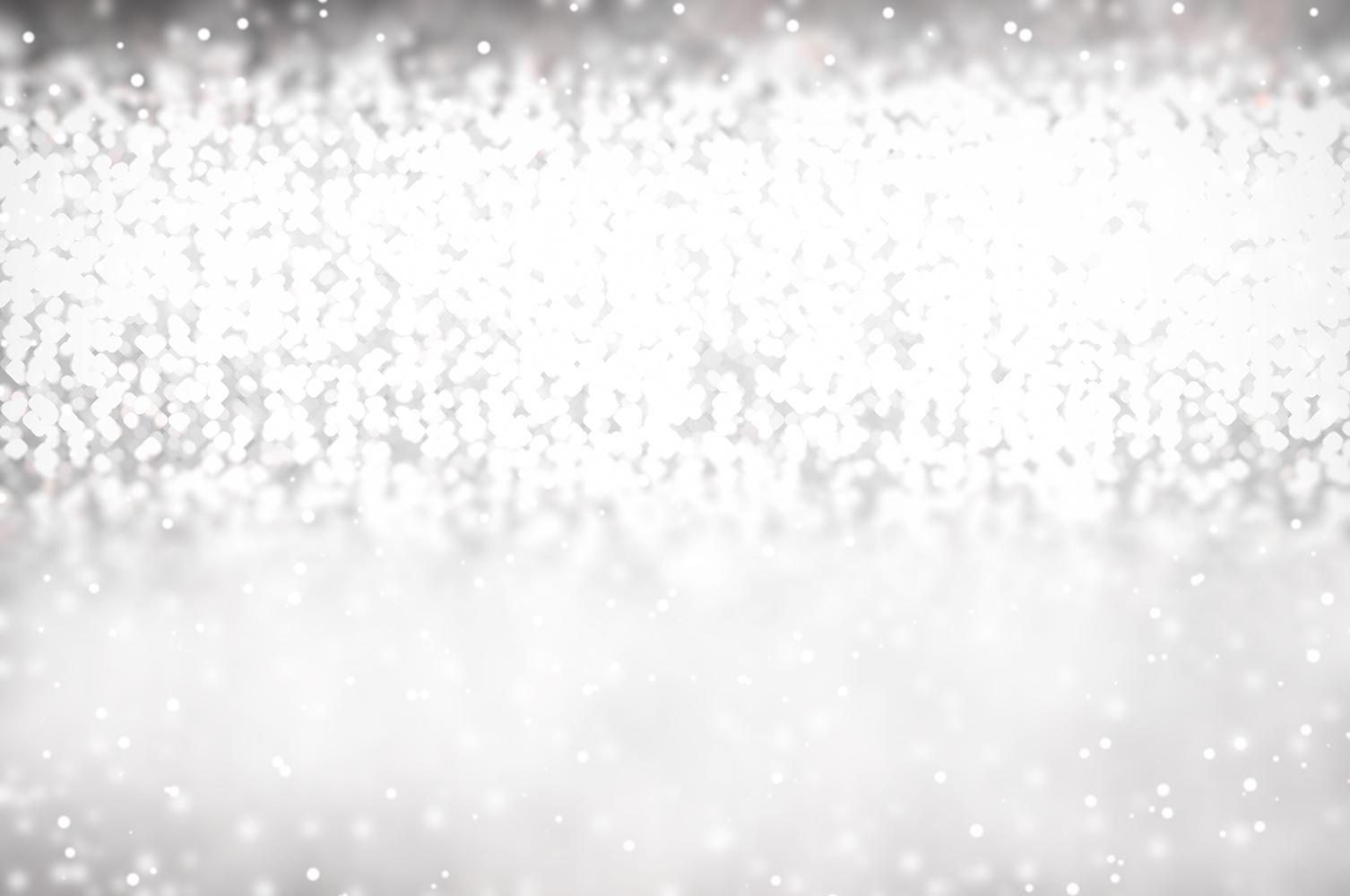 LaMotte School News
March 10, 2023
Trustee Opening
One three year trustee term on the Board of Trustees will be open. The deadline to apply is March 23, 2023, please see Ms. Clark for the Declaration of Intent and Oath of Candidacy form.
Support for the Webb Family
Library Volunteers are needed
The Library is seeking a volunteer or two to help remove library tags and markings from discarded books. Tuesday, March 28th at 9:00am Barb will meet with volunteers to show the process. If you can help email Barb at bmuller@lamotteschool.com or call the school at (406) 586-2838.

Dates to Remember
March -

10th - Report Cards sent home

13th - 10:00 a.m. Special Board Meeting
13th - 17th - Spring Break
22nd - 5:00 p.m. School Board Meeting
Hot lunch servers are needed in March
Hot lunch servers are needed in March
Looking for a unique way to volunteer at LaMotte?
Come serve lunch with Chef Ally on any of the following dates:
March 21, 23, 28 and 30th

Please arrive by 11:00 a.m. and usually cleanup is finished no later than 1:00 p.m.
You can expect to help serve food, load and unload the dishwasher etc...
E-mail Ms. Clark if you are interested at: mclark@lamotteschool.com
After School Program
The After School Program is going well! Thank you for registering and using the online software. We do have availablity if your child is interested in checking it out. Be sure to create a login and register for after school care on the following webpage:
https://lamotteschool.revtrak.net/rw-after-school-program/
.
Signing up the same day is not allowed in our software but a quick call to the office will take care of that. Instructions for signing up are below, (please let Mrs. Clark know if you need any help). Also available below is the After School Handbook.
Emergency Lunch
Emergency Lunch - Parents just a reminder to be sure and ask your child(ren) if they have an emergency lunch. I know a few students have already eaten theirs this week (yes even the first week-I think because they enjoy the food).
Michelle Clark
Michelle is using Smore to create beautiful newsletters