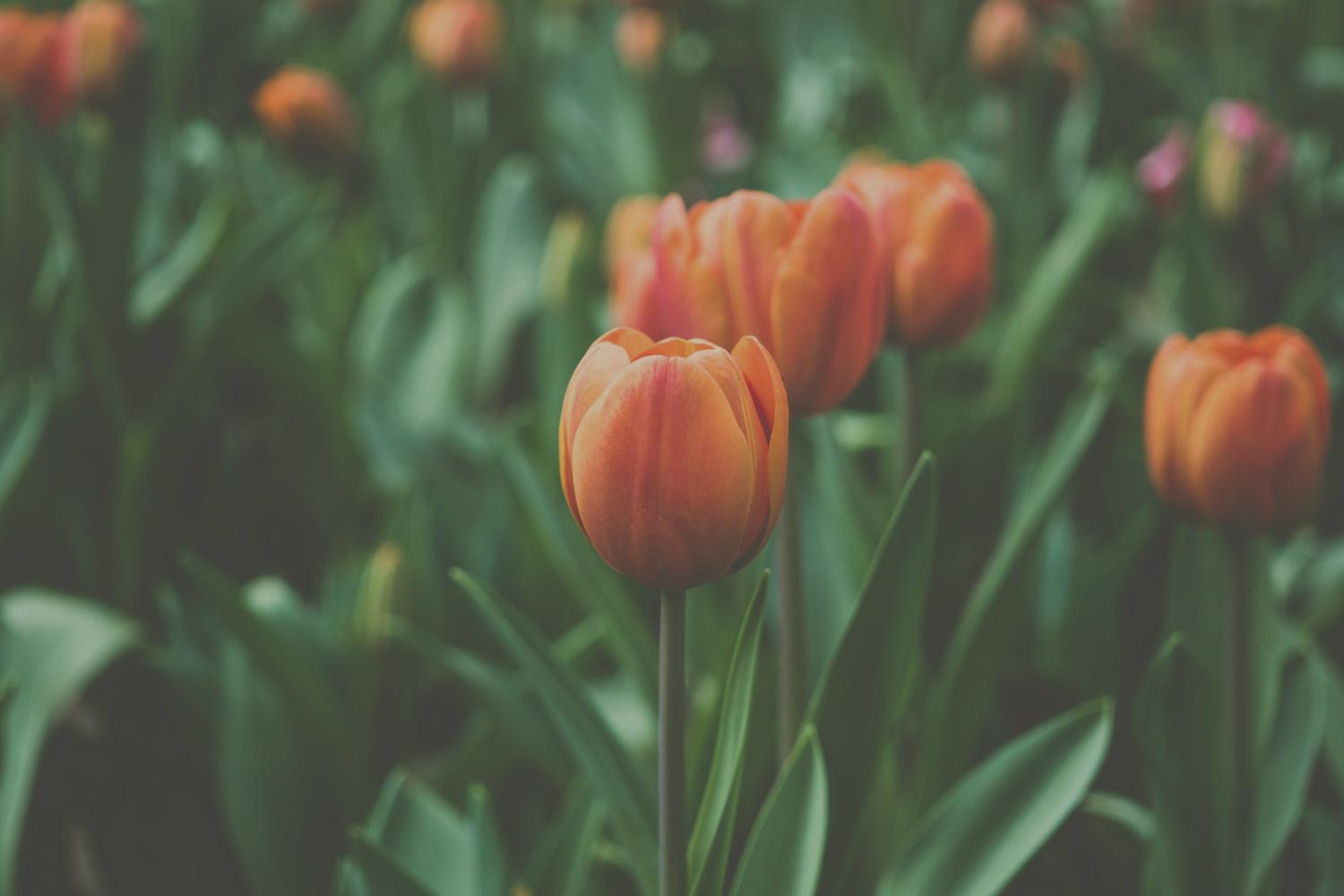 Immokalee Middle School
April Newsletter
Meet our new Cafeteria Manger
Ms. Abby
Ms. Abby comes from Eden Park Elementary. She has worked in Nutritional Services for a year and half. She is a dog lover and her favorite color is pink. She is happy to be with us and would like to thank everyone for welcoming her to IMS.
You can see Ms. Abby in the lunch lines. Stop by and say hi 😊
Spring Sports
Track season is underway and we will have four track meets:
March 31 -

@ IHS 5:00/6:00 vs. CPM, CMS, NNM, OMS, CCA
April 4 - @ PRHS 5:00/6:00 vs. CPM, CMS, NNM Bus: 4:00 pm

April 13 -

@IHS 5:00/6:00 vs. CPM, CMS
April 22 - @ PRHS 8:00am/9:00 vs North Schools Bus: 6:30 am

April 29 - will start

Collier County Championship @ TBD 8:00am/9:00 Bus: 6:00 am



Track Coaches are Foraker, Allen, and Loewer. Thank you for everyone who came out for track, we had over 100 students tryout for track!
Science Club
The Science Club had a booth at the Feeder Pattern Family Night at IHS. They will have a trip on April 5th to the Conservancy of Southwest Florida and to the Botanical Garden with the Garden Club on May 1st.
Report Cards
Collier County Public Schools provides electronic report cards for students in FOCUS Parent Portal. Report cards will be published on April 3, 2023. Please make sure you sign in to view your child report card.
1. Log into the FOCUS Parent Portal
2. Click the "Download Report Card" or "Progress Report" link (located on the top left corner of the screen)
3. The report card will open as a PDF file
For help with your user ID and password, please contact any one of our Parent Involvement:
· Claudia Medina phone: 239-377-5032 email: medinc1@collierschools.com
· Corina Garcia phone: 239-377-1832 email: garciaco@collierschools.com
· Brenda Ibarra phone: 239-377-7250 email: ibarrb@collierschools.com
We can also print the report card at your request.
Claudia Medina
Claudia is using Smore to create beautiful newsletters