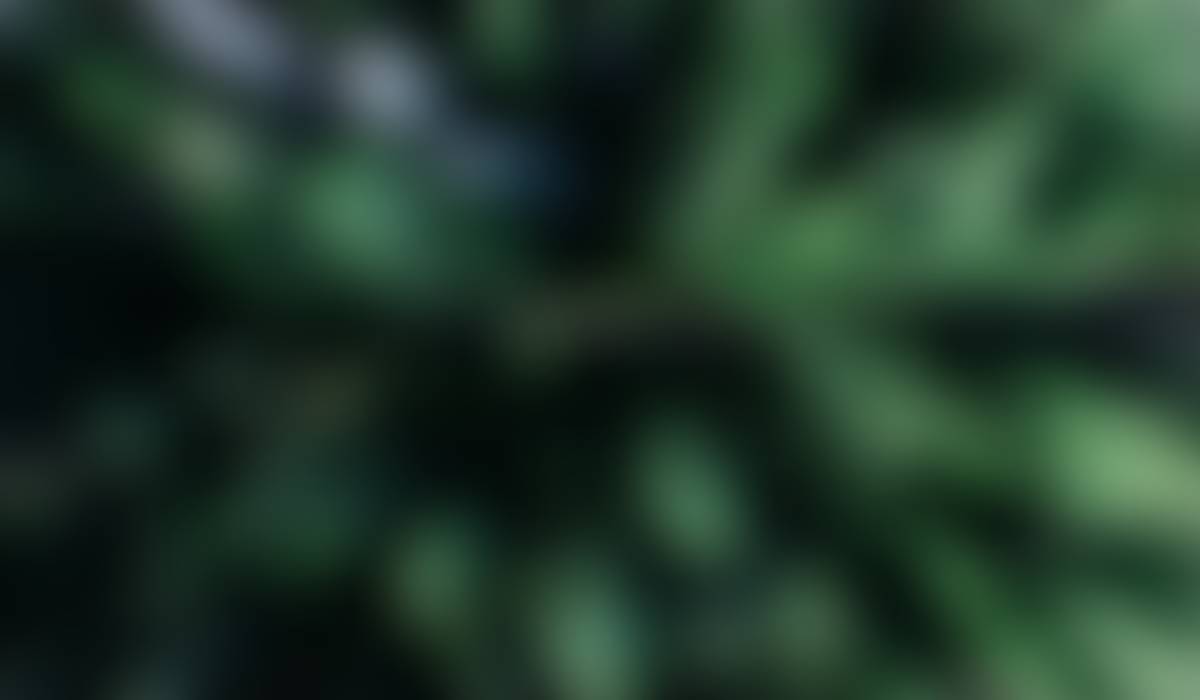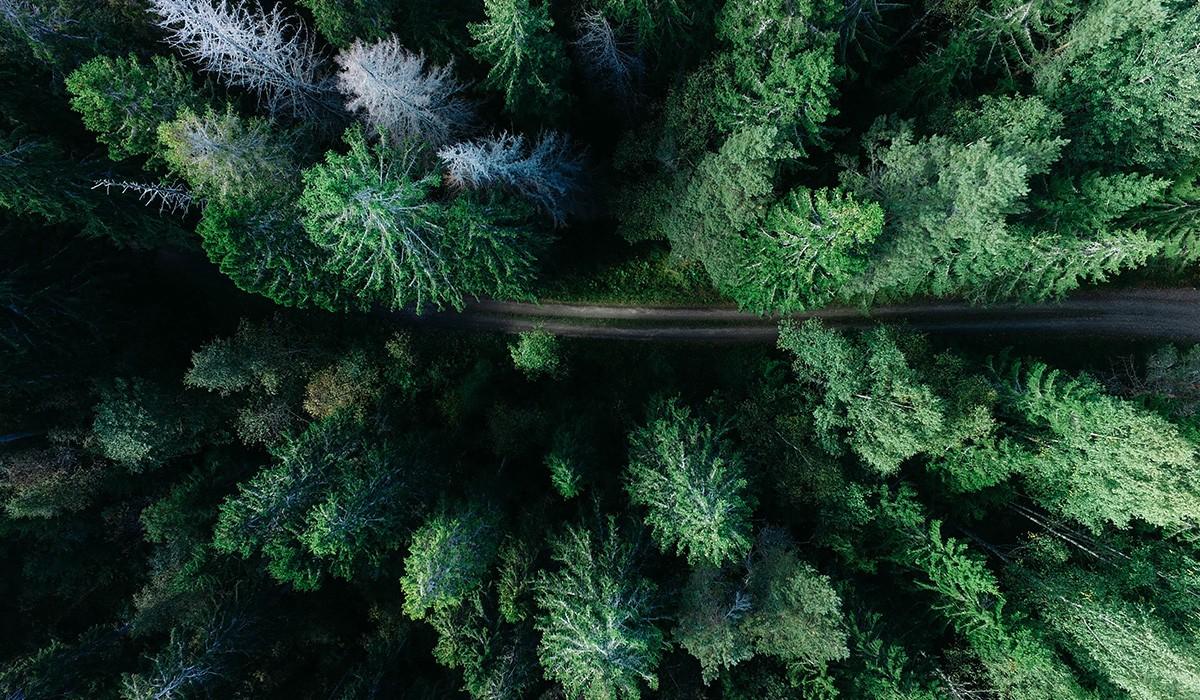 Ponderosa Elementary Newsletter
September 9th, 2022
Message From Mr. Ross
It seems like yesterday we were just waving our last good byes for the school year, but here we are, back at it. It has been really great seeing all of the smiling faces of our students again. It is a great reminder of why I got into this profession to begin with. This week's newsletter is going to be filled with many reminders and some exciting news for the upcoming year. So I hope you enjoy! Have a great weekend!
This Week's Reminders
It's the beginning of the year, here are some reminders for this year:
Pick Up and Drop Off Times

:

Monday Drop Off: 8:45 for breakfast, 8:50 for playground
Tuesday-Friday Drop Off: 8:20 for breakfast, 8:25 for playground
Afternoon Pick Up, M-Fri: 3:10 pm

Parents are not allowed on our playground or inside the building without a badge during school hours from 8:20 am - 3:10 pm. To get a badge please bring in your ID and we will run it through our Raptor system and get you a badge to grant access. Thank you.
Lunch is no longer free for all students. Lunch prices are:
PE Shoes: Please make sure that your son or daughter wears non marking sole shoes on their PE days. If you are unable to provide those for your kiddo, please let us know and we will see what we have in our Panther Cubby to accommodate your student.
If you have not done so already, please send back your student verification packet that was sent home. They should have gone home earlier this week.
Take a moment to review our student handbook online: https://pe.pfsd.com/quick-links/registration-information-registration-form-supply-list-and-handbook/handbook
Don't forget to sign your kiddo up for Cross Country below.
Parent Advisory
Our first Parent Advisory meeting will be on September 26. The purpose of Parent Advisory is to create a dialogue with parents that will only make Ponderosa stronger. We will also be discussing the latest news in grade levels and any building items that come up throughout the year. It is a great way to connect with the building and be a part of what we do here at Ponderosa Elementary!
We also need two parents that are willing to be our building representatives at the PFSD Parent Advisory level. Those meetings happen once a month as well at 12:00. The first meeting will be on October 10th. Please let me know if you would be interested in participating.
Counselor's Corner
Welcome back! This year I will be teaching character education lessons in the student's classrooms using the Second Step Curriculum and addressing topics that come up in the classroom and on the playground. Check in our upcoming newsletters for the current topics I will be teaching.
I will also be meeting with individual students based on their needs. As well as holding small group meetings with peers to learn specific skills like emotional regulation, social skills and study skills.
Here are a few things to remember as we forge ahead.
Your child will be exhausted after school. This is normal! Schedule some down time for everyone in the family. Especially if your child participates in after school activities.

Family time is necessary. One of the biggest keys to a good relationship is spending time with your children. Sharing in quality time brings families closer together.

Stay home if your child is sick. They need the rest.
If your child or family has a physical or a mental health need that requires attention please contact me for a list of community resources.
Please remember, I am available to meet with you regarding your child's academic progress or other concerns you might have at any point throughout the school year. Thank you for trusting Ponderosa staff with your child this year.
Contact information:
Rebekah Diaz, School Counselor
Phone: (208)773-1508
Email: rebekah.diaz@sd273.com
New Positions At Ponderosa!
We have two new positions at Ponderosa this year that we are excited to have!
Our first new position is Principal's Assistant (Assistant Principal) Ms. Triphahn comes to us from Prairie View, her job will be to assist with discipline and support the Principal in other areas. She will be here half of a day and we share her with Treaty Rock Elementary. I am very excited to have Sarah, she has already been an awesome addition to our Ponderosa team! Please take a moment to welcome her if you see her out front during pick up and show her why our Ponderosa Family is the best group in the district!
Our second new position is Security Dean. This position was created after our District Office held a safety forum over the summer. Mr. Lang's job is to do whatever duties are necessary to keep our students safe. He will assist during pick up and drop off in the parking lot, monitor security cameras and spend time patrolling school grounds. We are also very excited to welcome Mr. Lang to our family! Hopefully, he will be brought into the mix early next week! He will be wearing a shirt that says Security on the back. So take a moment to welcome him as well!
Scott Ross
Scott is using Smore to create beautiful newsletters